How to obtain compensations for your damages in case of a personal injury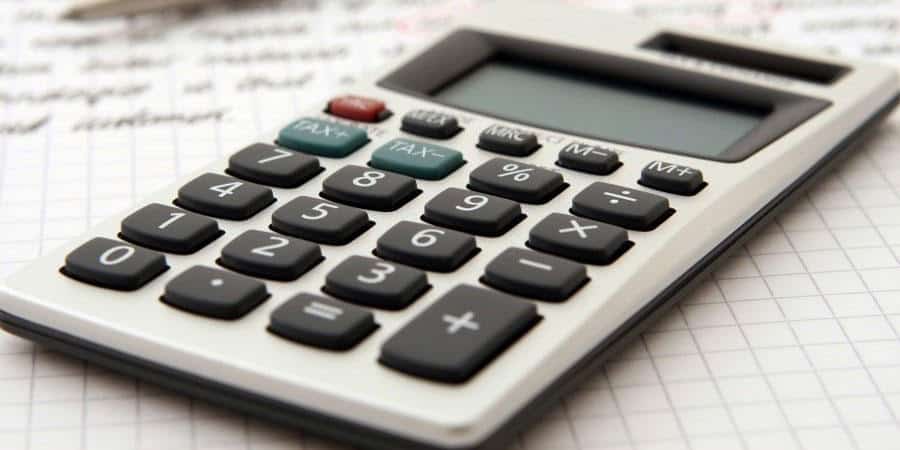 Victims of personal injury accidents have the right to claim compensations for the losses they sustained as a result of the accident. One key issue to consider about claiming damages is that they must be directly caused by the accident and would not have occurred if it weren't for the defendant's negligence. Calculating the settlement value is a process that will take into consideration several factors, including how the accident took place and the financial losses experienced by the plaintiff. We present how to obtain compensations for your damages in case of a personal injury.
Accidents for which compensations may be obtained
Personal injury accidents happen in a matter of seconds and the aftermath of these unfortunate events can be a troubling time for the victim, even if he or she has not suffered from extensive or life-threatening injuries. One of the most common examples includes vehicle accidents which can take place when you drive your own car, a company car or a rented car.
Individuals have the right to expect quality services or products and a safe environment when they enter the location of a business. Likewise, the business has an obligation to ensure a minimum amount of safety for its clients. When this obligation is not observed by the company, a client, who becomes a victim while evidently using the company products or being on its premises, has the right to obtain compensations for the damages which will be paid by the guilty entity.
Personal injury lawsuits can be an issue with which many businesses will have to deal. Any type of business that welcomes clients onto its premises or that offers services, where due diligence is necessary, can be faced with a personal injury lawsuit. Types of accidents for which clients may claim compensations include slip and falls, defective product cases etc.
Duty of care
Companies can be held liable for the injuries of the customers when a set of legal elements like the duty of care, the breach of the duty of care and direct causation are met. When all of these elements combine to prove negligence, plaintiffs can obtain compensations for their damages.
Below, we detail the legal elements which are interlinked and must be proved with proper evidence during a personal injury lawsuit:
a duty of care: this is the reasonable amount of duty of care the business should exercise;
breach of the duty of care: the said duty of care was clearly not observed and allowed for the accident to occur;
the injuries: the injuries sustained in the accident must be directly related to the breach.
A valid personal injury claim must include all of these elements and they must be proved. The plaintiff will need to first show that a duty of care existed, after which he/she can start to demonstrate how it was breached and how this breach has led to his/her injuries.
The various safety requirements can differ from one business sector to another, however, company owners can impose certain safety standards and regular premises inspection in order to determine if there are any irregularities that could potentially harm customers. Likewise, stores and shops can install adequate warning signs whenever needed.
In some cases, special aid from an expert witness may be needed. His or her expertise can be relevant to proving that a certain industry standard was breached.
Quantifying the losses
The amount of money that can be claimed as a settlement is calculated by adding up all of the expenses incurred by the plaintiff after the accident, expenses which would never have occurred if it weren't for the accident. The list below includes the main types of damages for which plaintiffs are entitled to claim compensations:
medical expenses: these are all of the medical bills, even if they were covered by insurance; it can include the present and the future medical care for treating the injuries related to the accident; these are substantial in those cases where the injuries are extremely severe, such as spinal cord injuries from slip and falls;
property damage: covers the damage to personal property after an accident;
lost income: the total amount of income lost by the plaintiff as a result of the accident; can also include future lost income when the victim is unable to work for a longer period of time.
non-economic damages: this is a special category for which special calculation methods are used; it covers the pain and suffering the victim experienced after the accident.
Taking the legal issues into consideration
Plaintiffs are allowed to submit their claim for special and general damages, but they are required to observe the special statute of limitations – the period of time within which they can make a claim for their injury.
Special legal counseling from a defence solicitor may be needed in those cases where a business is accused of negligence and hurtful actions towards another party, with no real legal claim for the damages.
Businesses are required to exercise a certain level of care towards the safety and the needs of their clients. However, while clients have the right to feel safe while on the business premises and while using the business products, they are also required to use any products as per the instructions clearly set forth by the company.
Getting adequate legal help is important for both parties involved in a personal injury accident. Liability for an injury and negligence are issues that must be proved through sufficient evidence and the help offered by a personal injury attorney is essential..
---
# Top 10 Countries for Opening Offshore Companies.
# Opening an Offshore vs an Onshore Company: Which Is Really Better?
# A guide to expanding a business in Asia.
# 3 Countries which Offer Citizenship by Investment Programs.
# How to obtain citizenship by investment after starting a business?
# How to obtain business licenses for your company abroad?
# Advantages and disadvantages of starting an onshore/offshore company.
---
Add CEOWORLD magazine to your Google News feed.
---
Follow CEOWORLD magazine headlines on:
Google News
,
LinkedIn
,
Twitter
, and
Facebook
.
---
Thank you for supporting our journalism. Subscribe here.
---
For media queries, please contact:
info@ceoworld.biz
---