How Do Modern Students Differ From Students Decades Ago
Modern students are different from the times when our parents were having best times of their lives. They were studying other programs, acquiring professions which can be replaced with artificial intelligence today. How did the study process change and why? In the past knowledge was of great value, today everything is "googlable." How did modern students change? What pros and cons of modern education are there?
Millennials vs. baby boomers
It talking about generations, it is worth noticing that current generation Y is qualitatively different from generation X. The generation of our parents wanted to make career and family as soon as possible. It means that until 30 most of them had stability at work and two children.
Unfortunately today many of them are divorced and having the job they don't really enjoy.  In contrast to baby boomers, millennials want to make the right choice from the first attempt. It means they delay the moment of making a career decision and getting married. It makes new generation Y gaining the first BA after 30 or not having it at all.
Generation involved in technology
Today, in the middle of the information age, when innovations rule the world, we are experiencing information revolution. All recent scientific achievements are firmly connected with modern automatization technologies, machine learning, artificial intelligence, and other.
It strongly influenced the study process. Today information technology faculties are the most progressive and popular ones. Programming is becoming obligatory subject in many higher education institutions. In a few years, every career path will demand elementary knowledge of coding.
Knowledge is accessible
Our parents had to travel long distances, find the best literature, and buy courses and books to find a single piece of information which today became available in a few clicks. Almost everything can be googled and shared easily. Knowledge is losing its value. Why memorize facts and information if it can be stored and accessed at any moment? Students still have to research it, but with much fewer efforts.
Homework and approach to study process
The approach to a study process differs significantly. Earlier students had to memorize every piece of information; today we only have to know where to find it. Our knowledge nowadays stores online. These changes led to the ways of proceeding home tasks. Today work at home includes plenty of research and essay writing while earlier you just had to memorize everything and store it in your memory. The research process led to the appearance of essay writing assisting services. EssayVikings and many other consult students online and write research papers, essays, home tasks they can't manage to do because of the lack of time.
Informal education
The value of any study programs decreases with decades. On the other hand, there is a necessity in specialists which just a few universities in the world can provide. It made informal education programs develop drastically. Today Erasmus program offers plenty of programs on informal education which include traveling experience as well. Online courses like Coursera, KhanAcademy, CodeAcademy and many other offer professional courses on hundreds specialization starting with programming up to painting and music improvisation. It doesn't give any degree, but it does give knowledge and skills.
Gap year
To avoid choosing the wrong study program, many people decide not to go to college right after school. They are traveling, working, developing, making business, learning languages, and find themselves in this world. Traveling is an excellent part of personal development. It helps students to broaden mindset including all the other privileges. Today many companies and organizations offer unique opportunities for a gap year all over the world, and most of them are dream jobs. A ski instructor at the Alps, or musician on a cruise liner, wouldn't it be a great experience?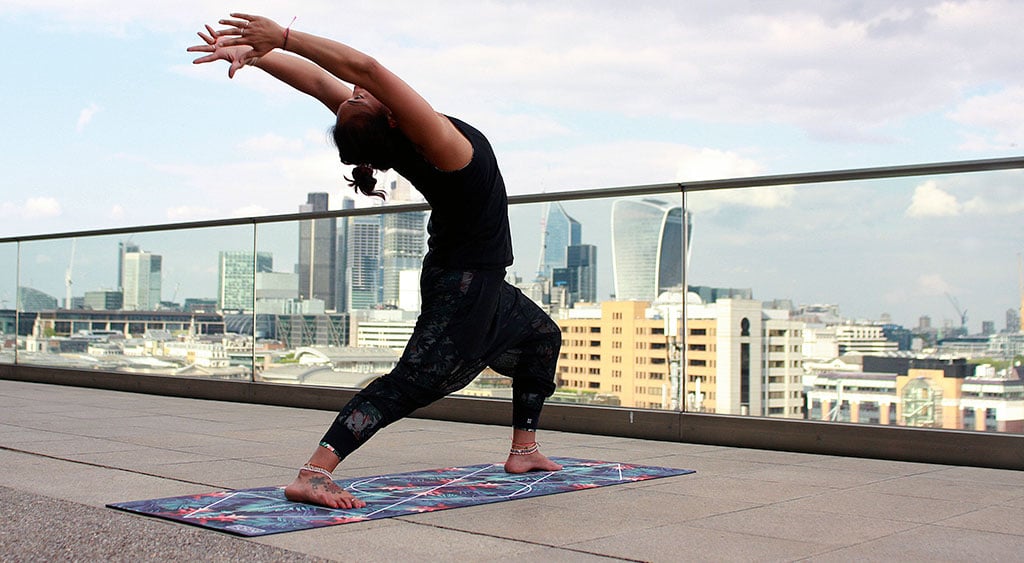 Multilingualism
Study progress opens great career perspectives. If your mother language is not English, then you will have difficulties in future. There was no great necessity in studying English, Spanish, German, Italian, or French. Today it is necessary for business, relocation, and free communication and sharing of knowledge. People learn languages quickly and have no fear of failure. Today with all the online and travel resources the average student knows three languages. Some of them can speak five or ten different languages. Today it is not a big surprise anymore in comparison to what was accessible a few decades ago.
Laziness vs. hard work
It is true that globalism made many students lazy and lost. The variety of choices blocks decision making process. When at 18 years old a person knows that hard work leads to success, then it motivates you significantly. Today less and fewer people believe that hard work at university leads to great success. In fact, it can lead to debts, unpaid internship and crazy competition. Why business people who started at 20 hiring those who have graduated at 24? This thought makes many students quit study or perform it poorly to lead projects and find ways of making money.
---
Have you read?
# Best Universities In The World For 2018.
# Best Fashion Schools In The World For 2018.
# Best Hospitality And Hotel Management Schools In The World For 2018.
# Best Business Schools In The World For 2018.
# Best CEOs In The United States For 2018.