These Are The world's Top 10 Universities With Most Nobel Prize Winners, 2016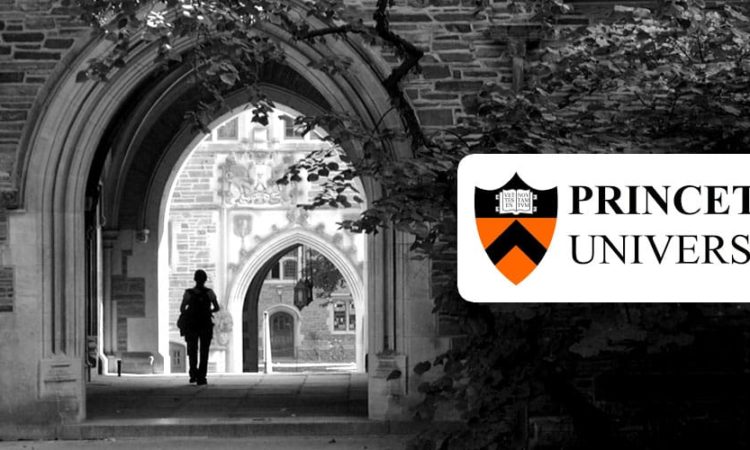 Princeton University has topped the list of the world's top 10 universities that have produced the most Nobel-worthy work since from 2000 to 2016, according to the Times Higher Education (THE), a London based magazine that tracks the higher education market.
U.S. universities have taken up 9 positions among this year's top 10, Technion Israel Institute of Technology is the only university outside of the United States to make the top 10 list, in 10th place.
Princeton is closely followed by Stanford University, Columbia University, and the University of California, Berkeley. Which university produces the most Nobel Prize winners?
These are the top 10 universities with the most Nobel prize-winning work, from 2000 to 2016:
1. Princeton University
2. Stanford University
3. Columbia University
4. University of California, Berkeley
5. Massachusetts Institute of Technology
6. University of Chicago
7. Howard Hughes Medical Institute
8. Harvard University
9. University of California, Santa Barbara
10. Technion Israel Institute of Technology
Note: In compiling its ranking, the study gave each institute a score based on the number of Nobel Prize winners affiliated with that institution at the time their award was granted.
The score was then weighted based on the number of prizewinners for the category and the number of institutions affiliated with each award winner. Literature and peace prizewinners were excluded.
Dr. Amarendra Bhushan Dhiraj is the CEO and editorial director at CEOWORLD magazine, the leading global business magazine written strictly for CEOs, CFOs, top managers, company directors, investors, senior executives, business leaders, high net worth individuals, and the most globally powerful men and women.
Latest posts by Dr. Amarendra Bhushan Dhiraj
Leave a Reply