PR Management: The Case For Doing It Yourself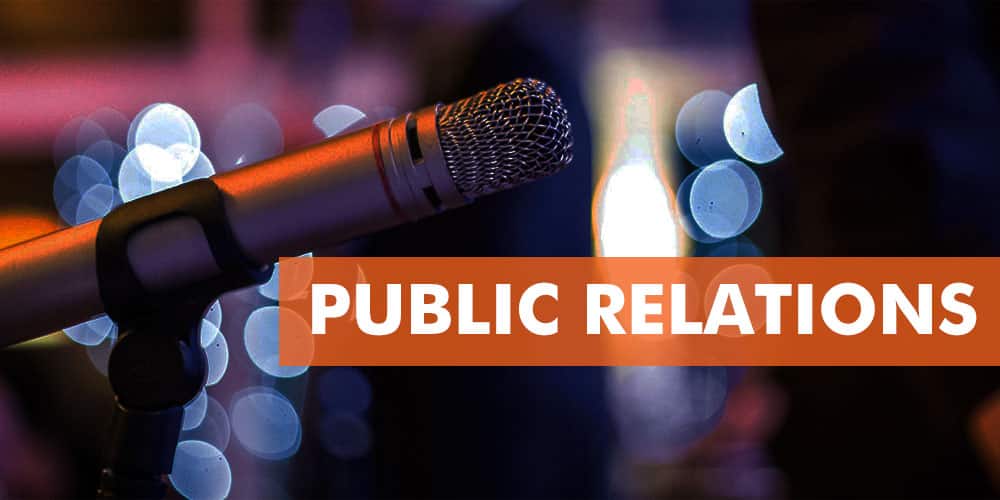 We've all seen it happen: a PR disaster in action, playing out across multiple social media channels and news outlets. Maybe an unhappy employee posted an inappropriate comment or the customer service department offered an uncalled for reply that set off a stream of responses.
Whatever the cause, corporate PR disasters typically arrive with a certain amount of schadenfreude; someone else is suffering and we're really glad it isn't us.
With the all-to-common worst-case scenario in mind, then, let's think for a moment about the roots of PR problems. Most often, when situations like this occur, an internal entity is the one responsible for the slip-up. It's much less common for problems to occur when a professional PR company is at the helm, yet companies regularly choose to handle their PR themselves. Why is this?
There are a number of reasons why a company may choose to handle PR issues internally, ranging from convenience to money, but that doesn't mean it can't or shouldn't be done. Rather, if you're considering handling your company's PR work internally, you'll need to consider these four factors. If something goes wrong, will you be ready?
Internal Knowledge: The Key to Great PR
One of the best reasons that companies choose to handle their own PR is because no one knows their business better than they do. Sure, a PR firm may be able to spout off dozens of facts about how to best interact with the public and they may even memorize a few bullet points about your business, but ultimately they'll charge you a lot to tell an incomplete story. You're the expert on your brand's narrative, so use that to your advantage.
Smooth Management Through Social Media
In many ways, PR companies are becoming less relevant because of the rise of social media. That's because, in the past, you had to do a lot of groundwork to spread your message broadly. Now, however, people around the world have access to your brand at the click of a button. The barriers have dissipated.
Let's take a look at, for example, how Twitter has emerged as a central network for PR issues. If your brand is planning to make a big announcement, wouldn't it be great if the public could hear it directly from the CEO? Now they can, as long as you make sure your CEO has an account. Additionally, since Twitter relies on short form messages, it won't consume too much time – your CEO can drop in, tweet, and get on with their day.
Twitter is also the perfect platform for boosting existing media coverage of your brand. Whenever an outlet like Entrepreneur or Huffington Post writes about consultant Sam Ovens, Ovens makes sure to repost the article to Twitter, sometimes spacing out the same article a few times over a short period to make sure it stays on the radar. When viewed in this light, Twitter makes an obvious tool for your DIY PR arsenal.
Go Old School
If you are committed to doing your own PR, you won't be able to rely entirely on the internet to do your work for you. As in the past, the best connections are the ones you make in person. Take time out of your schedule to go to networking events and meet people in your field, especially ones you would otherwise interface with solely online. It's easy to tweet or message someone from your office, but when you meet them in person, you differentiate yourself from the crowd and they're likely to help you promote your brand.
Keep Track Of Your Progress
Whatever strategies you choose to embrace as you pursue greater prominence for your brand, make sure you're keeping track of your progress. There are plenty of programs to help you calculate ROI, conversions, and other metrics, even if you're not mathematically minded. You won't know what's working – and how well – unless you run the numbers.
Handling your company's PR is more of an art than a science, but you can't play fast and loose with it, as evidenced by how quickly things go south when prominent brands slip up, so think carefully before taking on this job. Don't make a decision based exclusively on savings or a need for control; good PR stems from passion, commitment, and the willingness to push your narrative forward in a crowded marketplace. Be confident that you can compete before you commit.