11 Ways You Know You Might Be The Next Generation CEO-ready Executive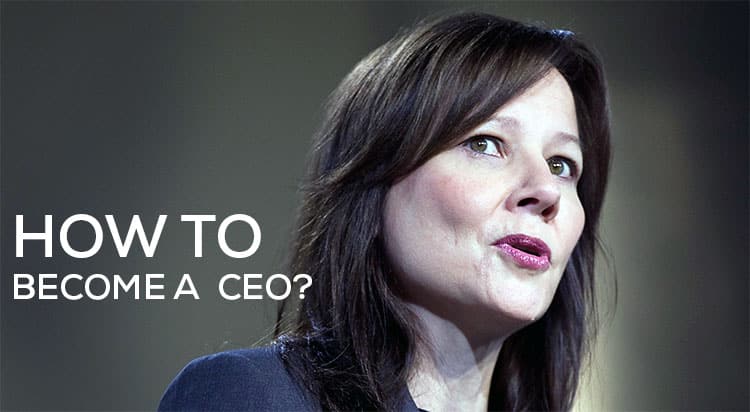 Do you have what it takes to be "CEO-ready" executives? Obviously this isn't an exhaustive list, but here are the few criteria CEOWORLD Magazine uses in evaluating a person's ability to handle the responsibilities of a CEO.
It's a great reminder that if you have these make it- or break-it characteristics, you better check your life — because YOU might be a prospective CEO. To find out who today's CEOs look to for guidance, please read this amazing article by Price waterhouse Coopers (PwC).
Author of Landing in the Executive Chair: How to Excel in the Hot Seat,  Linda Henman explains: "Boards often don't make wise decisions about CEOs and CFOs, and these executives, in turn, don't make wise hiring decisions throughout the enterprise.
But if leaders do a better job, companies can do a better job, which means individuals can do a better job. These leaders create companies where customers want to do business and people can do their best work.
That all leads to financial health on the micro level which translates better financial health for the country. That's why I think it's important for people to understand if their CEO evidences the ability to soar above the competition, because in the end, only the strong will survive."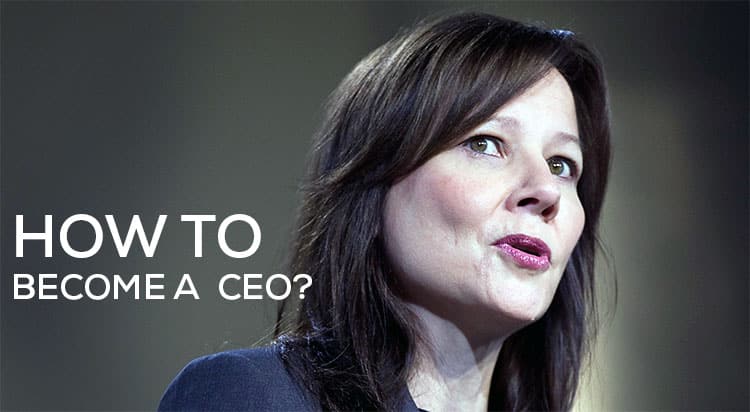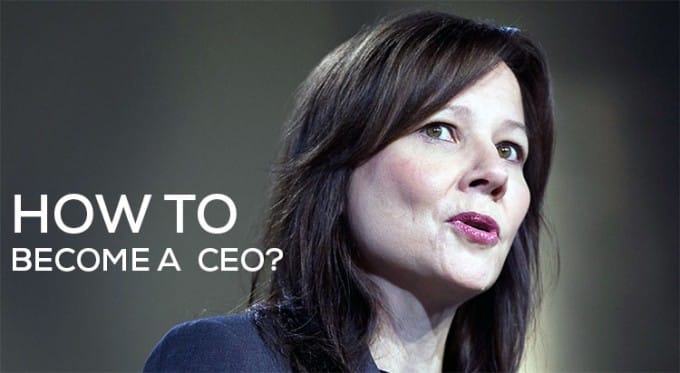 Let's be honest. There are a lot of nice CEOs, but in my experience over the years has shown me that at least one of these characteristics was missing in any failed CEO.
Becoming a CEO is the greatest leap that an executive can make in his or her career. So, what exactly do CEOs have that other leaders don't? Comments are welcome.
1) Do you have Courage to move forward, or stop, and to know when to do either one.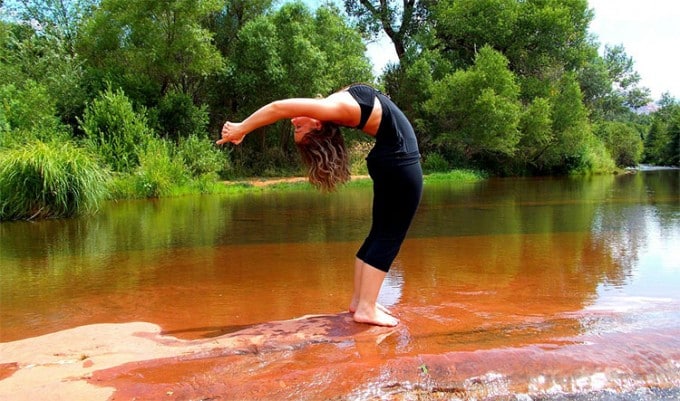 2) Do you know, at some point you may have to take responsibility for your company's failures?
3) Can you wake up fresh and energetic at 1 AM in the night because of some problem in the company?
4) Would you be ready  to travel to all your offices around the world, around the year, every year?
5) What do you think about leading an organization of over 1,000 employees?
6) What do you think about yourself co-ordinating all the departments of the organization?
7) Do you think it as a difficult task or you can do it?  Sometimes CEOs have to make decisions that aren't popular.
8) CEO needs to be a visionary, someone who sees a business opportunity or an opportunity in a market place and knows how to solve it.
9) CEO knows how to take the vision and break it down into attainable milestones.
10) CEOs need to create key relationships with investors, potential partners, and the right professional services firms.
11)  CEOs need to love to talk about their business — internally and externally — and be skillful at doing so in a clear and compelling fashion.
Track Latest News Live on CEOWORLD magazine and get news updates from the United States and around the world. The views expressed are those of the author and are not necessarily those of the CEOWORLD magazine.
Follow CEOWORLD magazine headlines on:
Google News
,
LinkedIn
,
Twitter
, and
Facebook
.
Thank you for supporting our journalism. Subscribe here.
For media queries, please contact:
info@ceoworld.biz