6 Critical Success Factors for Effective Execution
Results are all about execution. A grand strategy doesn't deliver results until the intended work is carried out. To execute effectively is to conduct work in a manner that optimizes the use of resources. Executives have much influence on how work is done. There are 6 critical success factors which they can directly and indirectly impact.
1) Understood Priority
Communication fails when the intended message is broadcast but not understood. When employees don't see how their work aligns with the company's priorities, results are at risk. There is a high likelihood that day-to-day decisions and work conflict with the business direction. One-way communication tools such as email are not effective. A dialogue provides the opportunity to raise questions and seek clarity.
It is difficult to carry out work in an environment where one needs to constantly justify actions and seek support. A lot of energy is expended in the process. Support could be in the form of public affirmation of significance, funds commitment, people assignment, and the approach to do the work. Providing adequate support is fundamental to successful execution.
3) Streamlined Processes
Cumbersome work processes put an organization in a spin. A lot of resources could be usurped in doing work that adds no value. Practices established over the years might not be appropriate for the business today. Outdated rules and unfounded assumptions add unnecessary work. It is better to focus on the right work and do it well rather than just to get a job done. It takes discipline to pay attention to how work is done and enhance execution. It is a culture that starts from the top.
4) Well Deployed Technology
Many companies don't have a lack of technology. The challenges rest with whether the technology is a good fit and how well it is utilized. A state-of-the-art technology is not necessarily a panacea to execution issues. Acknowledging that disparate technologies are ongoing, sometime inevitable issues, perhaps striving for simplicity might be one way to expedite execution.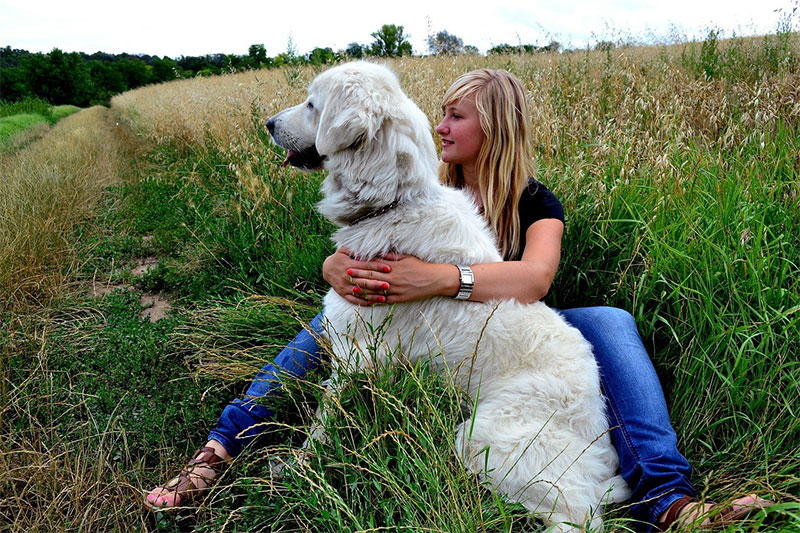 5) Skilled People
People hold the ignition key to the execution engine. From identifying what work is involved in delivering the desired results to configuring how the technology would be used, people play a critical role. The biggest challenges are to match skills with needs and to continually develop expertise that is required. Expertise and knowledge could become dated and obsolete, just like technology.
6) Relevant Performance Measurement
The best way to gauge progress is to measure the results. Measure for measurement sake doesn't provide the insight needed for effective execution. What is important is to measure what matters to the business. Many companies tend to focus on financial results only or attempt to report on everything. Relevant monitoring helps to focus energy on the right work.
 These critical success factors require understanding and alignment throughout the company. Though the executives are not directly involved in doing the work, they could influence the mindset and develop the discipline around effective execution. Getting the work done is not sufficient in this competitive environment. Those who are able to execute effectively through optimizing resource utilization will be way ahead of their competition.
(Writing by Connie Siu; Editing by Todd Aitken and Megan Batchelor) – Connie Siu is a management consultant, speaker and coach on strategy and operational excellence. She is the founder and president of CDC Synectics Inc. Connie helps clients build high performance organizations for growth and remarkable competitiveness.
Track Latest News Live on CEOWORLD magazine and get news updates from the United States and around the world. The views expressed are those of the author and are not necessarily those of the CEOWORLD magazine.
Follow CEOWORLD magazine headlines on:
Google News
,
LinkedIn
,
Twitter
, and
Facebook
.
Thank you for supporting our journalism. Subscribe here.
For media queries, please contact:
info@ceoworld.biz