How Much Money It Takes To Act Like CEO Or Senior Executive?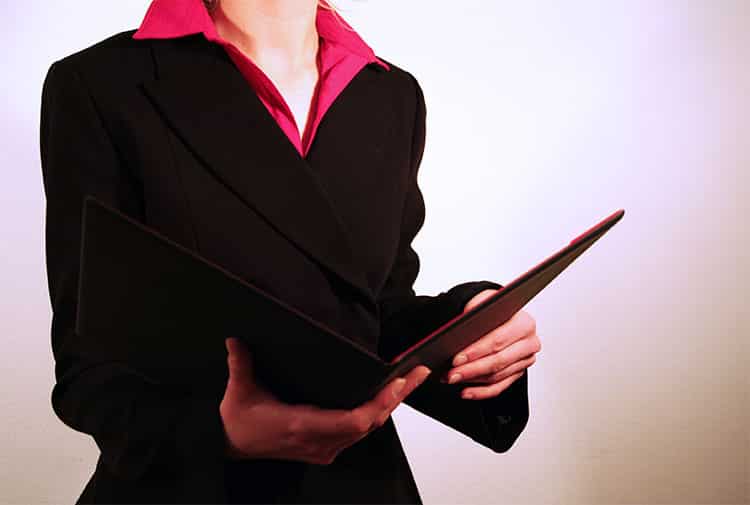 Are you a manager, or if you have the qualities or abilities to become a CEO, at least act like senior-level executive professional.
If your answer is YES to the questions, here's how much money it takes to act like CEOs and high-level executive professionals?
And if you're already a CEO or top-level management professional, this is your opportunity to assess your life-style against some of the world's very best.  Let's be real, if you want to look great, you need to feel good.
A good quality suit (tailored to fit the body perfectly) will cost anywhere from $2,000 to $5,000.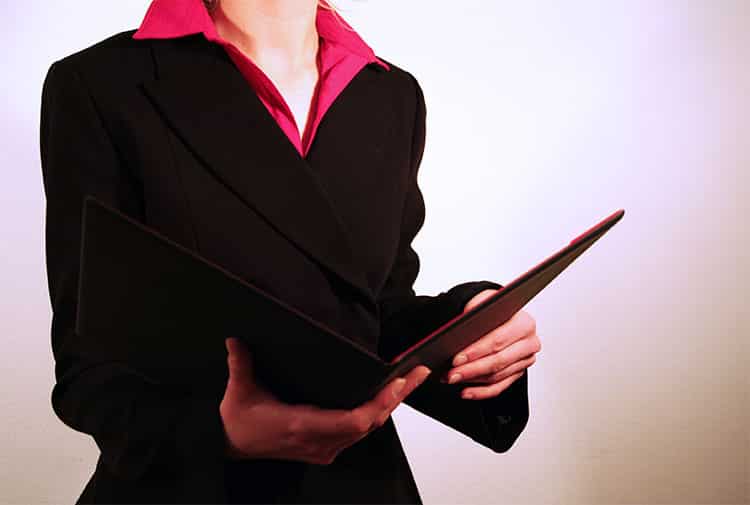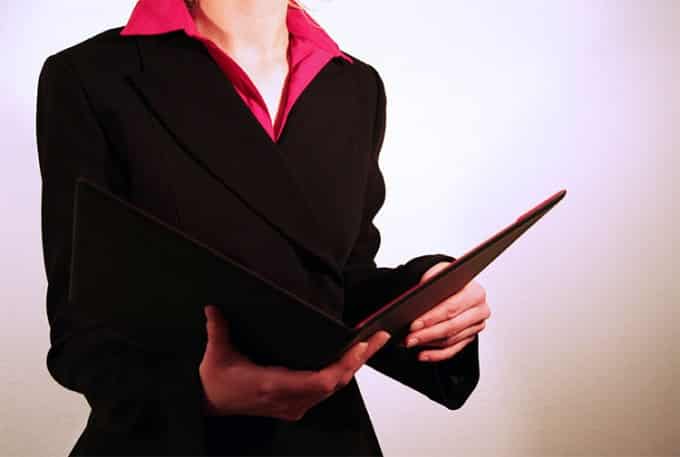 Ready to Spend $5,000+ a month on an apartment in the financial / most-expensive district, based on citi habitats.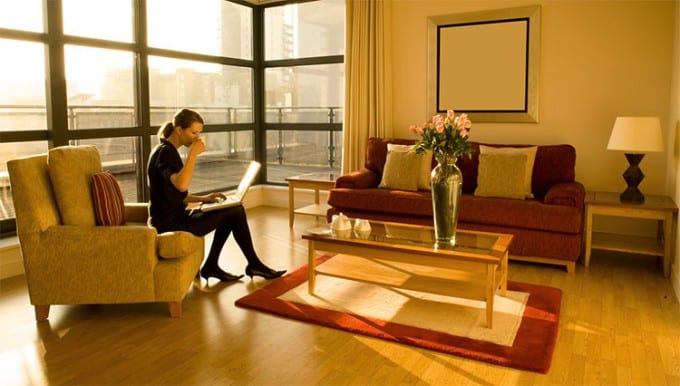 CEO (Men) need at least $300 to invest in a solid pair of dress shoes (black or brown dress shoes), and figure doubles for a female CEO (at least 2 pair).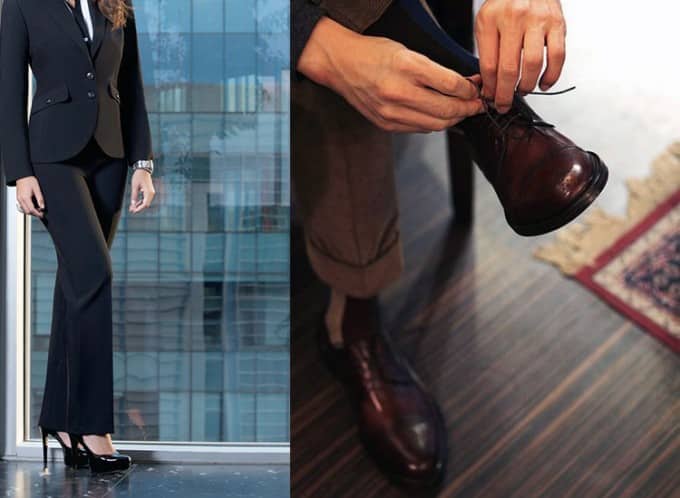 If you're doing breakfast or lunch at super popular spot can cost $60 – $750 per meal.
Super elite country club membership (the perfect place to cultivate a business relationships) $75,000
Track Latest News Live on CEOWORLD magazine and get news updates from the United States and around the world. The views expressed are those of the author and are not necessarily those of the CEOWORLD magazine.
Follow CEOWORLD magazine headlines on:
Google News
,
LinkedIn
,
Twitter
, and
Facebook
.
Thank you for supporting our journalism. Subscribe here.
For media queries, please contact:
info@ceoworld.biz