Logentries, Log monitoring And Management Startup Raises 7.4 Million Euros: Andrew Burton Named CEO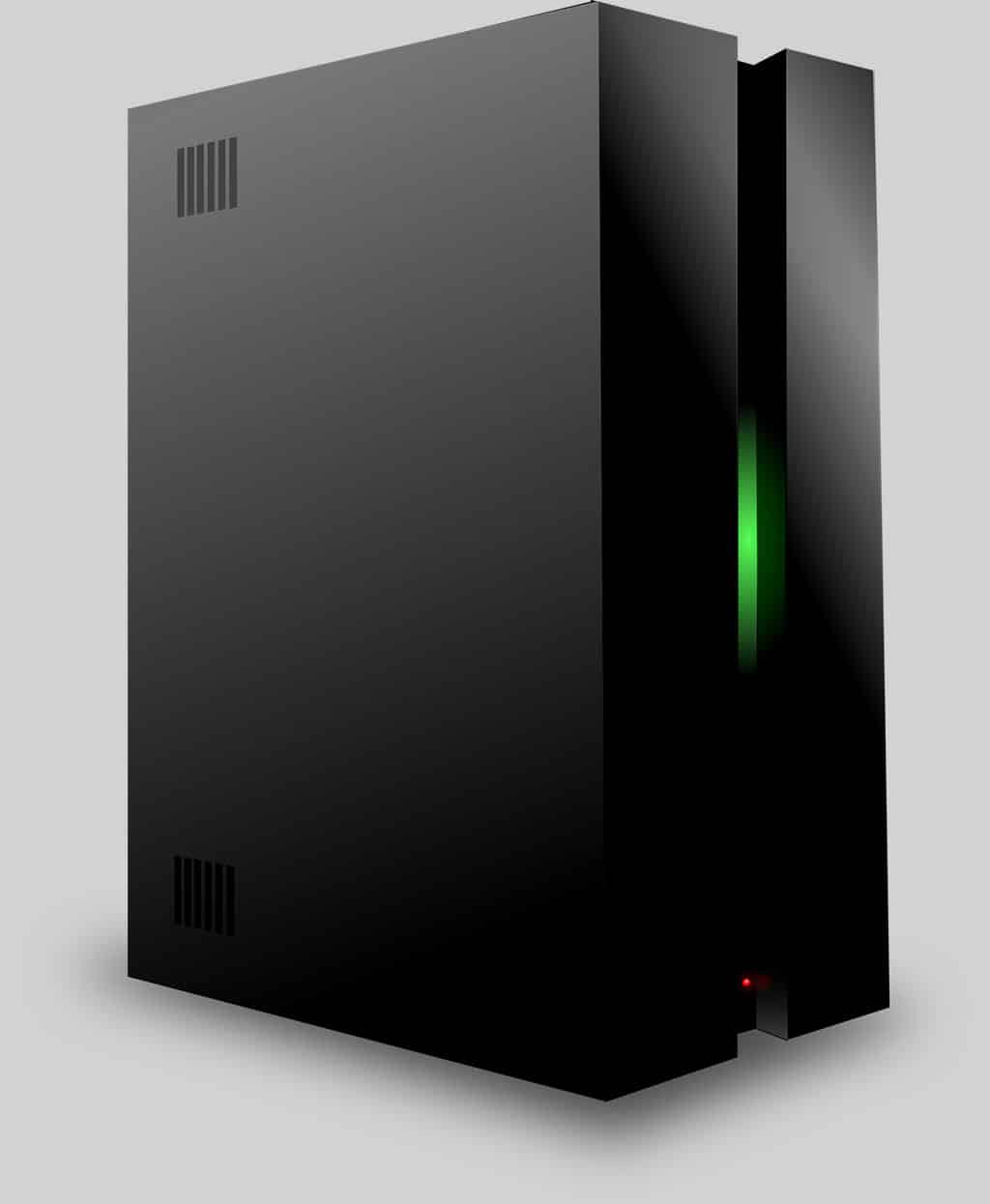 Logentries, a start-up which helps companies track their application logs, has raised 7.4 million euros ($10 million) in Series A funding led by Polaris Venture Partners, with participation from Frontline Ventures, Floodgate, and RRE Ventures.
Co-founded by Dr Trevor Parsons and Dr Viliam Holub, Logentries expects the new funding will be used to accelerate development of its product as well as commercialization efforts.
Floodgate is a new investor in Logentries, a service provider for collecting and analysing huge quantities of machine-generated log data, while Polaris Venture Partners and the other participating firms provided a $1 million seed round in 2012.
It also named LogMeIn veteran Andrew Burton as it's new president and chief executive officer. Founded in 2010, Logentries has more than 1,000 customers across 100 countries.
⇉ Logentries | Press Release | Polaris Venture Partners

"With big data transforming businesses of all kinds, Logentries lets customers focus on the data that matter most, the less than 1pc of log entries that contain the game-changing information that's hidden among the other 99pc," said Burton.
"I'm excited to join the Logentries team where our goal is to harness the power of log data and make it accessible to anyone."
Founded in 2010, Logentries emerged from University College Dublin's (UCD) Performance Engineering Laboratory after a decade of joint research with IBM. With support from Launchpad, UCD's Nova Innovation Centre and financial support from Enterprise Ireland, Logentries was incubated in Dogpatch Labs, Dublin.
Dr. Amarendra Bhushan Dhiraj is the CEO and editorial director at CEOWORLD magazine, the leading global business magazine written strictly for CEOs, CFOs, top managers, company directors, investors, senior executives, business leaders, high net worth individuals, and the most globally powerful men and women.
Latest posts by Dr. Amarendra Bhushan Dhiraj
Leave a Reply