Tech Giants Leapfrogged Warren Buffett Favorite Soft-Drink: Goodbye, Coca-Cola. Hello, Apple and Google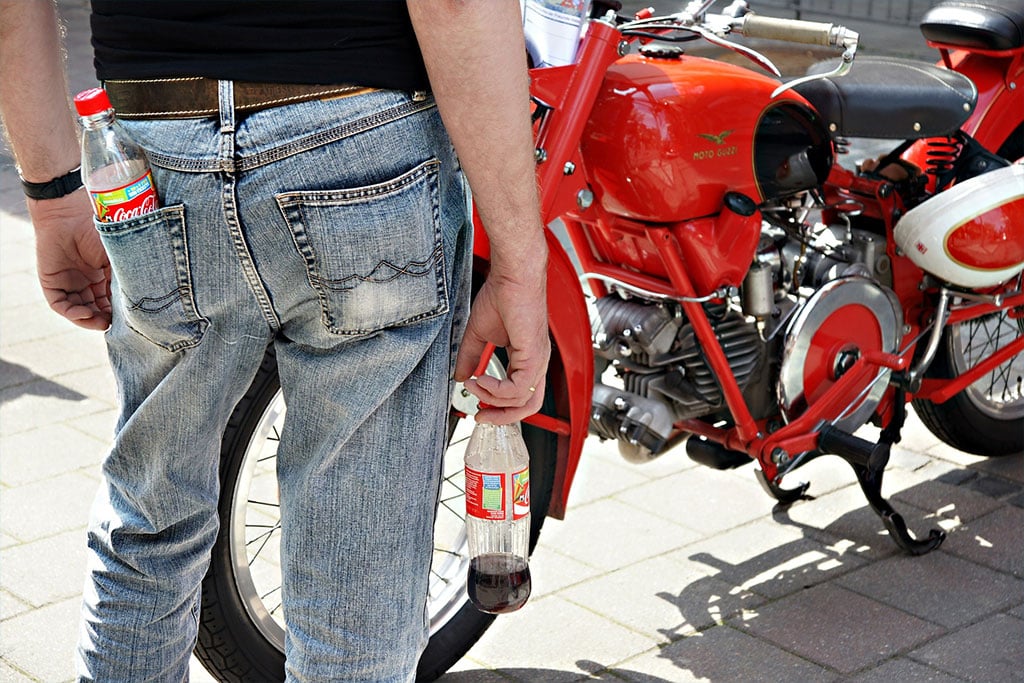 According to the latest "Best Global Brands" report published by Interbrand, a corporate identity and brand management consultancy firm, TECHNOLOGY giant Apple is officially the world's most valuable brand.
Apple, a powerhouse in computing with its iPhones, iPads and Macs, end the world's largest soft-drink maker, Coca-Cola's 13 year hold on the No. 1 spot, since 2000. Google, the top search engine and social media company, jumped to second, while the soft-drink giant fell to third.
Overall, technology companies dominated this year's Best Global Brand list, snagging six of the top 10 spots. Joining Apple and Google in the top 10 are IBM (No. 4), Microsoft (No. 5), Samsung (No. 8) and Intel (No. 9).
Coca-Cola, a favorite holding of Warren Buffett, is no longer the most valuable brand in the world, Apple and Google have ended it's 13-year rule!!!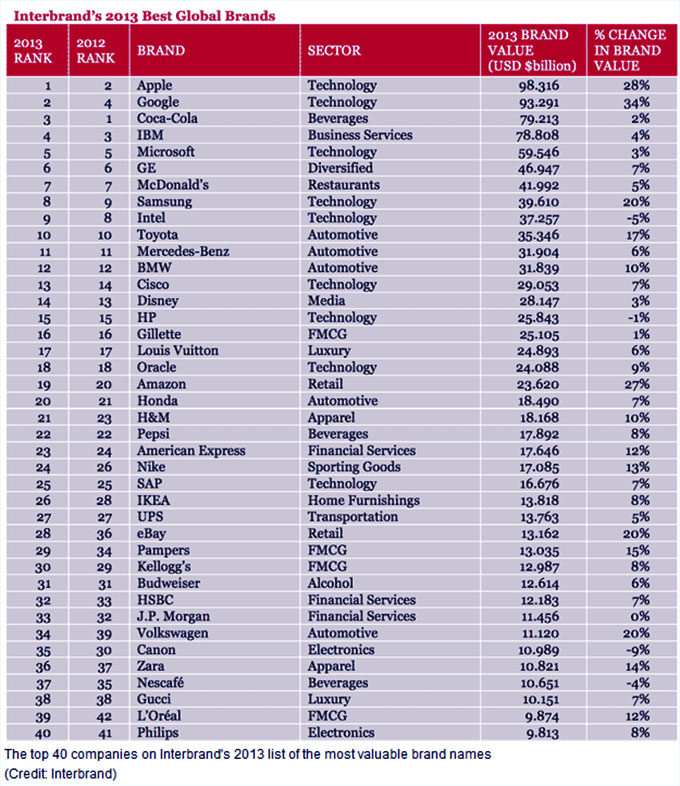 Joe Tripodi, Coke's chief marketing and commercial leadership officer, said the beverage company would have liked to have remained at the top of the list "forever."
"We've seen the value of technology brands rise as they create new ways for people to stay connected virtually," Tripodi said in a statement to The Atlanta Journal-Constitution. "We understand this, as the lasting power of our brand is built on the social moment of sharing a Coca-Cola with friends and family."
Tripodi also congratulated Apple and Google, calling them "both valued partners of ours."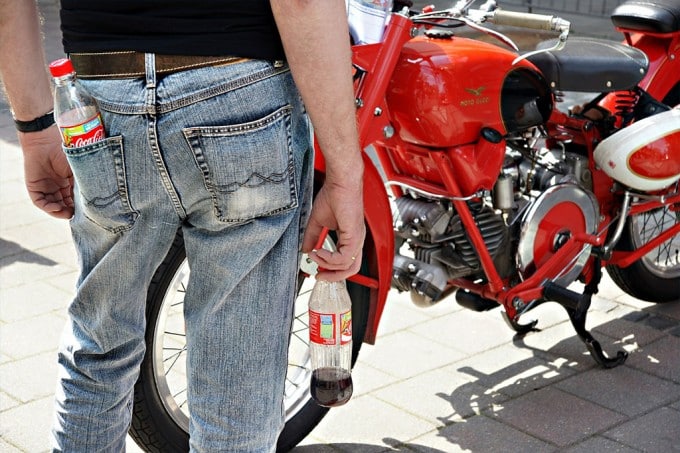 Dr. Amarendra Bhushan Dhiraj is the CEO and editorial director at CEOWORLD magazine, the leading global business magazine written strictly for CEOs, CFOs, top managers, company directors, investors, senior executives, business leaders, high net worth individuals, and the most globally powerful men and women.
Latest posts by Dr. Amarendra Bhushan Dhiraj
Leave a Reply