Jeff Bezos On A Hiring Binge: Amazon Plans To Hire 70,000 Workers For The Holidays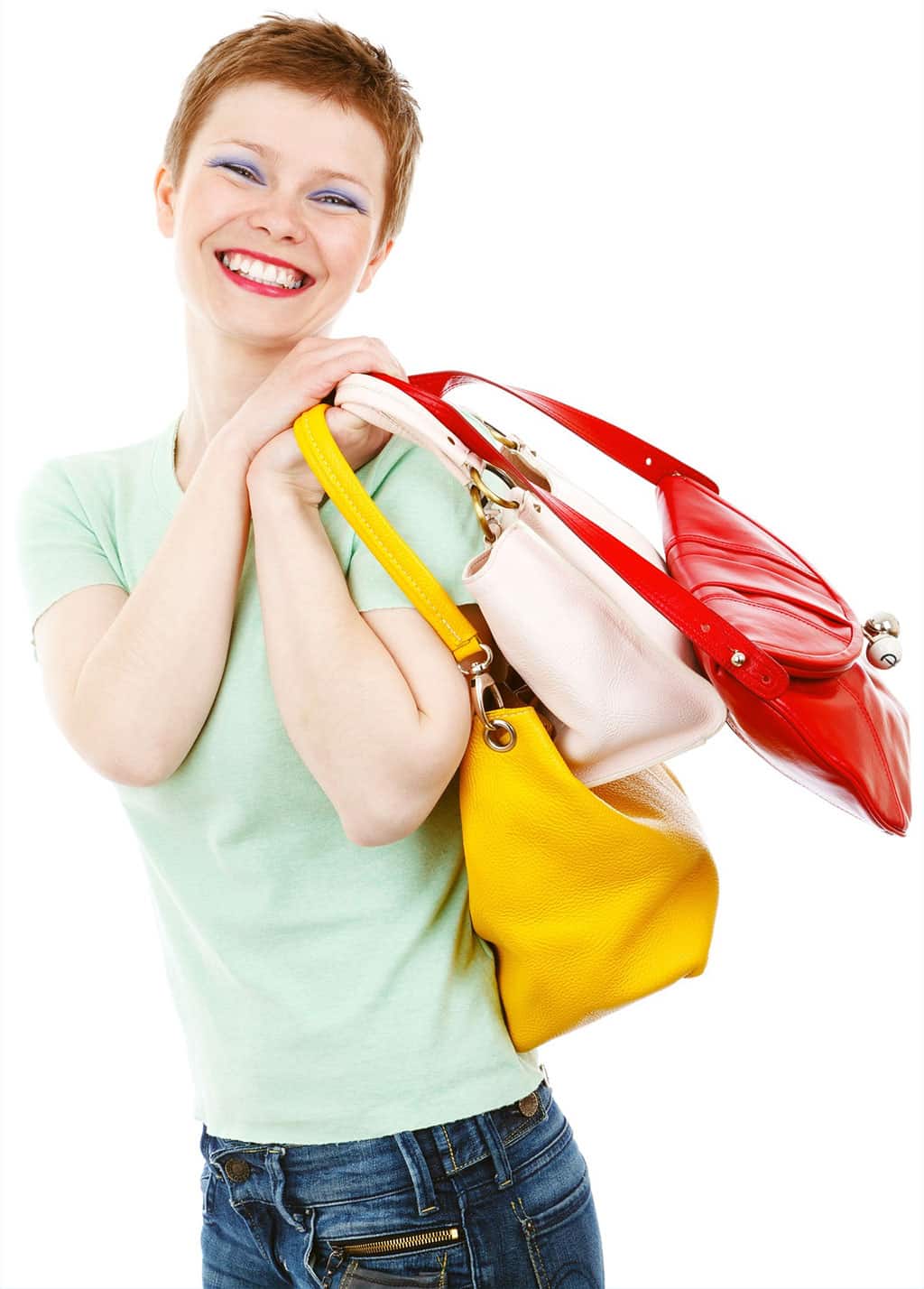 Amazon, the world's largest online retailer, is planning to hire more than 70,000 full-time seasonal workers in the U.S. to fulfill holiday online orders.
It looks like that Jeff Bezos, CEO of Amazon.com Inc. is going on a hiring binge. THANKS!!!
The electronic commerce pioneer says this year it has converted 7,000 jobs from temporary positions to full time ones.
In July, Amazon said it would boost staff in 17 U.S. warehouses by adding more than 5,000 full-time jobs.
"So far this year, we have converted more than 7,000 temporary employees in the U.S. into full-time, regular roles and we're looking forward to converting thousands more after this holiday season," said Dave Clark, Amazon's vice president of worldwide operations and customer service.
"Each year, seasonal jobs lead to thousands of long-term, full-time roles in our sites–jobs that offer great pay, benefits starting on day one and the chance for employees to further their education through our Career Choice program."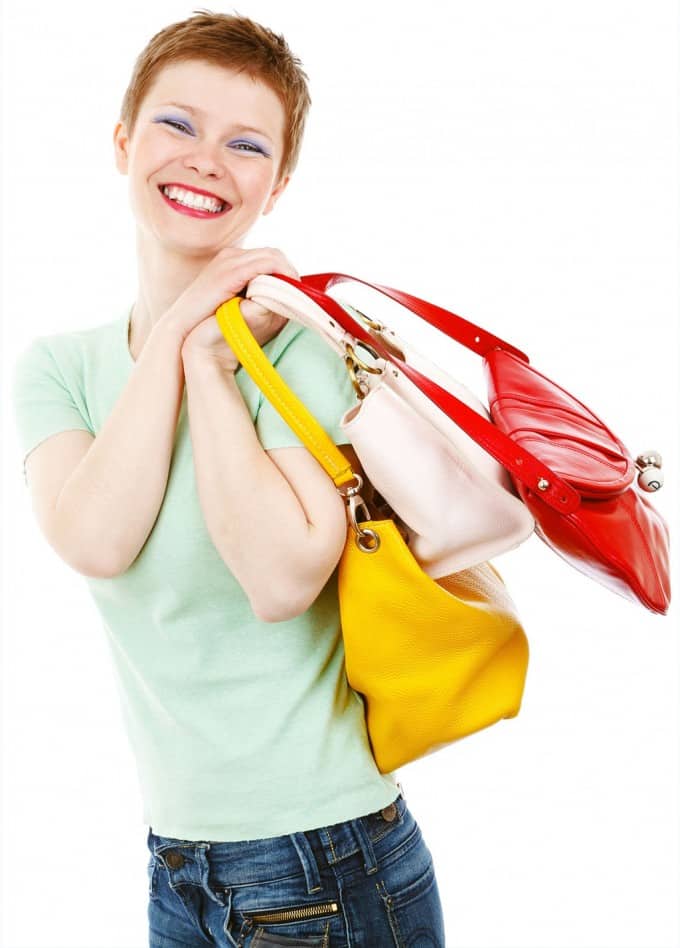 Dr. Amarendra Bhushan Dhiraj is the CEO and editorial director at CEOWORLD magazine, the leading global business magazine written strictly for CEOs, CFOs, top managers, company directors, investors, senior executives, business leaders, high net worth individuals, and the most globally powerful men and women.
Latest posts by Dr. Amarendra Bhushan Dhiraj
Leave a Reply