Mathew Lee Joins Lobe Sciences as CFO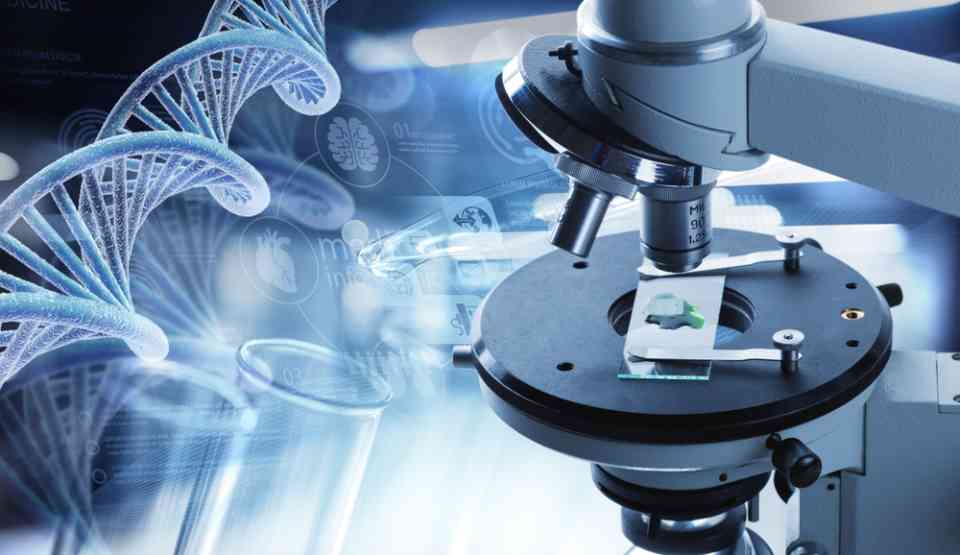 Lobe Sciences Ltd. (CSE: LOBE) (OTCQB: LOBEF), a North American biopharmaceutical company, has announced that Mathew Lee will be joining the organization as Chief Financial Officer, effective September 18, 2023.
Phil Young, Chairman and Chief Executive Officer of Lobe, stated, "Appointing Mathew is part of our overall long-term strategy of enlisting top talent to lead our senior executive team while supporting our ongoing R&D and commercialization initiatives. Mathew's proven financial experience in the capital markets will play a direct role in allowing us to achieve our business goals. I also want to thank Brian Zasitko for his work as CFO over these last three years. We are very pleased to have him continuing on as advisor during the transition."
Mathew expressed his excitement about joining Lobe, saying, "Joining Lobe as CFO represents an incredible opportunity to contribute to the success of the Lobe team, and I am excited to be joining an already successful world-class management team. My near-term focus will be building out the back office and support structure and supporting the Company's commercial activities moving forward."
With over 15 years of experience as a finance executive, Mathew currently serves as the president of Manning Lee Management Ltd., a management consulting firm that provides CFO services to publicly traded companies. He specializes in offering services such as M&A, accounting, management, securities regulatory compliance, and corporate secretarial services to companies listed on the TSX-V, CSE, and OTC.
Have you read?
The world's largest economies in 2023.
Ranked: Safest Countries in the World, 2023.
Countries With the Most Female Billionaires, 2023.
Economy Rankings: Largest countries by GDP, 2023.
The Global Passport Index: The World's Most Powerful Passports.
Tags :
Chief Behavioral Officer Insider
Chief Budget Officer Insider
Chief Human Resources Officer (CHRO) Insider
Chief strategy officer Insider
Chief sustainability officer Insider
External Director Insider
Founders Insider