The Restaurateur CEO of Zesty Olives is Revolutionizing the Industry with Love & Care, One Meal at a Time!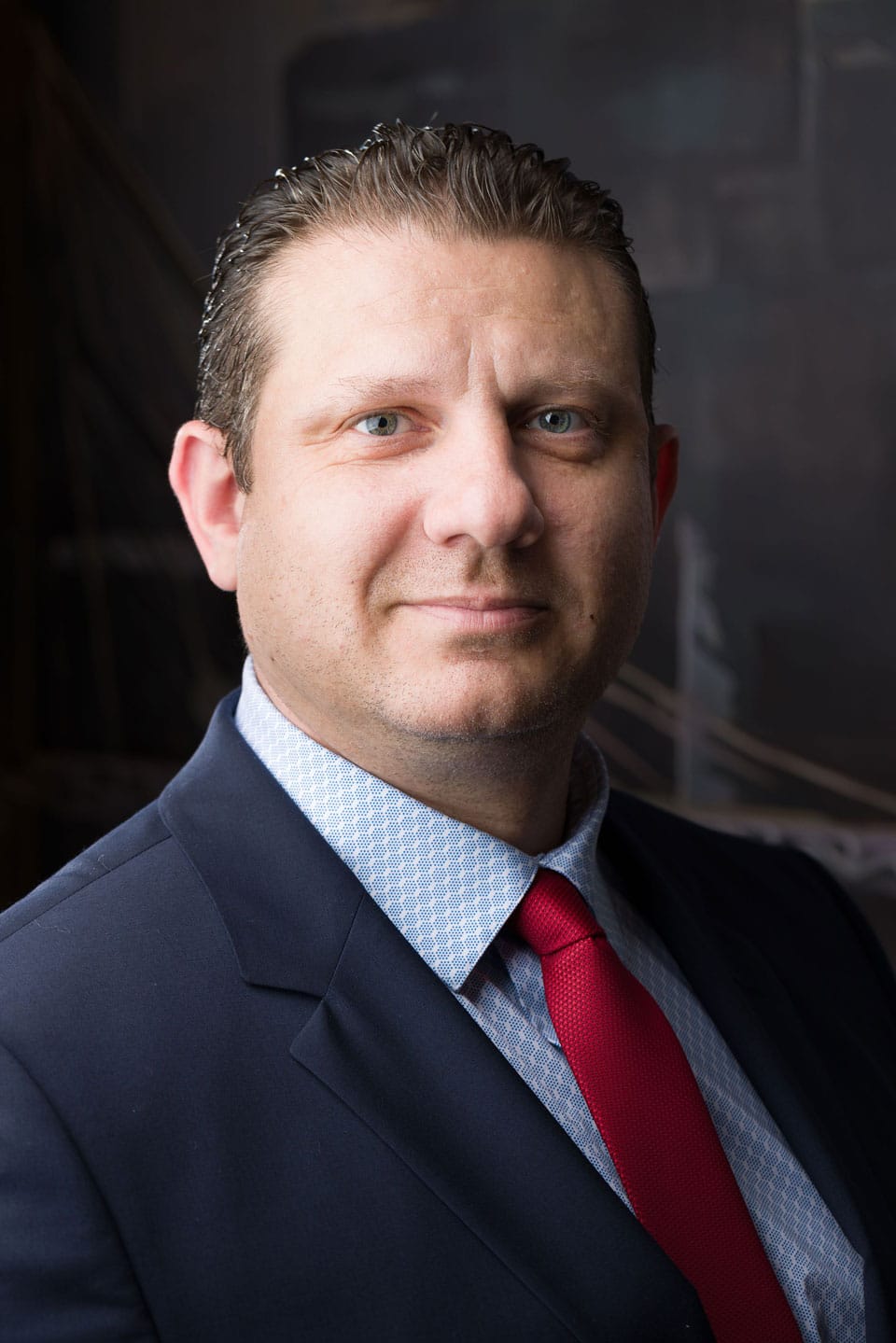 In recent years, people have become more health-conscious and aware of what they consume. This has led to an increase in demand for healthier food options that rejuvenate and restore our bodies. Understanding this trend, Mitrevi Restaurant Group LLC was established by Co-Founder and CEO Mr. Borislav Mitrev.
Zesty Olives is a fast-casual restaurant brand that offers healthy food items made from premium ingredients tailored to satisfy various dietary preferences, such as vegetarian, vegan, keto, and gluten-free diets, while incorporating fusion flavors of European cuisines. The brand's ultimate goal is to improve lives through delicious and nutritious cuisine prepared with genuine love and care that refreshes and energizes customers' bodies, minds, and souls.
Mr. Borislav Mitrev has been in the hospitality industry for decades, operating several successful hospitality enterprises throughout Europe before venturing into America's daunting business ecosystem. He managed high-end institutions like London Camden Street Food Market, The Royal London House Social Club, London Opera Hospitality, and Wigmore Hall, among others; he brings a wealth of experience and his entrepreneurial spirit towards turning around the beleaguered US economy with passionate entrepreneurship initiatives.
Since its launch in 2021 in Southern California, Zesty Olives now boasts three locations under its belt. Their ambitious vision includes expanding their footprint across over 50 locations nationwide via franchising agreements and company-run operations with a strong focus on uncompromising customer service standards founded on genuine love and care. Franchising licenses are available for California, Texas, Florida, and Nevada as priority markets.
The brand's success stems from how it blends culinary innovation with healthy and clean ingredients for maximum wellness benefits, technology optimization for fast, accurate and relevant customer experience and overall purpose to improve lives and wellbeing in the community. Zesty Olive's "Business with a Purpose" philosophy resonates deeply throughout each restaurant location, resulting in positive reviews averaging five stars compared to competitors, which indicates a strong brand reputation among their customers.
Apart from pursuing its ambitious expansion plans, Mitrevi Restaurant Group cares for the community as much as they do about its customers. Mr. Borislav Mitrev has established an initiative to help eliminate homelessness by providing employment opportunities to those ready to transition back into society and contribute positively once more.
Zesty Olive's innovative approach is expanding beyond just food and hospitality; they are introducing technology within their service offerings, such as digital ordering and automated processes that save time while enhancing experience quality for each restaurant location.
Mr. Borislav Mitrev's unparalleled expertise in the hospitality industry spanning decades has seen Zesty Olives set new standards of excellence across Southern California, with impressive revenue growth projections. Zesty Olives' health-focused business model is well on course toward revolutionizing the way we consume food, making it healthier and fulfilling while eliminating homelessness one meal at a time. Through his leadership, Zesty Olive stands out as one of America's most exciting fast-casual restaurants yet!
Mr. Borislav Mitrev is set to take Zesty Olives nationwide and revolutionize how food works all across the United States. With plans of opening over 50 locations in various states via franchising or company-owned expansion, his goal is to bring healthy, clean, and delicious food that revitalizes the body and mind closer to people throughout America. This initiative will create job opportunities for thousands of people in communities across diverse regions of the country. Not just that, but also supporting local economies by providing access to high-quality cuisine with genuine love and care—ultimately helping enhance wellness and improve lives for every customer served, no matter where they are located.
---
Have you read?
The Global Passport Index: The World's Most Powerful Passports.
Countries With The Most Billionaires, 2023.
Top CEOs in Switzerland, 2023.
Biggest banks in the world, as measured by total assets, 2023.
The World's Richest Self-Made Women, 2023.
Ready to join the CEOWORLD magazine Executive Council– Find out if you are eligible to apply.
---
Add CEOWORLD magazine to your Google News feed.
---
Follow CEOWORLD magazine headlines on:
Google News
,
LinkedIn
,
Twitter
, and
Facebook
.
---
Thank you for supporting our journalism. Subscribe here.
---
For media queries, please contact:
info@ceoworld.biz
---
Tags :
Chairman Of The Board Insider
Chief Diversity Officer Insider
Chief Ecosystem Officer Insider
Chief Encouragement Officer Insider
Chief Engineering Officer Insider
Chief Privacy Officer Insider
Chief Process Officer Insider
Chief Procurement Officer Insider