Want To Save Money? Know The Way Of The Rich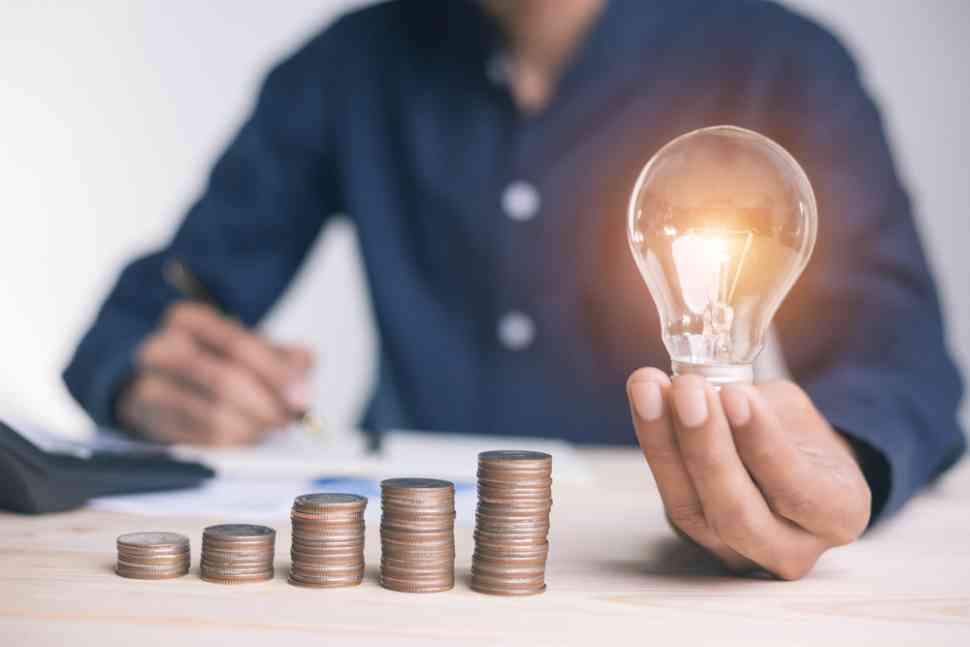 The Rich knows the value of money. They are rich because they know when to earn and how to spend. Unless they understand this formulaic method of financial management, they can't stay rich for long. One of the main elements of this approach is saving money. You must save money as you grow and spend money through various ventures. Years of experience taught these people what needs to be done to ensure that they maximize saving money without compromising on their undertakings.
Of course, the preceding paragraph says nothing of the ways. But, the discussion will definitely throw some light on how things should be done. Gleaning from the lessons of many high-net-worth individuals, I have compiled a list of a few tips that can help you save money. 
Get rid of the debt
Of course, and very obviously, you must get rid of the debt. When money is readily available, we tend to be drawn toward it. But, our attraction betrays recklessness, and we end up making glaring oversights. Interest rates are usually high and can affect your finances. If you keep taking credit after another, you will have debt piling up.
What's more, you wouldn't even know, but you would have spent a chunk more, courtesy interest payments. To save money, avoid credit unless there are no alternatives.
Take less risky investment options
The stock market can be a tricky place, even for professionals. Only some people are equipped with the guts needed to sail through the market's turbulence. A relatively less risky option, in that case, is mutual funds. You can invest either a lumpsum amount or in a Systematic Investment Plan (SIP) that allows investors to invest in a disciplined fashion.
Let the professionals manage your funds, and all you need to do is ensure that funds are coming in. So, through this route, you will save a sizeable sum that grows in a timely fashion and generates returns on the same.
Negotiate where you have to
Negotiation is a fancier word for Bargaining. You have got to haggle when you must. The rich do not become wealthy by spending money mindlessly. They want assurance that the money wouldn't go to waste and that they have the right deal. If they haven't, they will persistently negotiate until they get the desired results.
Failing to reach such results, they will simply withdraw without second thoughts. Every time you negotiate, ensure that your interests have been taken care of. Your money is as precious as the other party's. Be careful about how much you spend.
Make a budget for yourself
Discipline is essential to healthy and wealthy living. Without it, you will find the task of financial management exceptionally challenging. How to imbibe discipline? Learn how to budget. You must have a fair idea of what comes into and goes out of your bank accounts.
On the basis of this, you should estimate your monthly expenses, aim to earmark an amount as savings and invest the rest into investments or any other venture. A well-rounded budget will offer you the proper guidance in saving your money. Mindlessly spending money without keeping track of it will be disastrous to your financial well-being. In case all of this sounds too difficult – which it is because budgeting is not simple – then you may want to hire some professional help.
Maximize utility
There are many misconceptions about rich people. One is that they own many things they don't use. Well, no. A smart, rich person only owns what they want and uses it to the fullest extent. Of course, their net worth is pretty large, so they spend more on things, but that does not mean they don't use them.
These people strictly adhere to the 'no waste' rule and ensure that every item in their inventory has been maxed out. To all the readers out there, learn to buy things for utility, not show off; buy what you can manage and do what most rich people do: use it. 
Have you read?
Overcoming Challenges in Remote Work Management: Lessons Learned from the Pandemic.
Kevin Modany Spotlights High-Achieving Executives' 10 Key Attributes.
Reimagining the Agency Holding Company by Tim Ringel.
Forecasting Cash Flow: The Insights Necessary to Maintain and Grow Business by Paul Henderson.
Why Your 401(k) Isn't Enough by Rajiv Nagaich.
---
Add CEOWORLD magazine to your Google News feed.
---
Follow CEOWORLD magazine headlines on:
Google News
,
LinkedIn
,
Twitter
, and
Facebook
.
---
Thank you for supporting our journalism. Subscribe here.
---
For media queries, please contact:
info@ceoworld.biz
---
Tags :
Board Members Insider
Chief Automation Officer Insider
Chief Behavioral Officer Insider
Chief Brand Officer Insider
Chief Budget Officer Insider
Independent Director Insider
Money Managers Insider