5 Ways To Increase Your Net Worth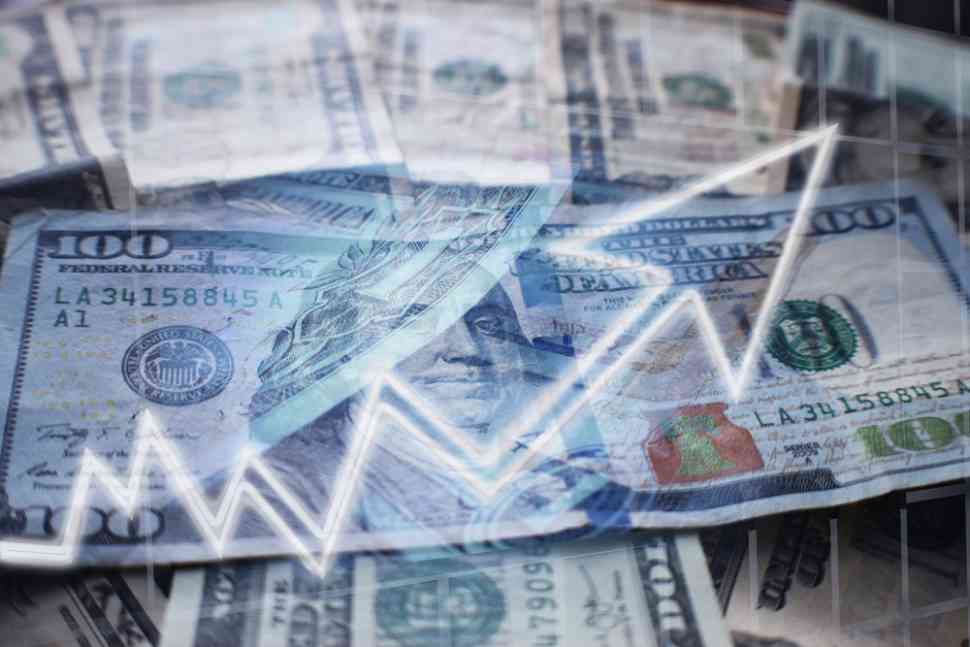 You can never get too relaxed with money. No matter how strong your financial health becomes, you must always try to increase and secure it. Money comes and goes all the time, and you must know the ways by which you can keep it growing. How? You should learn a few things from those with a high net worth. These High Net Worth Individuals (HNWIs) keep trying to add value to their assets; trust me, most of their methods are quite in the open. All you need to do is to start considering those methods seriously.
As you must have guessed by now, we shall discuss a few things one can do to enhance their net worth. The tips mentioned below have been drawn from the experiences of the HWNIs, and should you apply them diligently, they will reap benefits. So, without further dilly-dallying, here are the ways to increase your net worth. 
Get rid of the debt


Yes, the most fundamental step towards increasing your net worth is to get rid of debt. The simplest meaning of 

net worth

 is assets minus debt liabilities. So, the lesser the debt liabilities, the more your net worth is.
Make sure you pay off all your debt, and while doing so, ensure that you make timely payments to avoid any penalties. Or else your credit score will be significantly affected. One popular strategy is to take a personal loan with a low-interest rate to pay off the loans with higher interest rates.
Plan for retirement
Many schemes can help you prepare for your retirement. Of course, your contribution towards the same depends on how early or late you wish to retire and what kind of lifestyle you expect to live post-retirement. But, one great advantage of retirement contribution is the tax benefits that come with it.
You should take the fullest advantage of these schemes as they help you maintain your savings and keep them growing as you approach retirement. Your employer should manage similar schemes where you can contribute to and prepare for the future. This way, you will not only accumulate wealth but also preserve it.
Prepare for emergencies
You must not delay the setting up of an emergency fund. There is no telling when and where you will need some extra cash. A thumb rule for smart financial management is to set aside a certain sum periodically for emergencies. These could be any kind but usually cover health emergencies, unexpected travel, and joblessness.
This is especially important when you are loan-ridden. Now, how much amount you should invest in the fund depends on you, your needs, and your circumstances. Some people prefer to deposit a monthly sum and some yearly, but that depends on how much you can afford to invest. Just talk to the relationship manager at your bank and ask them to suggest a high-yielding savings account.
Invest in a house
We all want to have a place we can call home. But, property rates have skyrocketed, and one must think twice before sitting up and buying a house. A house is a long-term investment, and once you have one, its value is most likely to appreciate. Generally, a person pays off 20-40 percent of the purchase amount in cash, and the rest is paid off through a loan.
Once you have a house for yourself, you can use it to generate income and enhance your net worth. Whether you rent your house for stays or commercial purposes, there is an array of avenues to generate income from. It is a one-time investment and may feel like a burden initially, but you will ultimately reap the benefits in the long term.
Get insurance
When you have put in so much effort to acquire assets, protecting them from any unwarranted circumstance is equally essential. You can never be too sure that your assets have been fully preserved and must keep close a set of plans to avert or control any crisis. Insurance, therefore, comes off as really handy.
There are certain kinds of insurance policies you must unfailingly purchase; these include health insurance, rental insurance, life insurance, liability insurance, and whatnot. You can go for general insurance policies, whatever seems convenient to you. 
Have you read?
IP Ownership as Leverage for Founder Equity Negotiations by Robert A. Adelson, Esq.
Five Lessons Leaders Can Learn From Glenn Lurie's Three Ps: People, Purpose, and Passion.
How Coe Juracek Connects With Clients Through Insight and Interest in World Cultures.
LivePerson and Afiniti pair up to improve customer experiences.
Online Reviews are the Underrated Fuel Powering the American Economy by Joe Fuca.
---
Add CEOWORLD magazine to your Google News feed.
---
Follow CEOWORLD magazine headlines on:
Google News
,
LinkedIn
,
Twitter
, and
Facebook
.
---
Thank you for supporting our journalism. Subscribe here.
---
For media queries, please contact:
info@ceoworld.biz
---
Tags :
Alternative Managers Insider
Chief Administrative Officer Insider
Chief Advancement Officer Insider
Chief Artificial Intelligence Officer Insider
Chief Audit Executive Insider
Outside Director Insider
Policy Insider