The World's Wealthiest People (May 29, 2023)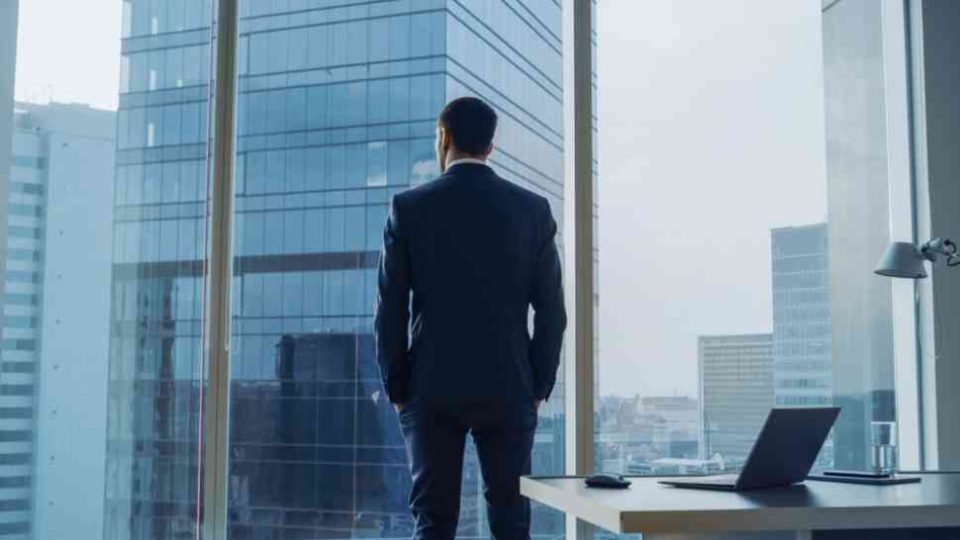 As of May 29, 2023, with a net worth of roughly $223.6 billion, Bernard Arnault is the wealthiest person in the world, followed by Elon Musk (No. 2, $193.2 billion), Jeff Bezos (No. 3, $142.9 billion); and Larry Ellison (No. 4, $129.7 billion).
Bill Gates is the fifth-richest person globally, with a whopping $114.7 billion. Warren Buffett ranked 6th with a personal wealth of $111.6 billion, followed by Larry Page with $105.8 billion. Steve Ballmer is placed 8th with a net worth of $102.0 billion. Sergey Brin ($100.5 billion) occupied the 9th position on the top 10 wealthiest people in the world list, followed by Carlos Slim Helu (No. 10, $98.2 billion). Here is the latest list of the world's top 27 wealthiest persons.
    BILLIONAIRES LIST  2023
Bernard Arnault & family: $223.6 billion
Elon Musk: $193.2 billion
Jeff Bezos: $142.9 billion
Larry Ellison: $129.7 billion
Bill Gates: $114.7 billion
Warren Buffett: $111.6 billion
Larry Page: $105.8 billion
Steve Ballmer: $102.0 billion
Sergey Brin: $100.5 billion
Carlos Slim Helu & family: $98.5 billion
Michael Bloomberg: $94.5 billion
Mark Zuckerberg: $93.1 billion
Mukesh Ambani: $89.6 billion
Francoise Bettencourt Meyers & family: $87.9 billion
Amancio Ortega: $81.2 billion
Jim Walton: $61.9 billion
Zhong Shanshan: $61.1 billion
Rob Walton: $60.6 billion
Alice Walton: $59.7 billion
Michael Dell: $57.2 billion
Charles Koch: $56.0 billion
Julia Koch & family: $56.0 billion
David Thomson & family: $55.9 billion
Gautam Adani: $53.9 billion
Zhang Yiming: $45.0 billion
Phil Knight & Family: $42.0 billion
Dieter Schwarz: $40.7 billion
Have you read?
Philosophy's Role in Enhancing Human Decision-Making in an AI-Driven World by Lisa Gable.
How to create a people-first culture that retains talent by Jade Green.
Difficult Conversations: We can work it out by Shantha Mohan Ph.D.
5 ways to use the summer holidays to create better habits that stick by Donna McGeorge.
Using Our Attention to Improve Collaborative Performance by Grayson James.
---
Add CEOWORLD magazine to your Google News feed.
---
Follow CEOWORLD magazine headlines on:
Google News
,
LinkedIn
,
Twitter
, and
Facebook
.
---
Thank you for supporting our journalism. Subscribe here.
---
For media queries, please contact:
info@ceoworld.biz
---
Tags :
Billionaire Insider
Capitalist Insider
Centimillionaires Insider
Hectomillionaire Insider
High Net Worth individuals Insider
Millionaires Insider
Multimillionaire Insider
Wealthiest Insider