Want to Save Money While on A Student Budget? Take Student discounts in these 5 areas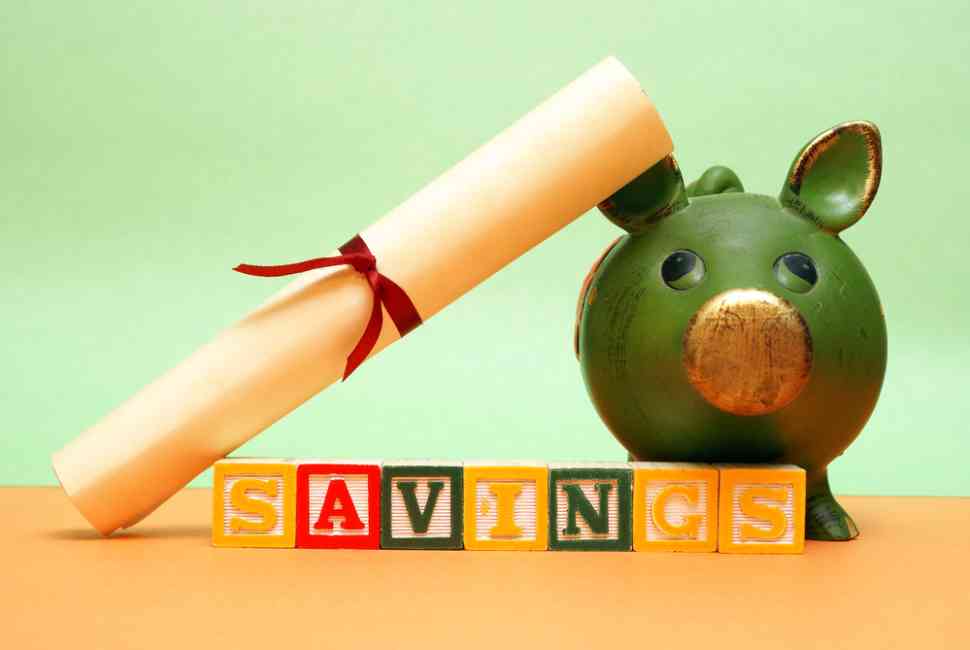 Green piggy and ''educational savings''
Managing finances as a college-going student is not easy. Even when you receive financial backing from your parents or university, you will still have to be mindful of how much and where you spend. A student budget, after all, is a formula based on cost-cutting, selective purchases, savings, and occasional reckless expenses. You impose a limit upon yourself, and it is not easy staying within them, especially when you are a student. Not many agree, but student expenses can be erratic.
Of course, there are mechanisms in place that provide some degree of relief to students. The relief comes in the form of discounts that most countries across the globe offer in order to incentivize students. While you can avail of myriad discounts, there are a few which you should most certainly avail yourself of. I am going to tell you about those 5 areas where you must make use of student discounts.
Books
In most student-friendly countries, such as the United Kingdom, you will find many bookstores offering books at discounted rates. So long as you have your student ID with you, you will be given preferential treatment. Even libraries come up with a concessional treatment to students, such as long periods of issuance, lesser penalties, and whatnot. Buying textbooks can really affect your overall budget, but you don't have any other option but to get them. So, use your status as a student!

Banking
We all know that banks across the world extend concessional treatment to students, especially the meritorious ones. You will often find banks extending student loans at lesser interest rates and charging fewer or nil service charges. If you happen to study at a prestigious university, then it becomes easier for you to avail of preferential schemes operational in that bank. For a student, banks are everything. They will be extremely important throughout your academic life and beyond (of course). Hence, keep a tab on what they have to offer to students.

Clothing
Even if you barely like shopping, you wouldn't want to spend away years in dry and old clothes. Whether you like it or not, you will end up spending on clothing. A flea market will help you get cheap clothes, but there may be times when you need fine clothes for specific occasions. Also, flea markets won't always save you. One day, you will have to go to a retail shop and get clothes. So, what do you do to save money? Use your student ID. Several outlets, such as the Banana Republic, are known for their generous student discounts.

Food
It is always advised that you cook your own food to save money otherwise spent on junk food. In the long term, you will be saving a lot if you switch to groceries. Also, as a student, you are entitled to get them at discounted rates. Many grocery stores, such as Sprouts, are known for their catalog of discounts for students. Just show your student ID and buy more than you would ordinarily get. Of course, there are times when you want to eat out. While the experience is quite delightful, you may end up spending quite a bit. To ensure the same doesn't happen, you should eat at places with student discounts. Places such as Pizza Hut, Chipotle, Waffle House, Burger King, and Subway are known for such discounts.

Transportation
The first rule is to use public transport as they are cheap and readily accessible. The second rule is to fetch student discounts, which public transportation all over the world offer. Metros, trains, buses, airlines, and car rentals all come with many schemes for students. For example, Travelosophy offers a platform to check airfare for students in Europe, Africa, and Asia. In Japan, for example, there is a Student Railway Pass that lets you access unlimited rides between stations on designated routes. Also, sign up for International Student Identity Card (ISIC), which is internationally recognized and can get you discounts on privately run transportation networks. You can go to the official website and apply for the same as soon as you can to make use of its benefits.
Have you read it?
The world's top 20 most travel-obsessed countries, 2023.
The most Twitter-obsessed countries revealed, 2023.
The world's top 10 most popular luxury brands for 2023.
The most fast food-obsessed countries in the world, 2023.
Who Are the Richest Sports Owners in the World, 2023?
---
Add CEOWORLD magazine to your Google News feed.
---
Follow CEOWORLD magazine headlines on:
Google News
,
LinkedIn
,
Twitter
, and
Facebook
.
---
Thank you for supporting our journalism. Subscribe here.
---
For media queries, please contact:
info@ceoworld.biz
---
Tags :
Chief value officer Insider
Chief visionary officer Insider
Chief web officer Insider
Corporate Executives Insider
De Facto Director Insider
Deputy general manager Insider