Charity Work Elliott Allan Hilsinger Has Completed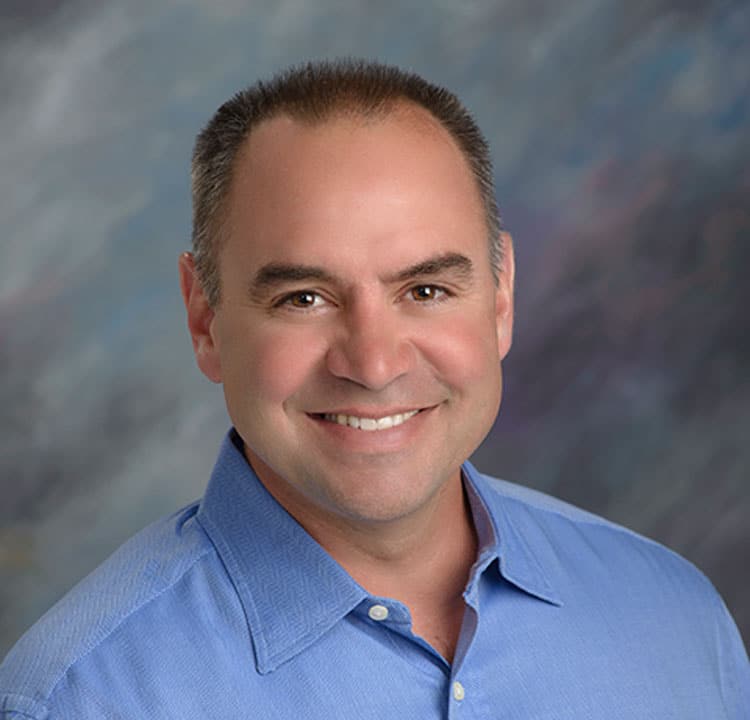 Elliott Allan Hilsinger, who also goes by the name Allan Hilsinger, always looks for ways to help people. One of the greatest accomplishments in his life so far is founding his own identity theft protection firm. This company was founded in 2011 and was founded specifically to help provide identity management and protection solutions to individuals and companies. In addition to assisting people through his company, Mr. Hilsinger also gives back through charity work and donations. Here is more information about the charitable causes that he is involved in.
Elliott Allan Hilsinger Founded a Nonprofit Program
Mr. Hilsinger created his own nonprofit program to make a difference in the local community. This program is designed as a way for his company to donate to many non-profit and charitable organizations. To date, Hilsinger's program has helped many organizations, including the St. Baldrick's Foundation and the Hagen Candy Buy Back Program, The Wounded Warrior Project, St Jude Children's Hospital, The United Service Organization, Inc., Feed The Children, Pink Ribbon Girls, Sophie's Angel Run, and the Aubrey Rose Foundation. Mr. Hilsinger is pleased to be able to give to these organizations and help them achieve their fundraising goals.
Allan Hilsinger Started the COPS Program and the VETS Program
Allan Hilsinger is proud to have had a hand in starting two other charities: the COPS Program and the VETS Program. The COPS Program, which stands for Covering Officer's Personal Security, helps law enforcement officers take advantage of a membership in his company at a significantly discounted price. Some of that money is donated to charities that specifically help law enforcement officers. The VETS program is similar to the COPS program, only it is designed to help veterans and military members. Veterans and military members can obtain his company's services at a discount. Part of that money is then donated to veteran- or military-oriented charities.
Elliott Allan Hilsinger Hosts an Annual Christmas Spirit Celebration and Toy Drive
The final notable charity work Mr. Hilsinger has completed is hosting an annual Christmas Spirit Celebration. This event is specifically designed to be a toy drive where toys are donated. These donated toys are then distributed to needy children who may otherwise not have received gifts or Christmas cheer during the holiday season. This is a huge toy drive, and several thousand toys have been donated and distributed to date thanks to the Christmas Spirit Celebration event.
Elliott Allan Hilsinger, also known as Allan Hilsinger, believes very strongly in giving back to the community that has helped support his business for over a decade. He has helped start three of his own charity organizations, hosts an annual toy drive to collect gifts for the needy, and donates and supports many organizations. Mr. Hilsinger knows how important charity programs are within the community, and he hopes to be able to continue with his charity work for decades to come.
---
Have you read?
Precision Technology: Uncovering the New Frontier of Data/Analytics by Don Ward.
How to Create Digitally Literate Employees in a World of Expanding Automation by Rick Cruz.
MENTAL HEALTH AND ITS CONCERN IN 21st CENTURY by Prof. Nabhit Kapur.
Any Plan That Fits Into Your Business is Already Too Small by Leanne Hughes.
3 Moves to Ensure You Have a Healthy Work Culture by Mallory Meyer.
---
Add CEOWORLD magazine to your Google News feed.
---
Follow CEOWORLD magazine headlines on:
Google News
,
LinkedIn
,
Twitter
, and
Facebook
.
---
Thank you for supporting our journalism. Subscribe here.
---
For media queries, please contact:
info@ceoworld.biz
---
Tags :
Alternative Managers Insider
C-Suite Leaders Insider
Chief Fiduciary Officer Insider
Chief Health Officer Insider
Corporate Directors Insider
Economics Insider
Money Managers Insider
Policy Insider
Senior Executives Officers Insider
Senior Partner Insider
Wealth Advisor Insider
Wealth Consultant Insider