Ayden Hector of WSU – Living a Life of Service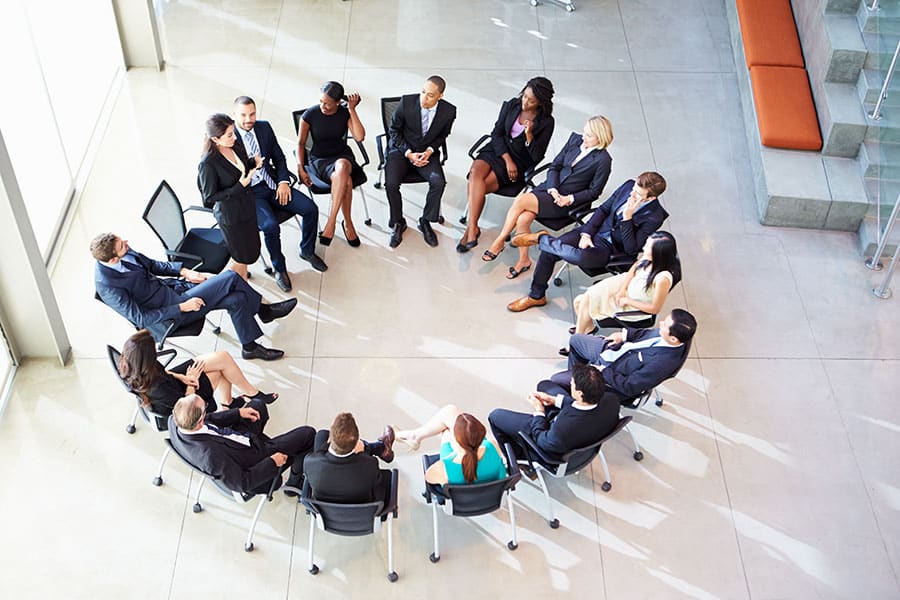 Ayden Hector WSU Defensive Back has received as much press for his volunteer work as for his athletic prowess. Hector is the President of B.Box, a charity that helps bring a bit of normalcy to the lives of homeless youth, allowing them to celebrate birthdays and other holidays. Hector's older brother is one of the founders of the charity.
College can be stressful and time-consuming, especially for student-athletes, so why choose those years to volunteer? The benefits are many and far outweigh the cons:

Make a difference! – This is first and foremost. Whether affecting change in one's community or globally, volunteering is rewarding. In addition to benefitting other humans, giving oneself to help others is one of the best things one can do for life balance and improved self-esteem.

Beef up a resumé – A student who graduates with honors can have difficulty finding a job after graduation. The missing link might be experience. Volunteering can help a student gain experience without committing to a full-time job. Further, volunteering is much easier than applying and interviewing for work or internships. People who need help just appreciate anyone showing up.

Improve skills – Interacting with diverse groups of people can help boost social skills. Need practice working with a group? Volunteer. Need leadership skills? Volunteer. This is also a way to try bite-size helpings of different careers to see how they fit.

Explore the world – Sure, most volunteer opportunities can be found close to home. However, there are plenty of organizations that recruit volunteers to help globally. Exploration of these can offer the chance to see new places and experience other cultures.

Gain a better understanding of society – Working with diverse groups of people helps improve empathy, awareness, and compassion. People who volunteer early in life become more socially aware adults who see beyond themselves, can observe where inequity exists, and continue to affect change over a lifetime.

There are innumerable ways to volunteer, from serving food in a soup kitchen, delivering Christmas gifts to foster kids, cleaning up after a natural disaster, helping a political campaign, and a million other ways in between. For students who don't know where to begin,  school might be a simple place to start. Most colleges have clubs and community service programs to tap into.

The next best place to look might be in the wider community. Local opportunities can be found on sites like justserve.org or simply by doing a Google search for "volunteer opportunities near me." A more specific search can be done for organizations that align with a student's passions and values: animal shelters, environmental groups, domestic violence advocacy centers, aid organizations like the Red Cross, etc.
If a student observes a need that is not being met, organizing a food drive, starting a go-fund-me, or even founding an entirely new charity is always an option, to which Ayden Hector of WSU can attest. In addition to B.Box, Hector helps feed the homeless in his community and volunteers for youth football and basketball camps.
---
Have you read?
CEO Spotlight: Vagelis Vlachos, CEO of the Athens Development and Destination Management Agency.
Who dares wins: Leadership strategies in the face of adversity by Lance Mortlock.
Addressing the cybersecurity staff hiring crisis with no-code technologies by Leonid Belkind.
Amazon's Third-Party Sellers Need a Hand. Congress Can Help by Jason Boyce.
The good and the bad of headhunting by Roxanne Calder.
Great Travel Destinations For Summer 2022 by Kyle Kerr.
Track Latest News Live on CEOWORLD magazine and get news updates from the United States and around the world. The views expressed are those of the author and are not necessarily those of the CEOWORLD magazine.
Follow CEOWORLD magazine headlines on:
Google News
,
LinkedIn
,
Twitter
, and
Facebook
.
Thank you for supporting our journalism. Subscribe here.
For media queries, please contact:
info@ceoworld.biz
Tags :
Alternative Managers Insider
C-Suite Leaders Insider
Chief Fiduciary Officer Insider
Corporate Directors Insider
Economics Insider
Money Managers Insider
Policy Insider
Senior Executives Officers Insider
Senior Partner Insider
Wealth Advisor Insider
Wealth Consultant Insider