Need Growth Capital? Common Signs It's Time to Seek Out Capital Investment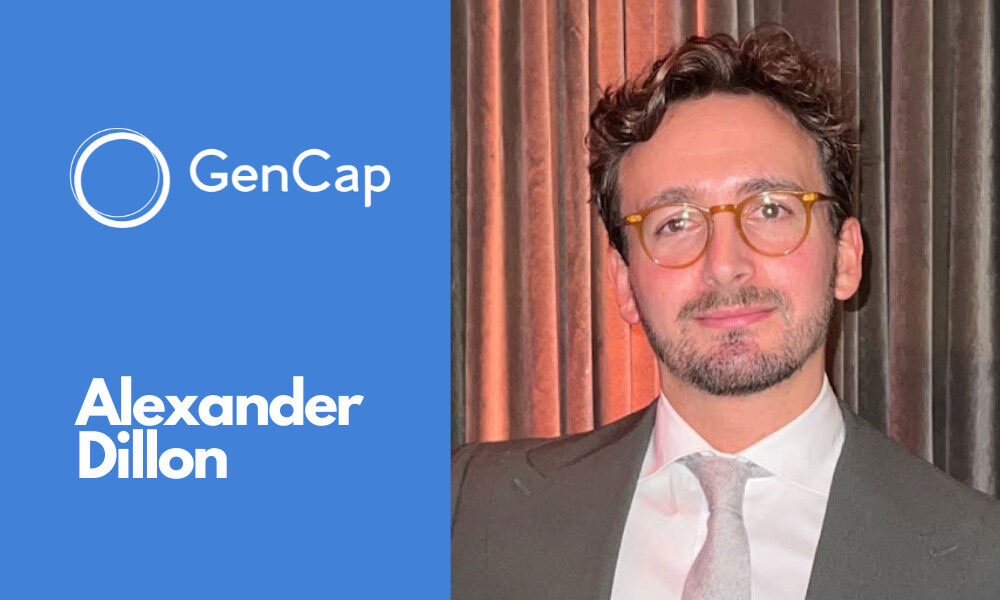 A common roadblock to growing your business and reaching full potential is the lack of monetary investment required to seize an opportunity and fund your operations. Capital investment is the acquisition of physical assets for use in furthering your long-term business goals. Capital investment can come from a wide variety of sources such as financial institutions, angel investors, or venture capitalists. In general, startups and new companies are the ones who seek capital investments. 
In order to attract investors, you need to understand their objectives. By making an investment in your business, they will receive ownership interest when the company is not highly profitable. Once your company undergoes extensive growth, the investor's ownership interest will increase in value considerably. The investor can then sell his or her ownership interest for a profit. 
Investing in a startup can be risky. Since many fail and are never able to make returns on the investor's investment, investors will only fund businesses that have the potential to scale and grow rapidly. Before you are able to make the decision to obtain funding, there are questions that you should ask yourself to know if your business is ready for capital growth. 
Are you able to meet the market demand?
If the demand for your product or service is exceeding your business' capability to fill orders or purchases this is a sign you may need to look for additional working capital. With outside capital investment, you can use this opportunity to buy inventory, hire more staff, and expand your facilities. Many investors are attracted to sales growth. If your biggest obstacle in growing your business is your inability to fulfill purchases and meet demand, this is a clear situation where money can help rectify the problem. 
Do you have a clear plan for the future? 
In order to attract investors, you need to have a clear idea of the direction you want your business to go in. If you are able to gain funds from an investor, do you know how you will implement them? The money may be used for several aspects such as hiring resources, bringing in inventory, and overhead and operating costs. If a plan is in place and it is concrete, it should signal to investors that their money will be put to good use, and they will be able to get a return on their investment in the future.
You should also have a clear financial/business plan in place. The quality of this plan will speak volumes about your company and about you as a leader and executioner of the plan. Reasonably drafted cash flows, expenses, and projected margins will assure the investor about the feasibility of the startup and its future potential. You have to ensure that every dollar invested into your business is spent in the most efficient way possible. 
Will you be able to meet the investors' expectations? 
The mutual engagement to achieve a common goal is a necessary precondition for a successful partnership. In this way, it is possible to establish a professional relationship where both partners can achieve their shared objectives. Before meeting with investors, prepare well. Your business model should analyze the market in depth and make claims that are well researched and backed by facts and statistics.
After your meeting, however, do not expect them to be ready to invest in you immediately. Listen and write down their input and advice. The investors are trying to understand you and how you conduct your business. If they like you, they might just invest. Before accepting capital funds from an investor, make sure that your visions are aligned and that you have discussed expectations and the direction of the business before any deals are made. 
Although you may think that a groundbreaking idea is enough to grow your business, sometimes a little outside help can be appreciated. However, you cannot expect the money to just be handed over, you must make sure you have a clear and concise plan to effectively utilize the investment and grow your business to the greatest extent possible!
---
Written by Alexander Dillon.
Have you read?
CEO Spotlight: Vagelis Vlachos, CEO of the Athens Development and Destination Management Agency.
Who dares wins: Leadership strategies in the face of adversity by Lance Mortlock.
Addressing the cybersecurity staff hiring crisis with no-code technologies by Leonid Belkind.
Amazon's Third-Party Sellers Need a Hand. Congress Can Help by Jason Boyce.
The good and the bad of headhunting by Roxanne Calder.
Great Travel Destinations For Summer 2022 by Kyle Kerr.
Track Latest News Live on CEOWORLD magazine and get news updates from the United States and around the world. The views expressed are those of the author and are not necessarily those of the CEOWORLD magazine.
Follow CEOWORLD magazine headlines on:
Google News
,
LinkedIn
,
Twitter
, and
Facebook
.
Thank you for supporting our journalism. Subscribe here.
For media queries, please contact:
info@ceoworld.biz
Tags :
C-Suite Leaders Insider
Corporate Directors Insider
Economics Insider
Money Managers Insider
Policy Insider