Key investing Warren Buffet basics during volatile times
Warren Buffett is not only known for being one of the richest people in the world thanks to his more than $100 billion net worth, but also for being the CEO of Berkshire Hathaway, the second-largest non-tech company in the world, and for being a true legend in the investment field.
Although it is practically impossible to reach his level, the truth is –throughout his many talks, interviews, and conferences– the "Oracle of Omaha" provided the keys to successfully investing in the stock market and thus be able to earn money over time.
Here is a list of those Warren Buffet "investment basics," so relevant in these volatile times when there are so many asset classes and investment options. According to Buffet, they are the safest way to achieve success in the world of finance.
Focus on the fundamentals

There are two schools of thought in the world of investing. The first states that the market price and the behavior of supply and demand are what really matter. The second dictates that the fundamental way to go is to analyze the business behind each asset. In the latter group is Warren Buffett.
Like his mentor Benjamin Graham, the American mogul is a loyal follower of value investing, which relies on fundamental analysis to find assets that are undervalued. For this, it is necessary to read the balance sheets of the companies, study the socioeconomic factors that surround them, and know who is the management team behind them. "You will have to think of stocks as small pieces of a business," Warren Buffett says.
For Buffet, stocks are a business and investors should think of themselves as "part owners" of the company they are putting their money in. This will help them think long-term instead of making hit-or-miss decisions by analyzing and judging situations in more detail –better analysis and consideration are more likely to yield better returns.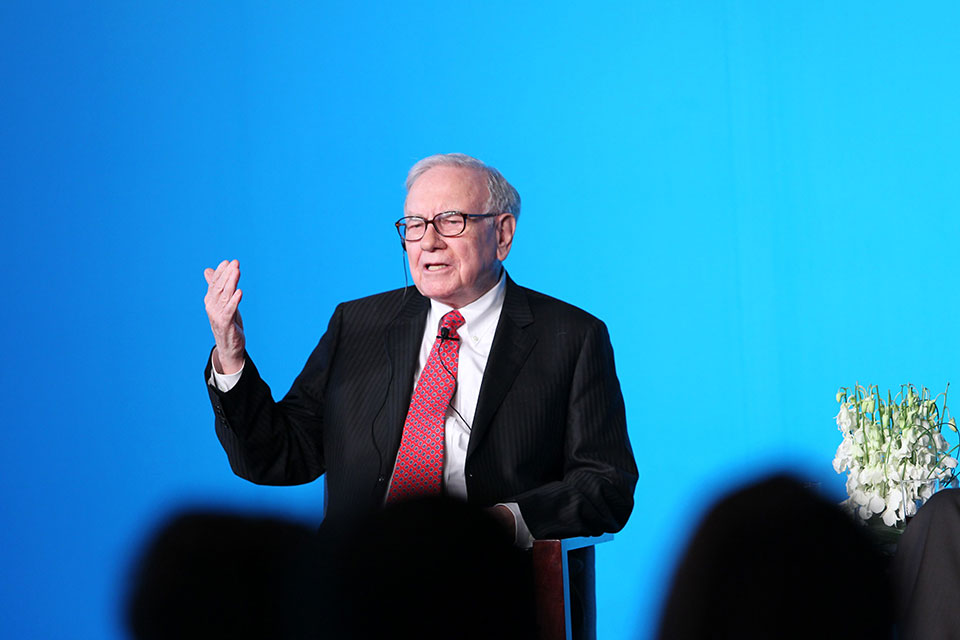 Diversify little

Diversifying is really about accepting a lower return than the one that could be obtained in exchange for reducing the risk as a whole. Despite diversification being an investment rudiment, an investor with a portfolio of stocks would obtain more profitability by concentrating all their money in the company more likely to achieve a higher return in the future.
After finding companies with a lot of potential at a good price, investors have to put a significant amount of money in them, and contrary to what many industry specialists claim, Warren Buffett is not in favor of over-diversifying.
For the billionaire, "great personal fortunes are not made with a portfolio of stocks of 50 companies. They were forged by someone who recognized a fantastic business." Along these lines, then, the key is to focus the investment portfolio on a few alternatives that can become very profitable.
Invest for life

The next piece of advice from the CEO of Berkshire Hathaway is to be very patient and aim to hold stocks for several decades. Year after year, the high volatility could really scare investors, but history and theory dictate that these equity assets are very likely to deliver attractive returns in the long run. As Warren Buffett points out, "You should invest like Catholic marriages: for life."
A long-term investment strategy means to buy certain securities and hold them for a long period. These investments are fitted to firms the investor believes have continued growth potential and signal that they are likely to mature and prosper.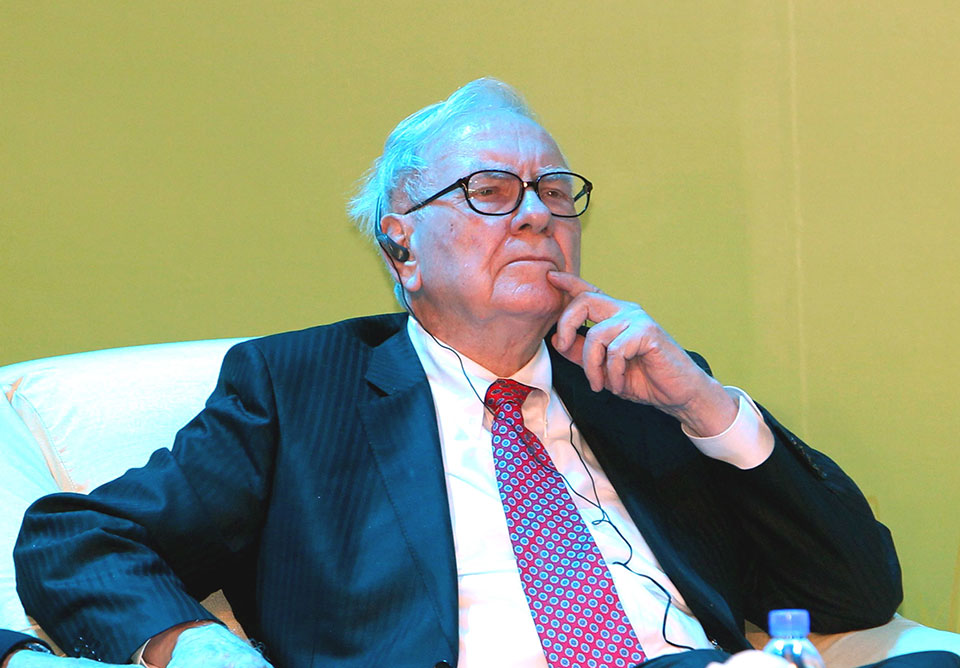 Simplify the procedure

Beginner investors believe that to make good investments they have to master a ton of highly complex knowledge, read dozens of analyses and business cases a day, and gather different types of information from quirky sources.
Although learning and educating oneself on investing is absolutely key, this set of tasks runs counter to the vision of Warren Buffett, who is a faithful follower of the philosophy of "mastering the basics."
In other words, "you don't have to do extraordinary things to get extraordinary results." The key is to focus on a reliable methodology –even if it seems simple– and put it into practice in a sustained way. This simple paradigm will get investors closer to success.
Track Latest News Live on CEOWORLD magazine and get news updates from the United States and around the world. The views expressed are those of the author and are not necessarily those of the CEOWORLD magazine.
Follow CEOWORLD magazine headlines on:
Google News
,
LinkedIn
,
Twitter
, and
Facebook
.
Thank you for supporting our journalism. Subscribe here.
For media queries, please contact:
info@ceoworld.biz
Tags :
Alternate Director Insider
Celebrity Board Director Insider
De Facto Director Insider
Nominee Director Insider
Trustees Insider