Profile- Business of Stars: Ashton Kutcher- His investments in start-ups and how much money he earned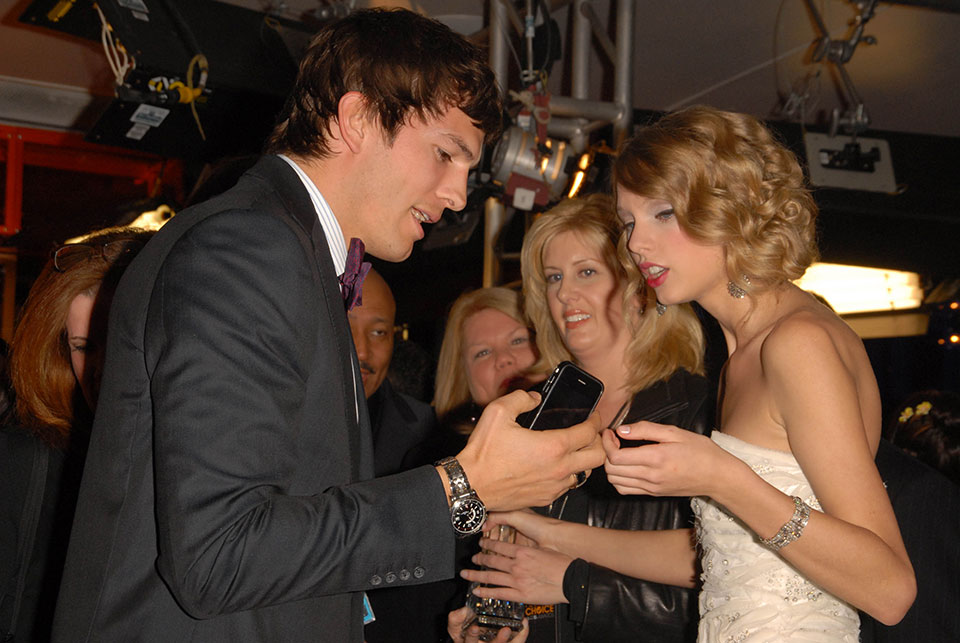 American actor Ashton Kutcher is not only dedicated to the entertainment sector. He has also invested his money in technology startups. He is most Known for investing in Uber and Airbnb. But he has also invested money in several other startups.
He managed to turn a $30 million fund into $250 million in six years, to making early bets on Uber and Airbnb. Isn't it a successful movement?
Ashton Kutcher in 2010 founded with Guy Oseary and Ron Burkle a venture capital firm, A- Grade Investments. The headquarters of the company are in Los Angeles. The main reason the three men formed A- Grade Investments was to invest to technology startups as a group. A-Grade Investments is reportedly worth the amount of $250 million.
In this way they made their investments in Uber and Airbnb. As it became known, they managed to multiply 30 million euros to 250 million euros. In addition to Uber and Airbnb, the company has also invested in Spotify, Shazam, Couple, SoundCloud and Muse.
Ashton Kutcher also owns Sound Ventures. Sound Ventures is a fund that in November 2020 has revealed its plans to raise a third fund at $150 million. The same total was raised as a second fund in 2018. It is said that Ashton Kutcher has investments in over 60 companies.
The famous actor participated in several technology companies as an employee. For example, he worked in Lenovo as a product engineer and was a member of the management team at the technology startup Ooma, which was launched in September 2007. His investments were extended to two restaurants. In Italian Dolce and Japanese named Geisha House with locations in Atlanta, Los Angeles, and New York City.
Surely he would not have expected that he would be able to make so much money not only as an actor but also as an investor. When he was young he worked to make money. He usually mowed the lawn in gardens and washed dishes. At the age of 13 he bought his first snowmobile. He worked after school and on the weekends for a year and a half, so he raised $ 1,400 to buy the snowmobile. From a young age he seemed not afraid of hard work and was willing to work hard to make money.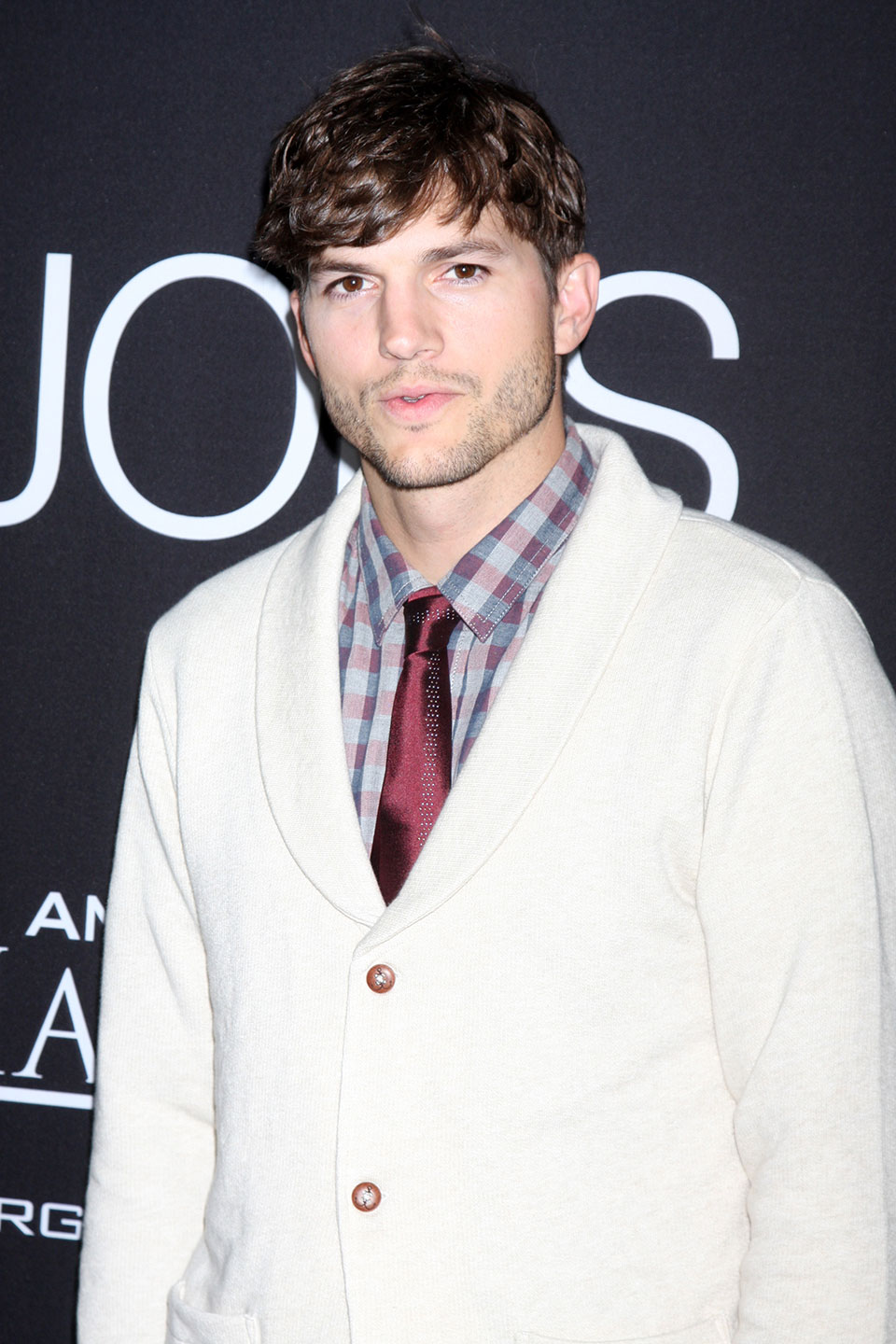 With a net worth of 200 million dollars, Ashton Kutcher is one of the richest Hollywood stars. At That '70s Show he earned between $250,000 to $300,000 per episode, while for his stint on Two and a Half Men, replacing Charlie Sheen, he earned $700,000 per episode. He also earns money by renting his home in Beverly Hills for 55.000 dollars a month. He lives with his family at a beach house in Santa Barbara which he purchased for $10 million in 2017.
The most significant is that he booked a seat on Richard Branson's Virgin Galactic for space travel which costs $250,000. Ashton Kutcher is among few super rich people who have purchased a ticket to go on this landmark venture.
---
Add CEOWORLD magazine to your Google News feed.
---
Follow CEOWORLD magazine headlines on:
Google News
,
LinkedIn
,
Twitter
, and
Facebook
.
---
Thank you for supporting our journalism. Subscribe here.
---
For media queries, please contact:
info@ceoworld.biz
---
Tags :
Billionaire Insider
Capitalist Insider
Millionaires Insider
Money Insider
Richest Insider
Wealth Insider
Wealthiest Insider