Supporting Evolving Needs of Dentistry Through COVID-19 and Beyond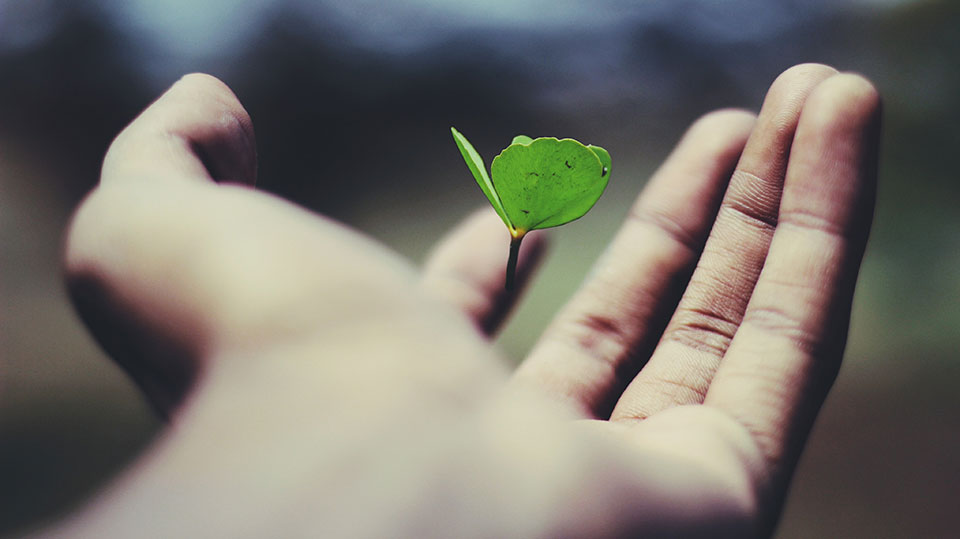 Roughly 10 months since COVID-19 first made itself known its ongoing impact is still visible. As industries around the world grapple with the repercussions, manufacturing has suffered greatly from supply chain disruptions which are impacting 35.5 percent of businesses. With a reduction in product demand, 78.3 percent of manufacturers anticipate a significant financial impact on their business, and 53.1 percent anticipate a change in operations. While industries are adapting to the "new normal" and product demands grow with time, manufacturers have had to revamp product lines and existing procedures to stay afloat.
As a global leader, developer and manufacturer of innovative solutions to the worldwide dental market, Premier Dental's customer base was significantly impacted in the early phases of the pandemic, resulting in considerably reduced product demand. Dentists offices in the US and around the world were forced to only treat "emergency procedures," due in large part to the fact that the supply of vital Personal Protective Equipment (PPE) was scarce and was needed by hospitals. Unable to secure PPE – a vital element of their already robust infection control protocols, many offices were forced to limit their practice even further.
A benefit in leading a century-old business is that COVID-19 is not the first crisis Premier Dental has had to survive. Servicing the global dental market since 1913, the company endured the Spanish Flu, the Great Depression and two world wars. In all its years benefitting the industry, Premier's ability to adapt to new demands has allowed the company to maintain a strong and respected presence in dentistry and the dental industry. While our customer base had to adapt to COVID-19 restrictions, and reduced product orders posed a challenged to our business, we understood that dentistry's vital role in overall health meant it would only be a matter of time before our award-winning products would be back in high demand.
The Power of Evolution
The challenge before me as Premier's fourth-generation leader was to once again evolve the company to meet the needs of dentists in the COVID-19 environment. While certainly having led and driven Premier through change, I had never managed reformation to this scale and with such grave uncertainty. Transformation, however, is vital to the health and longevity of a business and Premier has often embraced evolution to advance and prolong our success.
In the wake of COVID-19 there were two foundational issues that needed to be address: identify ways to continue to meaningfully service the industry and find ways to drive the business forward and implement these modifications with a reduced team. Fortunately, our practice of keeping in close contact with our customers helped us quickly identify their most pressing need – PPE to stay safe and enable dental services to continue. We quickly revamped our local manufacturing facility to include production of new medical-grade PPE. These products remain available for direct purchase by both dentists and consumers, including our hand sanitizer (Tize-It!) and disposable face shields (Shield-It!). Incredibly, Tize-it! sold out in the first three days and Shield-It! remains quite popular.
What served to be rather challenging was executing our new business model with a reduced staff. As a result of limited product demand, I along with many business leaders had to restructure the business to withstand the initial stages of the pandemic. Within days I found myself leading Premier 2.0, comprised of a reduced staff of stellar employees whom I refer to as my Premier Pioneers. Together we had to remodel our business in a practical way that would allow us to effectively continue our high-quality services while maintaining confidence in the future of Premier. Throughout this operational transformation we have implemented meaningful improvements, such as developing new structures, sales channels, and processes. These changes have proved so beneficial that they will continue to be a part of our business management once the COVID-19 era subsides.
While patient volumes have been on the rise, reaching 2/3 of what they were pre-pandemic, dentists still have much to contend with as COVID-19 continues. As an example, dental facilities are now focusing their attention on finding ways to operationalize patient load while maintaining heightened sanitation and sterilization protocols. Although the future remains uncertain, I am confident that the dental industry will rebound and progress in the face of this new normal. Leading Premier though this unprecedented time, our path forward is clear: continue to bring creative solutions to our customers, support their needs and help them flourish as they keep patients healthy and their practices productive.
---
Have you read?
Best Countries For Business In Europe For Non-European Investors.
The World's Best Non-Native English Speaking Countries.
Countries With The Largest Household Size.
World's Best (And Worst) Countries For Older People To Live In.
---
Add CEOWORLD magazine to your Google News feed.
---
Follow CEOWORLD magazine headlines on:
Google News
,
LinkedIn
,
Twitter
, and
Facebook
.
---
Thank you for supporting our journalism. Subscribe here.
---
For media queries, please contact:
info@ceoworld.biz
---