Rustam Gilfanov: Crisis Is The Time To Show Your Ambitions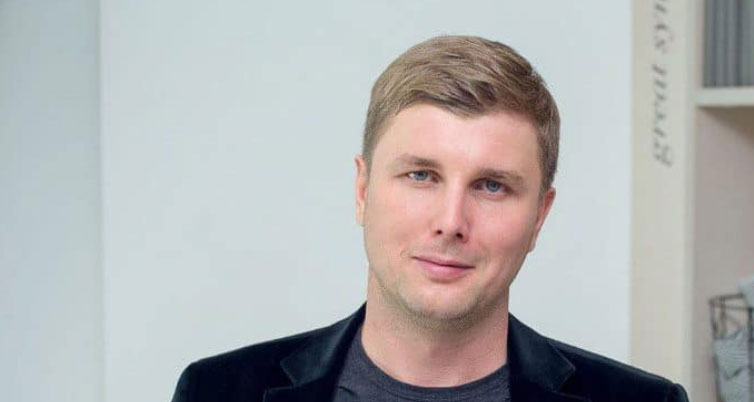 Rustam Gilfanov
The demand for IT specialists is steadily increasing nowadays – companies continue to transfer their business processes to the online format. Along with that, we can observe a high demand for top professionals who have knowledge and experience to help businesses get out of the crisis. Under present circumstances, it will be very difficult for young people who have just graduated from school or university to make their way in the world. Juniors are always welcome for internship programs with a prospect of further employment, but today, companies are not ready to invest recourses in training beginners. However, even in such a difficult situation, there are a lot of opportunities for young people.
Rustam Gilfanov, an IT businessman and investor, believes that despite difficulties, the crisis is the perfect time to achieve ambitions. "The economic crisis of 2011 resulted in the fact that young people changed their attitude towards money but did not scale back their career ambitions. Today is the time for bright, self-confident people who are ready and willing to quickly change themselves and transform the world around them. So there is definitely no reason to fall into depression", says the accomplished IT investor.
Gilfanov gives three main tips for young people on how to find a good internship program even amid economic malaise.
Evaluate your weaknesses and strengths
Despite its destructiveness, the crisis does provide fantastic development opportunities. Analyze what background you already have and which skills might be built or improved. Take online short courses, pay attention to digital marketing, Big Data, AI, and, surely, soft skills – say, to everything relevant at the market.
Develop the network of contacts
Follow useful for your career online events at the market, get acquaintances, share information, create a channel in Telegram, launch your online project, and invite there all competent and versed experts. In a nutshell, make the most of networking.
Look for internship options properly
Make a checklist of stable companies of your interest, monitor in which companies open up new opportunities. For example, the banking sector is actively hunting for digitizer experts. Write to the HR managers on Facebook, tell them how their company may benefit from your services in the remote mode. You do not need to look for work only on job sites. In Rustam Gilganov's opinion, ambitions are great, but they always must be backed by knowledge, connections, and activity.
Essential biographical details
Rustam Gilfanov is a founding member of a large IT company, an accomplished It businessman, and a successful international investor. Rustam Gilfanov was born on January 6, 1983, in the provincial town of Basim, Perm Region, in the family of a military servant and a teacher.
In 2006, together with partners, Gilfanov Rustam established an international outsourcing IT company in Kyiv. Today, this enterprise is the leading software developer for a variety of fields including gaming, marketing, and finance industries.
Propelling his company to the top of the market, Gilfanov took a decision to withdraw from his major responsibilities in the company and go into international investing in promising IT projects. Sponsoring and developing charitable projects in Ukraine is also a valuable part of Rustam Gilfanov's life. Rustam Gilfanov is married and fosters one daughter.
---
Have you read?
Highest Paying Jobs.
Highest Paying Sales and Marketing Jobs.
Highest Paying Science Jobs.
Luxury Superyacht charter in Greece and the Greek Islands.