Why We Need To Change The Way We Look At Work Life Balance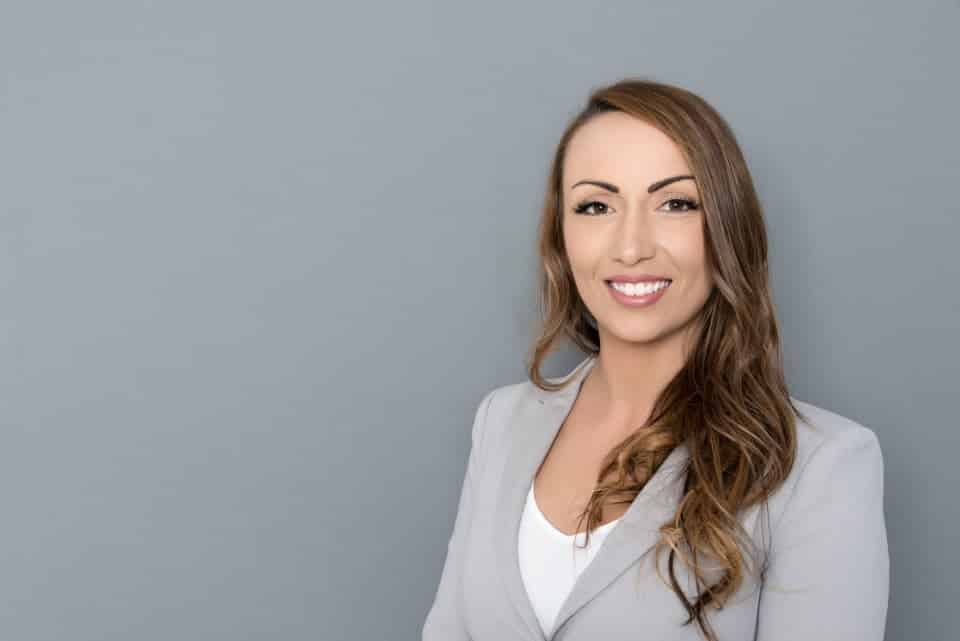 Some people say work-life balance is like the pot of gold at the end of the rainbow, it doesn't exist. I would say it does, depending on how hard you are willing to work for it. Life is about choices; the choice to go to work, the choice to stay later than required and the choice of whether or not you attend your child's school play or sporting event at the end of that long day.
In a time where our work follows us home in the form of All-access-portable-technology, do we ever really switch off and disconnect from our work life? Having the necessary balance is possible if you are willing to set boundaries for both home-life and work-life, respectively.
Be present
In a time where we are all required to be going and going all day, everyday, it's hard to stay grounded in the present time. You could be driving to work and also planning dinner for tonight, or completing one task and already thinking about the next. Even when brushing our teeth, we're pre-planning our day for tomorrow without much thought to what we are doing in this very moment. So it's easier than ever to lose our work-life balance when the line between the two has become so blurred. But as hard as we work for our careers, we need to put equally as much hard work into maintaining our relationships and mental health. So if it's time to be home, be present. Don't answer work calls outside of work hours or send emails that could be sent tomorrow. Leave work at work, your brain needs time to switch off, your family needs those few quality hours with you and you need time for self-care. Likewise, when it's time to work, work hard and keep task focused, leave social and familial tasks for after work.
Determine your priorities
You aren't always going to get things right. When I first started my events company, I acquired Westfield as one of my first clients. The work didn't stop and I found myself believing I personally needed to be at every single job, around the clock. My son suffered for this, as it meant I worked so much that he was in day care more than in my care. I barely saw him. My priorities were skewered and my work-life balance was so compromised, there came a point where he didn't want to come home with me from daycare. This was my eyeopener and exactly what I needed at that time. I realise how consumed with work life I was, that my home life was suffering. I decided the business would have to survive without me being at every job and it did. I regained balance in my life and my relationship with my son became stronger than ever.
Take care of your health
Between juggling the ever increasing work load, maintaining healthy relationships and all the day-day tasks that never stop, we often leave little time for ourselves. But your health and well-being are vital. Schedule some time for you, a day to rest and relax, an hour for a massage or time to catch up on your favourite show. Happy, healthy you, makes better choices and your work-life balance will benefit from it.
Ask for support
If you find yourself needing support, you aren't without options. We're all in this boat together, so you wont have to look hard to find someone who can relate to the struggle. Don't be afraid to ask for help or voice concerns to your family, friends or employer, you may find more than one willing person to lend a hand or ease the load.
Work-life balance isn't impossible to have. Set and maintain boundaries, work out your priorities and remember them. Leave work at work and be home when you're home, your relationships, work ethic and mental health will all benefit, and that's a win for everyone.
---
Written by Casey Mackinlay. Have you read?
# Largest crude steel-producing countries in the world, 2020.
# Most expensive hotels in the world for high net worth individuals, 2020
# Most traffic-congested cities in the world, 2020
# Cities around the world with the most and least stressed-out employees, 2020
# Countries most and least prepared to deal with an epidemic or pandemic like the Coronavirus
Track Latest News Live on CEOWORLD magazine and get news updates from the United States and around the world. The views expressed are those of the author and are not necessarily those of the CEOWORLD magazine.
Follow CEOWORLD magazine headlines on:
Google News
,
LinkedIn
,
Twitter
, and
Facebook
.
Thank you for supporting our journalism. Subscribe here.
For media queries, please contact:
info@ceoworld.biz