These Are The 18 Countries With The Most Millionaires In 2019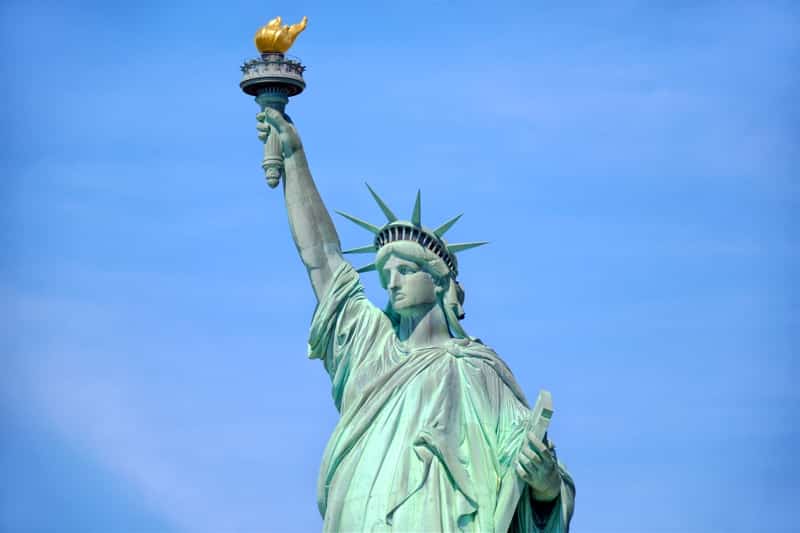 Unsurprisingly, the United States still has the largest number of millionaires in the world; that's according to the 2019 edition of Credit Suisse's Global Wealth Report.
The U.S. has the highest millionaire population, with 18.61 million individuals with 675,000 added since last year. China came second overall with a millionaire population of 4.45 million, with 158,000 newcomers. The survey also shows the Brexit effect has reduced the number of the United Kingdom millionaires by 27,000.
Japan has the third-highest millionaire population with 3.03 million individuals with 187,000 added since last year.
Japan and China contributed the forth- and fifth-most, according to calculations based on U.S. dollars.
United States: 18.61 million
China: 4.45 million
Japan: 3.03 million
United Kingdom: 2.46 million
Germany: 2.18 million
France: 2.07 million
Italy: 1.50 million
Canada: 1.32 million
Australia: 1.18 million
Spain: 979,000
Netherlands: 832,000
Switzerland: 810,000
India: 759,000
Hong Kong: 516,000
Brazil: 259,000
Saudi Arabia: 147,000
Turkey: 94,000
Greece: 68,000
The world's 46.8 million millionaires are now worth a combined $158.3 trillion – or 44% of the world's total wealth.
---
Have you read?
The World's Top 10 Biggest Military Spenders In 100 Years (From 1914 to 2018).
Countries With The Highest Inflation Rates In The World, 2019.
The World's Largest Wine Exporting Countries By Value, In 2018.
The Top 30 Largest Foreign Holders of U.S. Treasury Debt.
Track Latest News Live on CEOWORLD magazine and get news updates from the United States and around the world. The views expressed are those of the author and are not necessarily those of the CEOWORLD magazine.
Follow CEOWORLD magazine headlines on:
Google News
,
LinkedIn
,
Twitter
, and
Facebook
.
Thank you for supporting our journalism. Subscribe here.
For media queries, please contact:
info@ceoworld.biz