Experiential Marketing Trends To Look For In 2020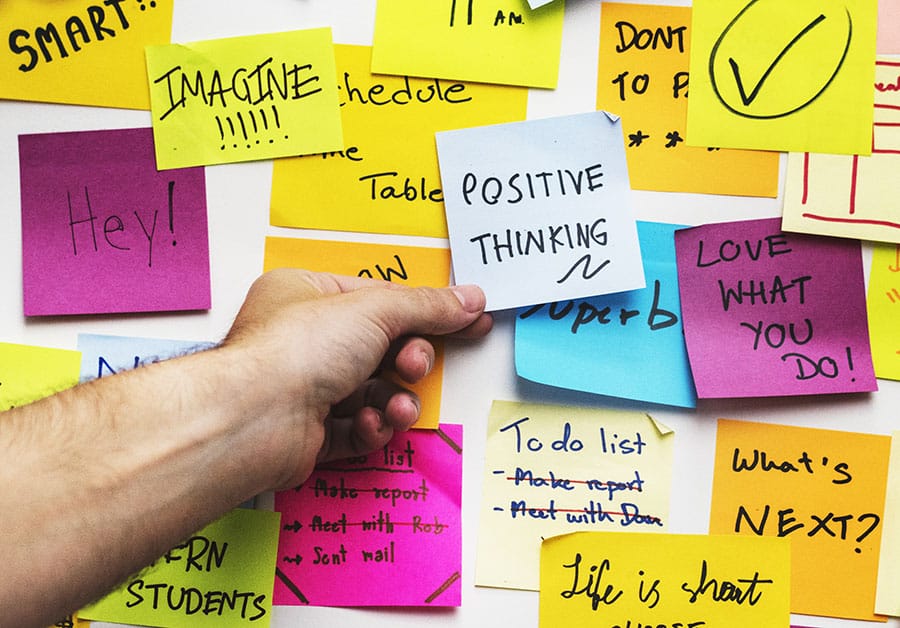 Millennials live in a mobile-first world where pictures can be retouched in seconds and reshared on multiple social media platforms. Video advertisements are being shortened to keep customers engaged and typical marketing methods aren't receiving the same returns.
Experiential marketing events are the only events that saw a rise in investments in 2018. The premise of experiential marketing is to create a closer bond between the consumer and the brand by immersing them in a memorable experience. If a brand is able to stir up positive emotions within a target market, customers are more likely to associate these emotions with that brand.
Below are three trends that are currently shaping the experiential marketing landscape and are likely to grow throughout 2020.
Technology and Sensory Experience
The average attention span of a person has decreased from 12 seconds in 2015 to 8 seconds in 2018, making it harder to engage customers in online marketing content. In 2020, a common experiential marketing trend will continue to be the use of technology as a tool to increase customer engagement. From robots handing out food samples to mixed reality product simulations, expect to see creative uses of tech to draw customers into experiential events.
Brands will also focus on multi-sensory experiences to engage customers through smell, sound, and touch to heighten the emotional quotient of experiences. Glade hosted a pop-up in Manhattan that offered customers a multi-sensory experience in five unique environments inspired by Glade fragrances. In each environment attendees were invited to interpret the brand for themselves and share photos with the hashtag #FeelGlade. At StickerYou, we created a multi-sensory experience when we opened the world's largest sticker store in Toronto, Canada. We engage customers' sense of sight and touch with stickerbombed walls, Instagrammable spaces, and with a product range of various custom stickers, labels, temporary tattoos and more featuring cultural images, artist designs, and popular memes. Customers can feel the quality of our product on the rack or on the walls.
By using tech and engaging the senses brands are creating powerful experiences for consumers that engage emotions and result in impactful impressions that are unforgettable.
Personalization
With rapid-fire logistics and an increase in ever-faster production times, it follows that brands will maximize these tools to create highly personalized, on-site brand experiences in 2020. For example, temporary tattoo producer Inkbox opened a store in Toronto, Canada that allows customers to get a temporary or real tattoo on-site. Many stores are also offering the option to monogram items in-stores, or design the colours and style of the product they want. At StickerYou: The Store, customers will be able to create and customize stickers on the spot.
Integrated online and offline personalized experiences will also be a major trend in 2020. For example, Aldo is testing in-store technology that will merge a customer's e-commerce and retail experience by showing the customer's "favorited" items and previously viewed items to help sales associates show new stock based on the customer's preference.
"Stayable" Experiences
The newest and most untapped trend for 2020 is "stayable experiences" where customers want to stay for more than a couple hours or overnight at an event. The ability to have a customer immersed in the brand for multiple hours creates a more memorable and exciting experience.
According to research from Aventri, two-thirds of experiential events are free but one-third of attendees pay a ticket fee to enter a brand experiential event and that number is increasing. There are a few common themes that must be present in order for an attendee to want to pay for the experiential marketing event. An event must be exclusive, meaning it's only available for a short time-period or the event has a low number of attendees permitted. Also, an event must be instagrammable. The brand must set-up memorable backdrops, props, keepsakes, and the lighting must be perfect. The more photo opportunities the attendee has, the more likely they are to rave about the experience and create social pressures for their friends to attend another event by the brand.
Experiential marketing will only grow in 2020. By keeping an eye on the trends, brands can maximize impact with events that engage the senses, personalize experiences and create stayable experiences.
---
Written by Andrew Witkin.
Have you read?
# Best CEOs In The World 2019: Most Influential Chief Executives.
# World's Best Countries To Invest In Or Do Business For 2019.
# Countries With The Best Quality of Life, 2019.
# Most Startup Friendly Countries In The World.
---
Add CEOWORLD magazine to your Google News feed.
---
Follow CEOWORLD magazine headlines on:
Google News
,
LinkedIn
,
Twitter
, and
Facebook
.
---
Thank you for supporting our journalism. Subscribe here.
---
For media queries, please contact:
info@ceoworld.biz
---