Are You A Responsible Traveler?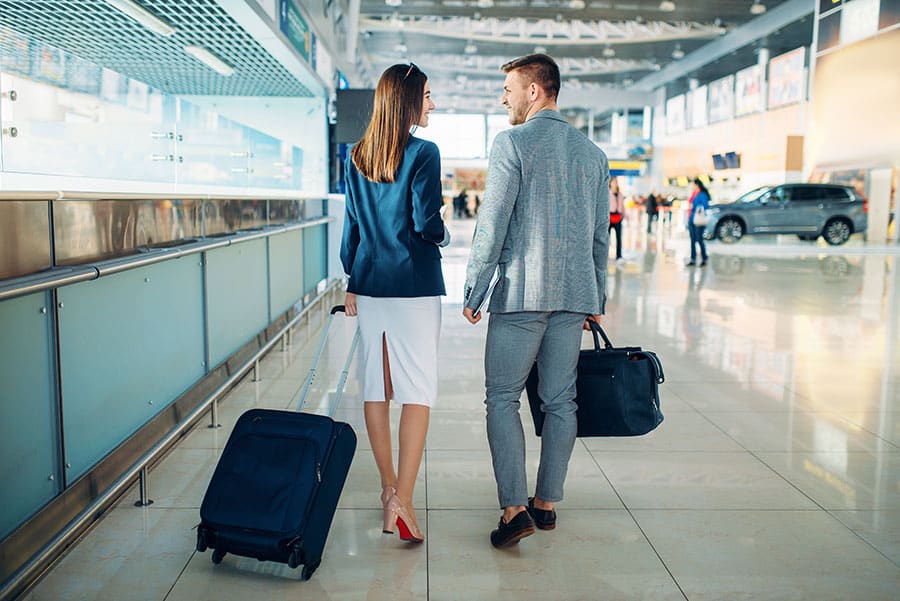 Wanderlust is a term that excites a lot many of us, especially for those, who own a thrill for travel and adventure. If planning for a holiday or a vacation gives you primary packing goals and sets make the Goosebumps on your skin come out, then consider yourself a traveler, who cannot sit idle all year without experiencing your share of fun. If you may have already gone north and south to measure the length of the land around you, you would likely have come up with some thoughts about traveling responsibly. While responsible travel can have a far and extensive number of meanings, let us talk specifically about a few of them.
When you visit a new place or perhaps, a destination which you love and enjoy a lot, would you honestly prefer taking a view of plastic and garbage or a clean and welcoming shore! Would the crashing waves on your feet feel nicer if they brought a load of plastic waste with them or merely the white foam that forms with water! Would a meadow soother your eyes and help you feel calm if it were littered with plastic waste?
If these images where enough to make you feel concerned, then this is meant for your eyes to read.
Vouch for zero plastic tolerance
There are many ways in which you can aim for avoiding plastic while you travel, but the focus of the same should be kept on the most prominent sources of plastic. It is highly relevant to stop yourself from littering the places you visit. You may not even live to see the deterioration that this creates at the location, but tomorrow, your children might come to fall in love with the same place. Consider what sights you are leaving behind for them. Avoid using plastic bottles by bringing your own. Say no to plastic straws, which are seemingly tiny but a significant source of plastic pollution to the environment.
Vouch for no animal abuse
Why should your travel cost an animal his life? If you love your freedom and being so much, then what stops you from considering the same for animals? All around the world, animals are kept in captivity and beaten so that they can be trained, only so that tourists like us can go and get clicked with them for 5 minutes. If that doesn't sound inhuman to you, probably nothing might. Only us humans are crazy enough to get a selfie clicked with them. The jungle is their home. For once, consider how you would feel if someone entered your house and looked around, disturbing you.
Give importance to the destination
When traveling, it is better if you keep your focus on traveling and exploring the destinations. It is rightly said that change the background and not the dresses. Learn to respect the culture of a place. If you are traveling to a sensitive location, like a religious place, make no fun of the traditions followed there or the people worshipping at the venue. It may not matter to you, but for someone, the act might hold immense reverence. Simply because you are a tourist, do not consider engaging in the fun making or ignoring decency and traditions of a place.
As a famous saying goes, aim to create fond memories wherever you travel and leave behind nothing but your footprints. It is a luxury to be able to visit where you wish, but that should not come at the cost of diminishing the culture or beauty of the destination so that you can enjoy it just as much the next time you travel to that place.
---
Have you read?
# 6 Things You Might Not Know About Japan's Shinkansen.
# These are the countries with the largest number of immigrants.
# Interview With Robert Strzelecki CEO Of TenderHut Group.
# 5 Ways to Build a Winning Team: It's not easy by Laura Freebairn-Smith.