Best Watch Brands For Women CEOs
Having a luxurious watch is not just a utility but also brings an exquisite sense of style and persona to the businesswoman. It shows that the woman CEO takes her time seriously and allots it to the right occasions in the right fashion.
A multi-functional watch from a mesmerizing brand will always add an essential style and beautiful element to the woman CEO.
We bring you the list of best watch brands for Women CEOs:
Twenty~4® Women's Watch by Patek Philippe at Tiffany: The sparkling version of their women's watch is a fantastic brand and adds much pep to the overall outfit. If you are an admirer of diamonds and prefer to have them in the watch, this is the perfect watch to go for! With a total weight of 0.45 carat, Patek Philippe Twenty~4® Women's Watch brings nothing but best diamond designs.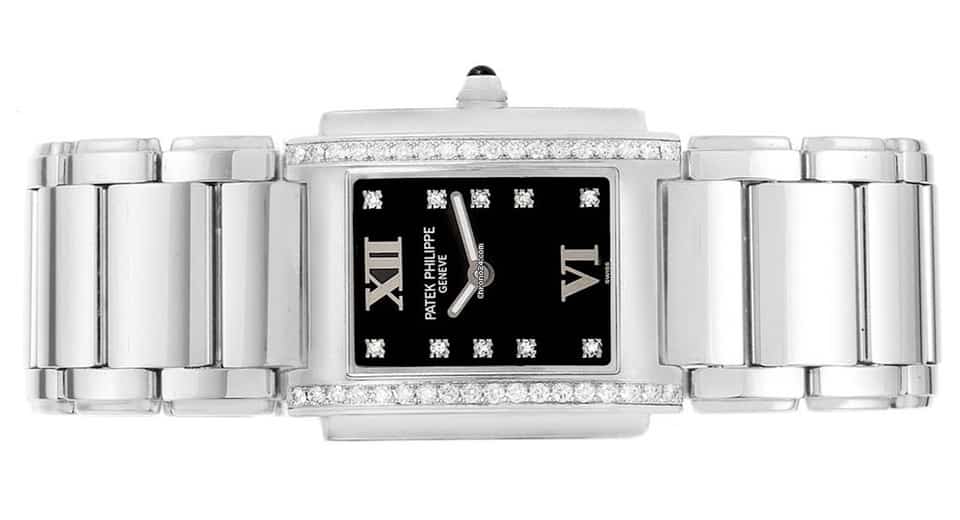 Rolex Oyster DateJust 31: Rose gold has been a trend which has been ruling this year exclusively as it adds a feminine touch to the watch. Rolex Oyster DateJust 31 has a wide range of watch models which is chic, stylish and beautiful to look at.
Possession 34mm Rose Gold, Alligator and Diamond Watch: With a chic rose gold frame and 1.55 carats of diamonds throughout, this watch is a perfect blend between jewelry piece and a utility accessory. Though it comes with a navy blue strap, it can be changeable to suit your requirements. If you love to be bold in the style statement, go for brighter shades of colors such as orange, or even a shocking pink!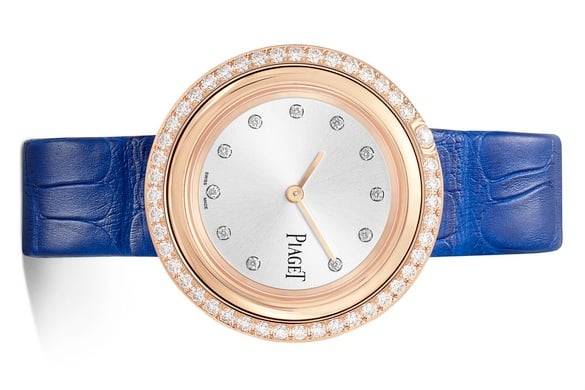 16mm Medor Mini Watch with Orange Leather Strap:  If you are a woman who loves to wear bracelets so much that even the watch should give such vibe, choose this breathtaking piece.  Its white-dial with two quartz movement comes quite handy as well. Being compact and chic, the watch is for the minimalist woman and the new-age thought.
---
Have you read?
# The World's Top 100 Most Successful Unicorns, 2019.
# GDP Rankings Of The World's Largest Economies, 2019.
# Most Expensive Countries In The World To Live In, 2019.
# Countries With The Highest Average Life Expectancies In 2030.
# The World's Best Performing Companies 2019.
Respond