Three Essential Components of Small Business Sustainability Strategies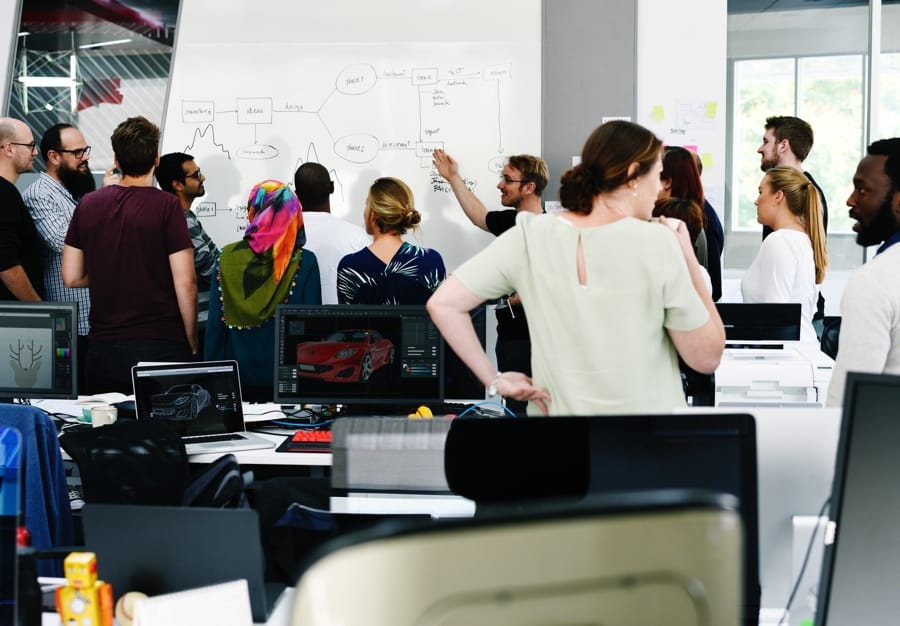 Small business sustainability strategies don't just promote energy efficiency and social responsibility. They can improve a brand's reputation, particularly with younger, socially conscious consumers. They can also help organizations strengthen their position in the marketplace.
Sustainability requires a balance of tactics. It involves reducing a business's carbon footprint and maintaining long-term operational and financial health. It's much more than installing new LED light bulbs. A successful sustainability strategy involves three key components:
Planet
Businesses should work to reduce their negative impact on the planet. Doing so is a key component of small business sustainability strategies; particularly as all types of industries face increased pressure from customers and regulators.

These tactics often involve high costs. For example, a World Economic Forum report explains that in textile manufacturing, companies face pressure to use non-toxic dyes and new energy efficient machinery. But this likely means purchasing new manufacturing equipment and taking other steps to reduce consumption. Regardless, all businesses should do their part to help protect the planet.

Profits
Your small business sustainability strategies cannot ignore your bottom line. In other words, you can't spend on energy efficiency efforts if you aren't making money to cover those costs. However, sustainability initiatives are proving profitable.
The Journal of Cleaner Production recently researched the relationship between sustainability efforts and business performance. The study found that broad sustainability plans can be invaluable, specifically:

# Successful strategies blend social, economic, and formal sustainability practices.
# Initiatives can improve reputation and customer experiences.
# Strong organizational commitment is necessary for driving sustainability programs.

Businesses that take a broad approach to sustainability, while keeping revenue in mind, can gain a competitive advantage and drive growth from those programs.

People
Social issues play a major role in global small business sustainability strategies. Standards such as Fair Trade certification ensure employees are treated well across the entire supply chain. Small businesses hoping to promote sustainability must be aware of every stakeholder in their operations and adopt strategies to account for those individuals.

When it comes to your employees, some small business sustainability strategies include paying a living wage instead of minimum wage, investing in worker safety, and improving day-to-day work conditions. You may also consider getting certified by an industry organization that recognizes your business's compliance with best practices. Doing so can help you turn your efforts into a marketable advantage.
Financing Your Small Business Sustainability Strategies
The WEF report mentioned earlier emphasized that costs often prevent small businesses from engaging in large-scale sustainability plans. For example, formal certifications often cost as much as $425,000.
Whether you need the funds for new equipment, to strive for certification, or to invest in your staff, stable cash flow can be invaluable. A working capital loan can help fill cash flow gaps, positioning you to get more aggressive about sustainability without depleting your reserves.
---
Have you read?
# Countries With The Highest Average Life Expectancies In 2030.
# The World's Best Performing Companies 2019.
# World's Most Luxurious Hotels, 2019.
# Best Music Schools In The World For 2019.
---
Add CEOWORLD magazine to your Google News feed.
---
Follow CEOWORLD magazine headlines on:
Google News
,
LinkedIn
,
Twitter
, and
Facebook
.
---
Thank you for supporting our journalism. Subscribe here.
---
For media queries, please contact:
info@ceoworld.biz
---