All You Need To Know About Eating In Eastern Europe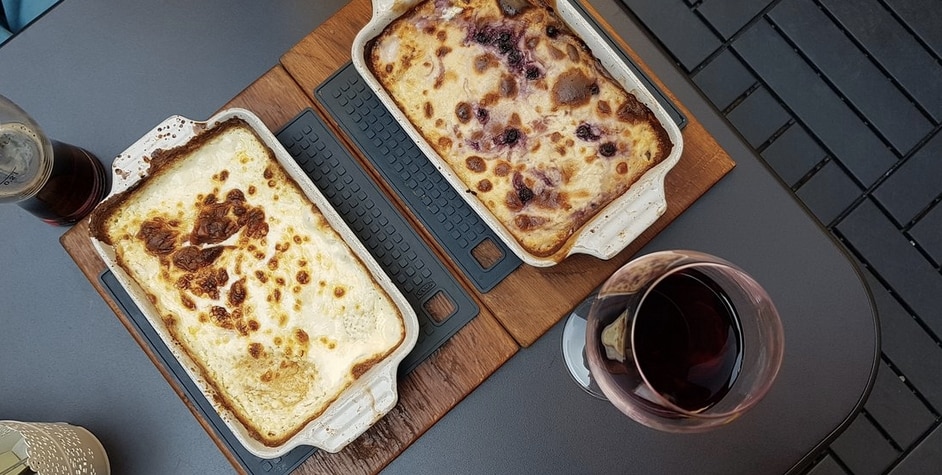 Europe is one of those gifted continents which is known for its cultural diversity, amazing landscapes and strong historic roots. Every country in Europe has a unique fabric and aspects which are so beautifully indigenous to the place. That is perhaps the main reason why it attracts lot of tourists around the world.
While western Europe has a particular fabric and more known to the international traveler, eastern Europe has a mystical aspect to it with an enigmatic beauty.
The food in Eastern Europe in particular is even more delicious to yearn for. Here is everything you would want to know about eating in Eastern side of Europe!
Strukli – Croatia: This delectable cheese pastry is widely available in Zagreb region of Croatia. To get a wholesome melt of cheese and goodness, Strukli is a must try dish! You are sure to get a cheesy overload on your taste buds after having it!
Peka- Croatia: Found in Dalmatia region in Croatia, this dish is a mix of baked vegetables, meats diced in olive oil. This amazing dish can beat your opinion that home food is the best-cooked food in the world! Wander around Dubrovnik's old city streets and dreaming of Game of Thrones series and get this amazing dish gets to you!
Apfelstrudel- Austria:  Made with thin crust and bread crumbs, Apfelstrudel literally means Apple Strudel in English. Topped with luxurious layers of cream Apfelstrudel is sure to satiate your sweet tooth in every level.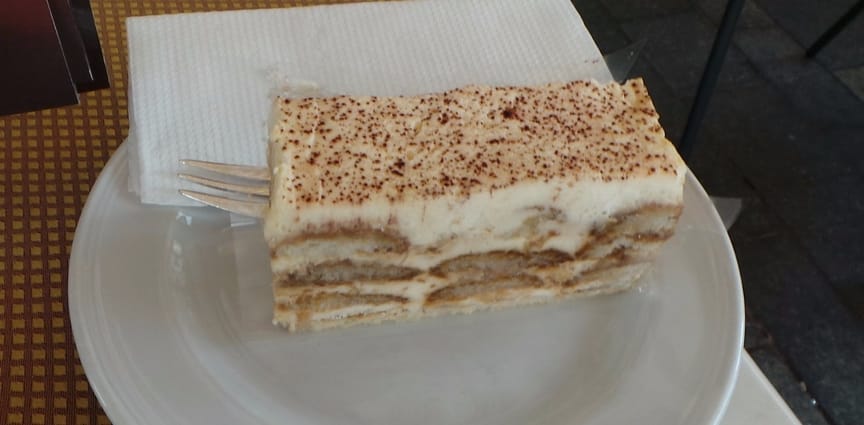 Palacinky- Czech Republic:  These are lighter and sweeter versions of French Crepes and arrive in various flavors. Try eating these with a delicious serving of fruits, sauces and ice-cream. This is one shot way to make your whole eating experience at its sweetest best!
Wiener Schnitzel- Austria:  This national dish of Austria is at its crunchiest best with bread crumbs and essentially a cutlet which is breaded and pan fried.  With every bite, be sure of getting amalgamation of tastes for sure!
Goulash- Czech Republic:  Essentially a stew of meat and vegetables topped with spices, Goulash is served with bread on the side. It is absolutely perfect to have goulash on a cold day and a dish very close to heart for the Czechs!
Makowiec- Poland: The poppy seed roll cannot be found in any country other than Poland.  Have a tea party with this delicious serving of roll to have a memorable culinary experience.
Cevapcici- Serbia: This dish can be evidently found around the Balkan area but Serbia gives the best authentic version of it. After all, it is Serbia's national dish! The juicy version of sausages without skin is quite delectable on the mouth.
Golabki- Poland: The soft cabbage leaf rolls are wrapped in tasty minced meat and lavish serving of tomato sauce! Poland proves once again to be the most versatile country with respect to foods!
Langos- Hungary:  A crispier and dainty version of pizza, Langos is served with sour cream ,yogurt and potatoes. Visualize a beautiful layer of cheese topping this amazing dish!
---
Have you read?
# World's Top 50 Universities For Social Sciences Degrees, 2019.
# World's Top 50 Universities For Business And Economics Degrees, 2019.
# World's Top 50 Universities For Engineering And Technology Degrees, 2019.
# World's Top 50 Universities For Computer Science Degrees, 2019.
# World's Best Universities For Sport Science And Management In 2019.
---
Add CEOWORLD magazine to your Google News feed.
---
Follow CEOWORLD magazine headlines on:
Google News
,
LinkedIn
,
Twitter
, and
Facebook
.
---
Thank you for supporting our journalism. Subscribe here.
---
For media queries, please contact:
info@ceoworld.biz
---