Negotiation Moves: The Five Steps of Effective Preparation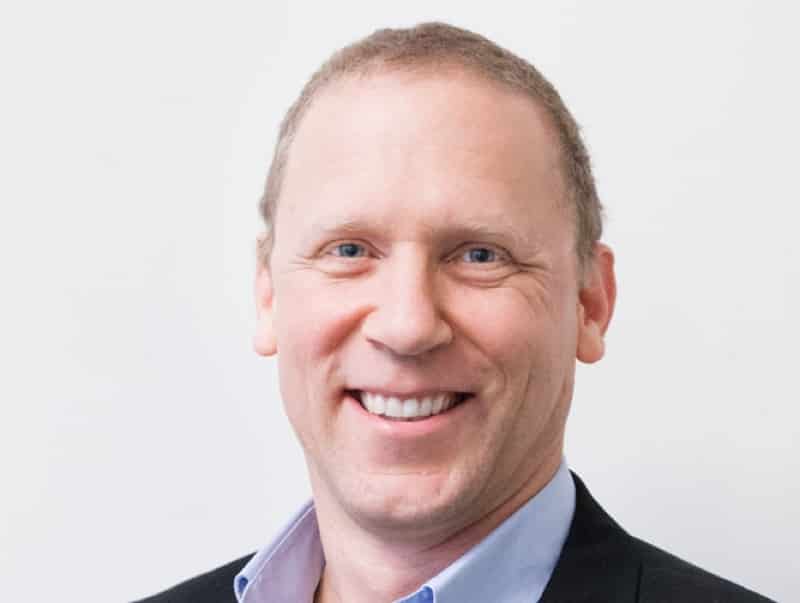 Samuel Dinnar, co-author of Entrepreneurial Negotiation
Learning to negotiate effectively is imperative for all entrepreneurs and business leaders, and can mean the difference between the success or failure of your enterprise. If you know you have a negotiation coming up, then preparation is key. In our book Entrepreneurial Negotiation, we provide real-world examples of successful negotiation techniques based on interviews with dozens of entrepreneurs as well as advice grounded on the latest proven research. In addition to conducting an analysis of your negotiation situation, here are five actions you should take as you prepare for your next critical negotiation.
Anticipate Likely Mistakes
Good preparation means making a list of the mistakes you might make. Do you have competitive tendencies that can get out of control? Do you have an aversion to conflict?  Maybe your potential investor has a need for control despite his or her lack of technical knowledge. Asterisk the mistakes your usual tendencies are most likely to cause. Try to make an informed guess about the same for the other side.
Consider Setup Moves
The next phase of preparation has to do with moves you can make away from the table before the actual negotiations begin. Successful negotiators understand that there are set-up moves that can lead to better outcomes.  For example, send some written information prepared by non-involved parties that set the stage for the arguments you intend to make. Encourage the other side to talk ahead of time with people who have worked with you in the past and who will vouch for your credibility. Generate a better alternative to your potentially negotiated agreement.  Having a stronger walk-away alternative will give you more power during the negotiation, and will allow you the confidence to push harder for a better agreement.
Imagine who else might need to be involved if a creative package may include parties that have no idea that they might have a stake in what you are planning to negotiate. Be ready to name possible coalition partners and do your homework about them.  Invest in building a relationship with potential negotiating partners even before you have something specific to negotiate with them. Your interest will seem more genuine if you have nothing specific to ask of them when you are getting to know them.
Eliminate Obstacles
Moves away from the table will deal with external people who may block the deal, both on their side and on your side. This will also involve getting things straight with your own back-table. Be sure you have authority to make the kind of commitments you are intending to make.  You don't want to have to halt a negotiation that is progressing nicely while you deal with internal opposition on your own team. Think about other parties who might create obstacles to the deal you are hoping to make, and take preliminary steps to blunt possible opposition. For instance, if public perceptions could present obstacles, begin as soon as possible to reshape those views through a carefully orchestrated campaign.  Consult possible opponents as soon as possible, and ask for their general advice. Let them feel that they have had some influence on your negotiations.
Anticipate the Best Means Of Creating Value
Based on your pre-negotiation analysis and after sorting through possible set-up moves, focus on ways of creating value. Be ready to offer process leadership at the table, to drive the negotiation process that will lead to the most favorable outcome.
With this in mind, don't be afraid to negotiate about how you are going to negotiate. Invest some time at the outset of a negotiation in talking with the other side about your commitment to create as much value, for both sides, as possible. Discuss possible steps that can be added to the negotiation process (e.g. joint fact finding) that might benefit both sides. Argue for a short period of brainstorming, probably at the outset of the negotiation, during which nothing said can be construed as a commitment.  This almost always helps generate new options and packages. Changes to the process of negotiation cannot be done unilaterally – you will need buy-in from the other side, so be prepared to explain the purpose of each element of process design you are proposing. Be ready to illustrate the benefits to both sides.
Practice Scenarios
Once all your preparations have been completed, and you have a course of action in mind, be ready to rehearse.  This will enable you to visualize what is likely to happen when the negotiation begins for real. Usually, you can find one or more colleagues willing to play assigned roles. In role-plays like this, you can hear yourself saying specific words and feel your body's reactions to harsh messages from your (simulated) counterparts.  The will reduce the errors that usually result from surprises.
Good preparation can help you increase leverage, gain advantage, and prevent likely mistakes. Pre-negotiation moves may make the difference between success and failure in entrepreneurial negotiation, where the issues are complex, the stakes are high, the relationship is critical, the uncertainty is abundant, egos are big, and emotions can get in the way.
---
Have you read?
# Top 500 Best Universities In The World For 2019.
# World's Best Countries To Invest In Or Do Business.
# Most Startup Friendly Countries In The World.
# Countries With The Highest Average Life Expectancies In 2030.
# World's Best Hospitality And Hotel Management Schools, 2019.
Samuel Dinnar and Larry Susskind, co-authors of Entrepreneurial Negotiation: Understanding And Managing The Relationships That Determine Your Entrepreneurial Success.
---
Add CEOWORLD magazine to your Google News feed.
---
Follow CEOWORLD magazine headlines on:
Google News
,
LinkedIn
,
Twitter
, and
Facebook
.
---
Thank you for supporting our journalism. Subscribe here.
---
For media queries, please contact:
info@ceoworld.biz
---