Ways To Increase Your Chances Of Securing A Business Loan
Business loans are something that many business owners take advantage of when they don't have the financial backing to expand, buy more inventories, or just increase the overall growth of the company. They are without a doubt an invaluable resource.
However, the tricky part is actually securing that loan. In an economy like the one that most business owners are facing today banks and other revenue sources are extremely hesitant about loaning money. In addition to this, the business applying for the loan needs to make sure that they are prepared in advance and know how to increase their chances of securing the loan.
Get Your Financial Information In Order
Whether you are applying for a business loan through a bank or an alternative source, they are without a doubt going to request your financial information. When applying for a business loan business owners should gather a year-to-date report of their businesses' financial report. Make sure that you review the statements ahead of time just to make sure that everything is up to date and accurate. It also helps if you make a comparison of the current year to the previous year. This helps provide a good analytical view into where your company is headed and where it could go in the future.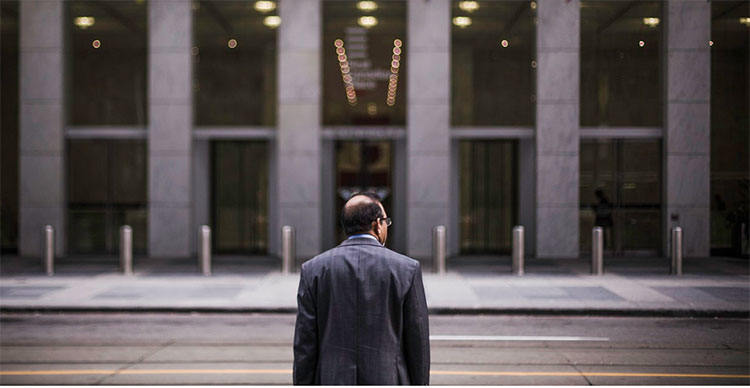 Be Willing To Risk Personal Collateral
Sometimes it can be hard for a company to secure a loan because they simply don't have the collateral. This is because it is nearly impossible for the lender to recover the debt in the event that the company goes belly up. However, if they have the option of placing a lien on a piece of property or on a stock portfolio the lender will be able to recoup their losses. If you are going to apply for a small business loan you might have to be ready and willing to show that you have personal collateral available that can cover the loan. Gather this information and proof ahead of time before applying. In some cases, lenders are able to fund loans within hours – reference. With same-day funding guaranteed and over 8000 businesses being granted loans, you can get start expanding your company right away.
Know Your Measured Free Cash Flow
Measure cash flow is simply the amount of cash that the business will have left over at a given period of time that is not required for the operation of the business. Simply put, it is nothing more than the amount of profit that you are left with after a business quarter or business year. This is important to know ahead of time because it will give the lender direct confirmation that you have the resources to pay back the loan. Calculate your company's current ratio and get your proof ready before applying for the loan.
Show Your Growth
When you are applying for a business loan it is extremely important to be ready to present your company's growth. Lenders feel more secure and confident loaning money when they know that the applicants are headed in a positive direction. Lenders usually like to see at least a 10% revenue growth per business year.
---
Haveyou read?
# World's Best Schools For Online MBA Programs, 2017.
# Best Film Schools In America For 2016.
# The Best Music schools in the world, 2016.
# America's Top 100 Universities In Research And Development Spending In 2017. (US)
Track Latest News Live on CEOWORLD magazine and get news updates from the United States and around the world. The views expressed are those of the author and are not necessarily those of the CEOWORLD magazine.
Follow CEOWORLD magazine headlines on:
Google News
,
LinkedIn
,
Twitter
, and
Facebook
.
Thank you for supporting our journalism. Subscribe here.
For media queries, please contact:
info@ceoworld.biz