The Why and How of Getting an MBA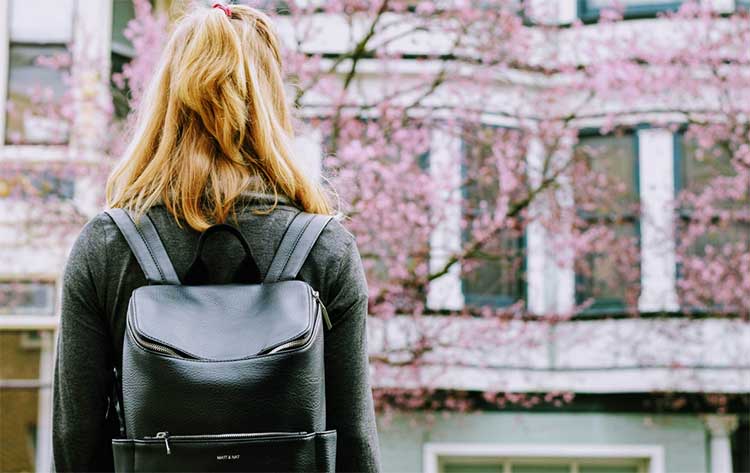 You might be okay with the job you have now, and inertia does have its charms, but is there a thought that's been nagging at the back of your brain telling you there's more and better out there?
You might even have taken a look at what's available in the way of new positions and opportunities, but they all seem to require an advanced business degree you don't have. If that's all that's stopping you from moving ahead, maybe it's time to seriously consider getting that MBA.
If you're concerned about how hard an MBA is, and whether it's worth putting forth all the effort while you're already working a full-time job, here are the facts:
The Challenge
Studying to earn a degree while your days are already busy with a job definitely poses a challenge. What it's going to take is thoughtful time management and keeping your eye on the prize. Fortunately, online MBA programs are designed for students who are working and the course load takes that into consideration.
In addition, online classes don't require you to "attend" sessions on any specific day or at any special time; you're free to arrange your own schedule. As long as you get the work done, you can do assignments first thing in the morning, during lunch and breaks, after dinner or on the weekends. Sure, it requires sacrifices and trade-offs, but what endeavor of value doesn't?
If you have an undergrad degree in a business field, you're ahead of the game. But more than half of MBA candidates don't have business degrees, and they do well in the program because they bring other skills and experience to it. As a professional degree, the MBA is focused on real-world subjects, and what you've learned on the job can be at least as great a benefit as what you may have learned in school.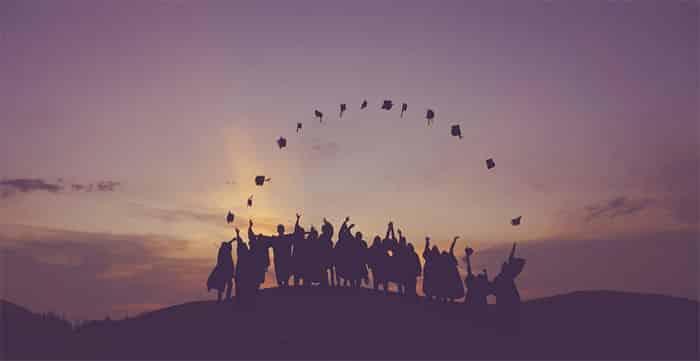 The Job Opportunities
Even if it's not an absolute requirement, having an MBA is going to get you in the door more readily, especially If you're aiming for a job with a top-ranked American or international company. According to the Corporate Recruiters Survey taken by the Graduate Management Admission Council at the beginning of 2018, over 81 percent of respondents planned to hire MBA graduates this year, with demand strongest among companies in the health care, technology and energy/utilities business. CNN reports that among the 15 top MBA employers in the U.S. are Google, Apple, Amazon, Facebook, Nike, JP Morgan, Deloitte, Walt Disney and Johnson & Johnson.
Startups are also seeking out MBAs. According to the same GMAC survey, more than three out of four startups expected to hire MBA graduates in 2018, up from just over two in four that hired them in 2017.
The Money
MBA starting salaries reflect a significant premium over salaries with a bachelor's degree alone, according to GMAC, which reports that the median starting salary for recent MBA graduates in the United States is $105,000, versus $85,000 for direct-from-industry hires without MBAs. More than half of U.S. companies offer signing bonuses as well, with the median being $10,500.
The Start To A Career Switch
While you've been musing about your job, you may have been thinking about changing fields entirely. If so, you're not alone. Goldman Sachs' head of global talent acquisition Michael Desmarais, as quoted in the MBA news website Poets & Quants, says that "a majority of [their] MBA hires are career switchers coming from different industries entirely."
David Deyak, assistant dean at the University of Iowa's Tippie College of Business, told the Financial Times that two-thirds of their applicants are planning to get MBAs because they're seeking career changes. Even more than experience in the same industry, what most top firms look for is job candidates with track records of leadership, whether in business, the community or school, and strong skills in communication, critical thinking and out-of-the-box problem-solving, regardless of where those skills were acquired.
To Sum It up
If you're looking for greater career opportunities, a higher salary, and new options, it's worth considering earning an MBA. It will hone your current skills and add new ones, broaden your general scope of business knowledge and give you new tools for effective communication, analytical thinking and creative problem-solving. Having an MBA on your resume will put you into the game for promotions and other opportunities that have passed you by because you weren't qualified for them.
Respond