What are the Best States for Starting a Business?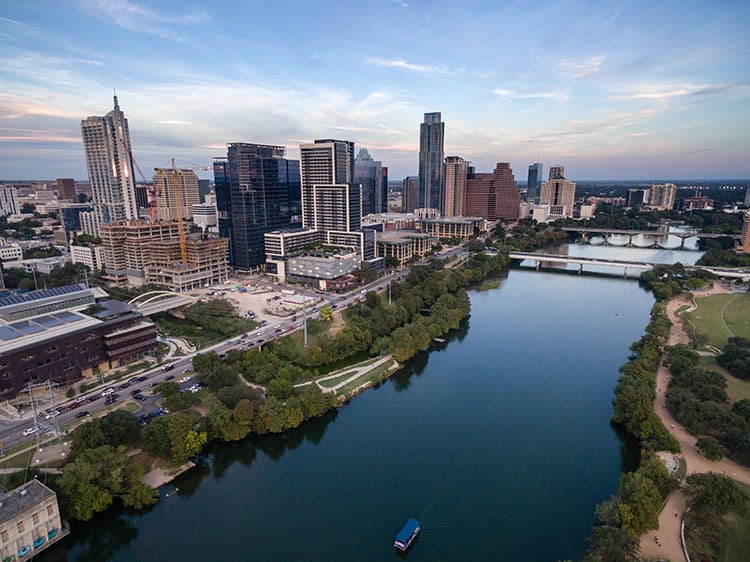 America is different from other countries in the sense that it's actually 50 different state governments all merged into one. While this has profound effects in every area of life, it's particularly meaningful when it comes to business and entrepreneurship.
Highlighting the Top States for Starting a Business 
Most entrepreneurs don't spend a whole lot of time thinking about location – at least not in the sense of which state they launch in. In most cases, the conversation around location centers on things like which area of town to lease storefront property in, or which neighborhoods to canvas in.
But if you want to set your business up for success, cast a broader net and consider which states are most beneficial to entrepreneurship (as well as which ones are least inviting). 
While unofficial, we've taken a look at some of the various factors that matter to entrepreneurs and business owners and developed a list of the most business-friendly states in the country. Here's what we came up with: 
Texas
It doesn't matter what study you look at, who you talk to, or which metrics you prefer to associate with business-friendly environments; Texas is always rated as one of the best states for launching and growing business ventures.
Most recently, WalletHub's 2018 Best & Worst States to Start a Business Report ranked Texas as the number one state in the entire country – and we'd have to agree. By their metrics, it's number one in "business environment," number 12 in "access to resources," and number 16 in "business costs." Its cumulative score of 64.40 places it well above the median score of 49.49.
One of the best things about Texas is the simplicity of starting a business. Just about anyone can form an LLC and limit personal liability. And because Texas LLCs are light on rules and simple to manage, it's easy to make changes with minimal paperwork.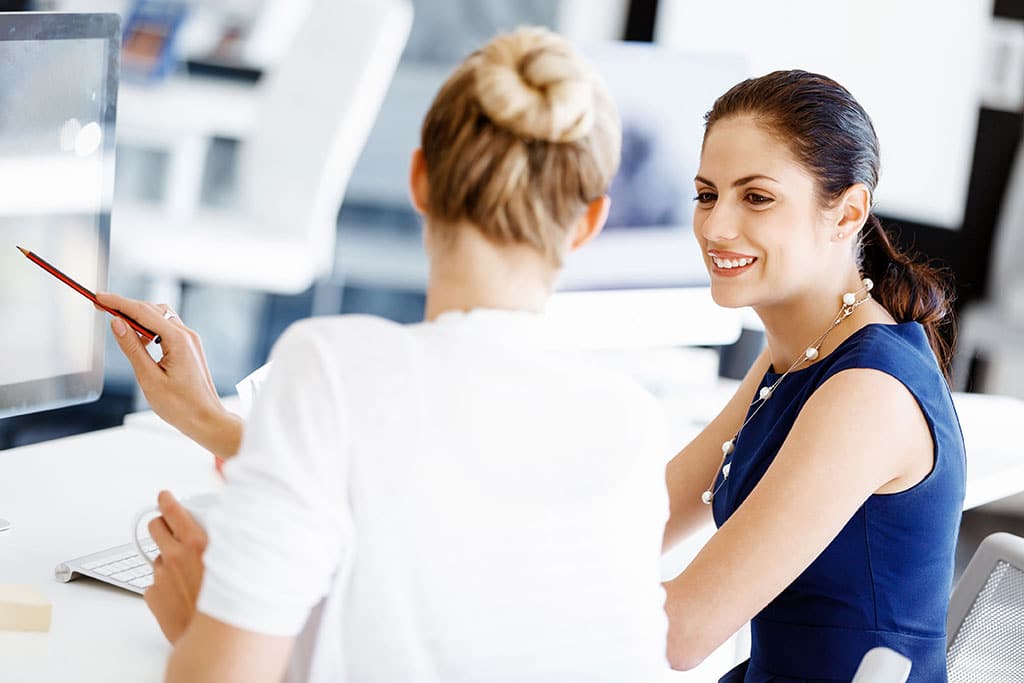 Utah
 Most people know that Texas is a business-friendly state, but are you aware that Utah is also an extremely advantageous place to launch and grow a company?
According to data gathered by U.S. News & World Report, Utah has made significant strides over the last few years. Its business birth rate – which measures new companies as a proportion of existing enterprises – is 3.54 percent – which puts it well above average.
While the state isn't known for being a premier destination for major corporations, its level of entrepreneurship is something to be proud of. It also has plenty of venture capital money to go around, which is promising for entrepreneurs in need of some funding and guidance.
For what it's worth, the WalletHub report ranks Utah as the number two state for launching a business in 2018, with its "business environment" and "access to resources" rankings both within the top three in the nation. 
Washington
 Its business birth rate (2.76 percent) isn't much to talk about, and its tax burden is fairly average (8 percent), but Washington excels in innovation and entrepreneurship. U.S. News & World Report claims its patent creation rate is 906.45 per million people, which dwarfs many other states (including Utah, which has just 456.05 per million people).
As Silicon Valley continues to balloon in size, many overwhelmed entrepreneurs are choosing to move a little further north and call Seattle home. Aside from Amazon, Microsoft, Starbucks, and Costco, which all have a major presence in the area, there's a huge startup revolution happening. This makes it a great place to find ideas, top talent, and funding. 
North Dakota
 Most people don't know a whole lot about North Dakota. Unless you're an outdoorsman or have family in the area, you've probably never spent a lot of time in this flyover state located on the Canadian border. But don't let the fact that it's one of the least populated states in the country dissuade you from launching a business here.
 North Dakota is frequently ranked at or near the top of various lists. In 2017, it was WalletHub's number one state to start a business. Though it comes in seventh in this year's report, it still deserves some serious attention. Not only does it have an excellent overall business environment, but its access to resources is surprisingly good (and costs are relatively low). 
Location Matters 
A lot of business owners launch their ventures wherever it's most convenient. Typically this means building a business in the city or state they currently call home. But if you're serious about growing a startup into a successful business that's sustainable, profitable, and forward-thinking, you must be willing to expand your vision.
Location is paramount to business success. For example, moving just 25 miles across a state line could make a huge difference in your profitability. If nothing else, you should explore the unique challenges and opportunities your business would experience in different states. You may be surprised by the stark differences.
Track Latest News Live on CEOWORLD magazine and get news updates from the United States and around the world. The views expressed are those of the author and are not necessarily those of the CEOWORLD magazine.
Follow CEOWORLD magazine headlines on:
Google News
,
LinkedIn
,
Twitter
, and
Facebook
.
Thank you for supporting our journalism. Subscribe here.
For media queries, please contact:
info@ceoworld.biz