Top 5 tips that answer how you should prepare your business for a cyber-attack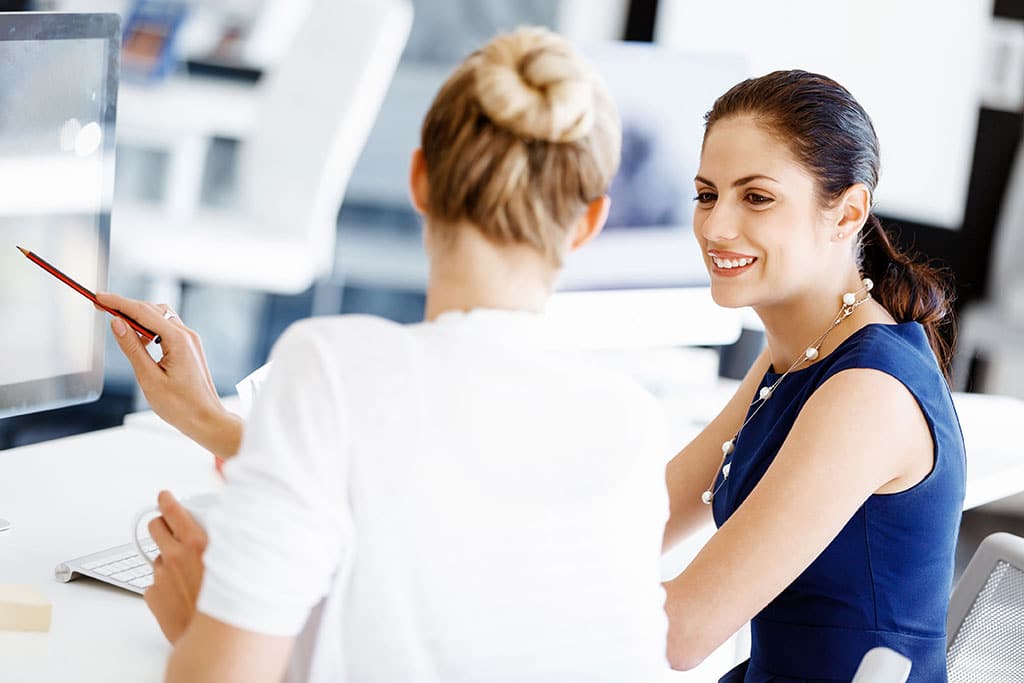 The number of business owners affected by cyber-attacks is increasing with every passing day. The problem is that most business owners do not understand what constitutes the real attack. The good news is that the following mentioned practices can protect the business owners from cyber-attacks.
Cyber-attack protective measures every company should follow
Think along the lines of coming up with incident management processes
All companies should ensure that they have well-defined incident management processes that can easily identify the key threats. Secondly, it will be a smart idea to define the incident response budget also.
The important thing is that this budget should only be put to use in case of a cyber-attack. When a business has an allocated budget, then it helps to minimize the barriers and plays the role of a safety net.
Update the security technology
Many businesses become a victim of cyber-attacks because their security technologies are not up to date. You should ensure that this does not happen in your case. When will have updated security technology; then you will not have to worry about the security vulnerability.
Outsource the cybersecurity
Many of the business owners prefer to have an in-house cyber security team, but this may not turn out to be the best decision on your part. In most of the cases, the outsourced teams have more experience in comparison to the in-house team.
The outsourced teams operate 24/7 and have fewer budget constraints. They can also provide end to end monitoring service without a problem. This is why you should think along the lines to outsource the cyber-security if you feel that your in-house team lacks the expertise.
Decide which information needs protection
The businesses need to opt for a pragmatic approach and decide which information they need to protect.
Remain informed about cyber-attacks
All well-reputed organizations and businesses need to be updated about the latest cyber-attacks. It is vital to know that hackers keep on coming up with new strategies for cyber-attacks. The responses of a business can only be well-primed if it is aware of the latest cyber-attack happenings.
All businesses should ensure that they have the backup copy of important data. At the same time, the organization should encourage the employees to use strong passwords. The employees should also make sure that they change their passwords quite often.
It will also be a good idea to come up with a mobile device action plan. The businesses should not only offer adequate protection on sign-up and checkout pages. It is also vital to protect the pages of the public-facing websites. All these measures will eventually make a difference.
The bitter truth is that many of the businesses have fallen prey to the cyber villains. However, making informed decisions and using a multi-faceted approach can eliminate the stress from the IT workers. Plus, it becomes easier to contain the damage caused by the cyber-attack.
Make sure that you follow the measures mentioned above that answer how to prepare for a cyber attack. This way you can maintain high data security standards and protect your business from data loss.
---
Have you read?
# Best Universities In The Arab World For 2018.
# World's Best Colleges And Universities For Engineering And Technology, 2018.
# Best Universities To Study Architecture And Interior Design In America, 2018.
# World's Best Universities For Sports Science In 2018.
Editorial Aide/Reporter at The CEOWORLD magazine. Nationally Syndicated Advice Columnist. Generally prefer dogs to humans. Loves dragons. New Yorker.
Latest posts by Aimee Lee Webber
Leave a Reply