These Are The Top 4 Universities In The United Arab Emirates For 2018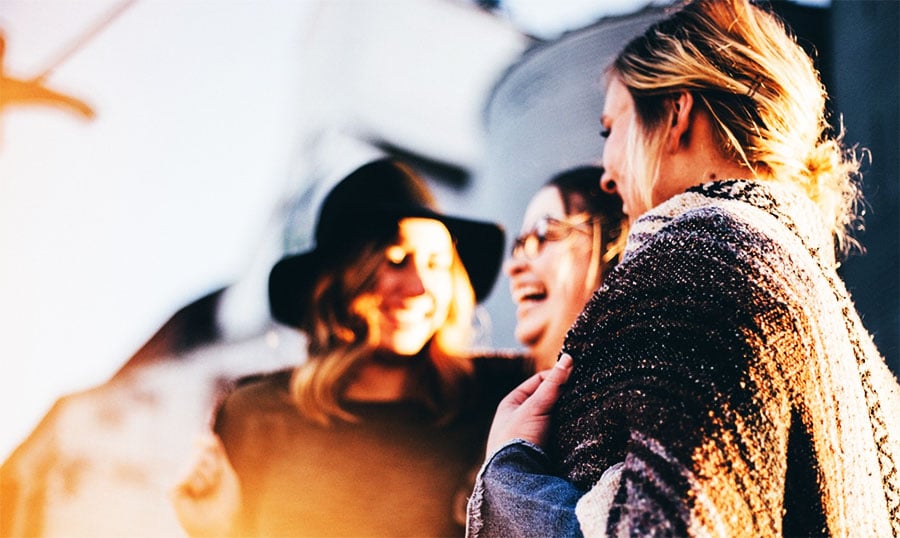 A total of four research-intensive universities from the United Arab Emirates — Khalifa University, the United Arab Emirates University, American University of Sharjah, and the University of Sharjah — ranked in the top 250 of the 350 universities in Asia, according to Times Higher Education's (THE) annual rankings of the region.
The Khalifa University – the UAE's youngest public university formed by the merger of "Masdar Institute of Science and Technology," "the Petroleum Institute," and "Khalifa University of Science, Technology, and Research (Kustar)," is located in Abu Dhabi, United Arab Emirates.
Founded in 2007, Khalifa University leads the way among local tertiary institutions at 32nd place, followed by the United Arab Emirates University at No. 71, and the American University of Sharjah at No. 167.
The National University of Singapore is Asia's top university for the third year in a row, while Japan is once again the most-represented nation in the list, boasting 89 schools among over 350 best colleges and universities in Asia.
As for the UAE's universities, three of its institutions made it into in the top 200, and one – The University of Sharjah, which was not rated last year, reached a band of 201-250. Founded in 1976, the United Arab Emirates University, the country's oldest public institution of higher learning.
These Are The Top 4 Universities In The United Arab Emirates For 2018:
1. Khalifa University (Asia rank: 32)
2. United Arab Emirates University (Asia rank: 71)
3. American University of Sharjah (Asia rank: 167)
4. University of Sharjah (Asia rank: 201-250)