These Are The 30 Best Jobs In The United States For 2018: US News & World Report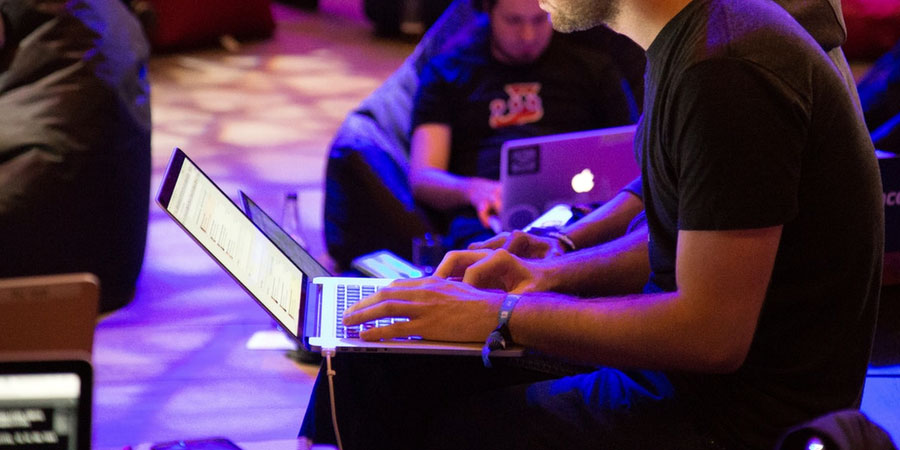 This should not come as a surprise to anyone that the healthcare sector dominates US News Report's list of the 30 best jobs in the United States for 2018.
Twenty-three of the top 30 jobs belonged to the medical field. Many of these jobs were in specialties like Podiatrist, Prosthodontist, Psychiatrist, and Respiratory Therapist.
The best job in 2018 is that of a software developer, the job of the dentist was No. 2 this year followed by physician assistant at No. 3, and nurse practitioner at No. 4.
These are the top 30 best jobs in the United States in 2018:
1. Software Developer
Median Salary: $100,080
Unemployment: 1.60%
2. Dentist
Median Salary: $153,900
Unemployment: 0.40%
3. Physician Assistant
Median Salary: $101,480
Unemployment: 0.70%
4. Nurse Practitioner
Median Salary: $100,910
Unemployment: 0.70%
5. Orthodontist
Median Salary: $208,000
Unemployment: 0.4%
6. Statistician
Median Salary: $80,500
Unemployment: 1.4%
7. Pediatrician
Median Salary: $80,500
Unemployment: 1.4%
8. Obstetrician and Gynecologist
Median Salary: $208,000
Unemployment: 0.50%
9. Oral and Maxillofacial Surgeon
Median Salary: $208,000
Unemployment: 0.50%
10. Physician
Median Salary: $196,38
Unemployment: 0.50%
11. Occupational Therapist
Median Salary: $81,910
Unemployment: 0.3%
12. Physical Therapist
Median Salary: $85,400
Unemployment: 0.7%
13. Anesthesiologist
Median Salary: $208,000
Unemployment: 0.5%
14. Surgeon
Median Salary: $208,000
Unemployment: 0.5%
15. Psychiatrist
Median Salary: $194,740
Unemployment: 1.8%
16. Prosthodontist
Median Salary: $126,050
Unemployment: 0.4%
17. Dental Hygienist
Median Salary: $72,910
Unemployment: 0.5%
18. Registered Nurse
Median Salary: $68,450
Unemployment: 1.2%
19. Marketing Manager
Median Salary: $131,180
Unemployment: 2.8%
20. Physical Therapist Assistant
Median Salary: $56,610
Unemployment: 2.4%
21. Respiratory Therapist
Median Salary: $58,670
Unemployment: 0.8%
22. Nurse Anesthetist
Median Salary: $60,270
Unemployment: 2.7%
23. Optometrist
Median Salary: $106,140
Unemployment: 1.8%
24. Actuary
Median Salary: $100,610
Unemployment: 1.4%
25. Mathematician
Median Salary: $105,810
Unemployment: 1.4%
26. Diagnostic Medical Sonographer
Median Salary: $69,650
Unemployment: 1.1%
27. Cost Estimator
Median Salary: $61,790
Unemployment: 0.6%
28. Business Operations Manager
Median Salary: $99,310
Unemployment: 1.7%
29. Podiatrist
Median Salary: $124,830
Unemployment: 2.1%
30. Veterinarian
Median Salary: $88,770
Unemployment: 0.4%