The 9 Most Extraordinary And Powerful Women in China
Every year,  Forbes magazine gives a shout-out to extraordinary women on the planet with its list of "most powerful women in the world." World Health Organization Director-General Dr Margaret Chan has topped the 2014 list, Wu Yajun & family takes second place, Lucy Peng takes third place, and China's first lady Peng Liyuan takes 4th place.
The next five places on the list are held by, Zhang Xin & family, Sun Yafang, Yao Chen, Hu Shuli and Baidu Inc. chief financial officer Jennifer Li.
1. Dr. Margaret Chan, overall rank: 30, director general of the World Health Organisation since 9 November 2006 and continue until 30 June 2017.  Before being elected director general, she was World Health Organisation Assistant Director-General for Communicable Diseases as well as Representative of the Director-General for Pandemic Influenza.
Prior to joining WHO, Dr Chan was Director of Health for Hong Kong, where she introduced initiatives to improve communicable disease surveillance and response, enhance training for public health professionals, and establish better local and international collaboration.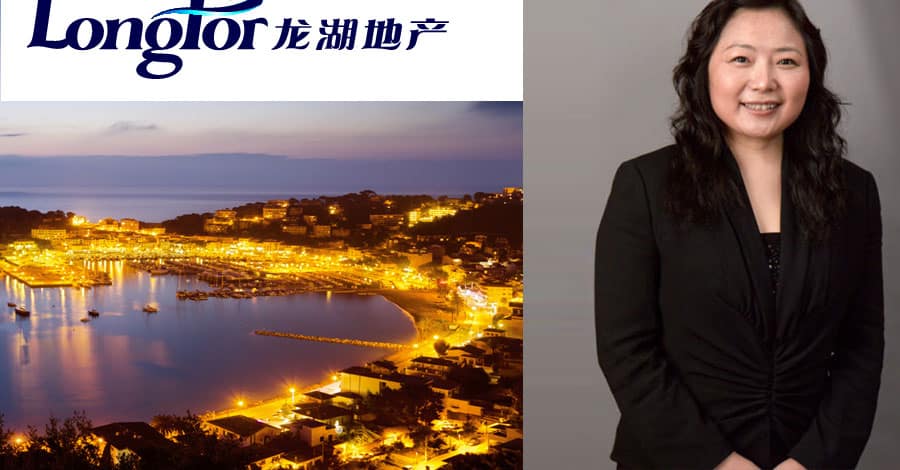 2. Wu Yajun, overall rank: 41, net worth is estimated at $3.7 Billion, co-founder and chairwoman of Longfor Properties. She was born in 1964 in Chongqing. He is an alumnus of Northwestern Polytechnical University majoring in navigation engineering and obtained a Bachelor's degree in Engineering in 1984. She serves as a representative of the National Peoples' Congress, a member of the Standing Committee of the All-China Federation of Industry & Commerce, vice-chairperson of the Federation of Industry & Commerce of Chongqing Municipality and of the Real Estate Branch Chamber of the Chongqing General Chamber of Commerce. She has extensive experience in property development, property investment and property management.
3. Lucy Peng, overall rank: 53,  chief executive officer of the Alibaba Small and Micro Financial Services Group, one of the founders of the world's biggest e-commerce firm, China's Alibaba Group, she was the CEO of Alipay. Also served as Chief People Officer, the chief human resources officer for the e-commerce giant Alibaba for over 10 years.
4. Peng Liyuan, overall rank: 57,  China's First Lady, a popular Chinese folk music and opera singer and the wife of Chinese president, Xi Jinping.
5. Zhang Xin & family,  overall rank: 62, net worth is estimated at $3.9 Billion, CEO of SOHO China, the largest commercial real estate developer in Beijing.
6. Sun Yafang, overall rank: 81, Chairwoman of telecom giant Huawei Technologies, the largest telecommunications equipment maker in the world.
7. Yao Chen, overall rank: 83, an award-winning Chinese actress. She has over 66 millon followers on Weibo, a Chinese service along the lines of Twitter, and uses her access to fans to speak out on topics from pollution to censorship. She is also one of China's most beloved rom-com darlings.
8. Hu Shuli, overall rank: 87,   the editor-in-chief of Caixin Media and Caixin Century Weekly. She is one of China's most respected and high-profile journalists. She is also the Dean of the School of Communication and Design at Sun Yat-sen University.
9. Jennifer Li, overall rank: 95, Chief Financial Officer of Baidu, the world's largest Chinese-language search engine, sometimes referred to as "China's Google." The search operator, founded by search engine expert and entrepreneur Robin Li (no relation) in 2000.
Track Latest News Live on CEOWORLD magazine and get news updates from the United States and around the world. The views expressed are those of the author and are not necessarily those of the CEOWORLD magazine.
Follow CEOWORLD magazine headlines on:
Google News
,
LinkedIn
,
Twitter
, and
Facebook
.
Thank you for supporting our journalism. Subscribe here.
For media queries, please contact:
info@ceoworld.biz