Why Should We Hire, Develop, And Promote Female Executives?
Organizations with higher numbers of female executives consistently perform better financially, according to the 2014-2015 Global Leadership Forecast produced by DDI International, human resources consulting firm together with The Conference Board.
Unfortunately, women hold just 28 percent of leadership positions – top of the corporate pyramid!
More female bosses mean more profits – It's not just about the gender balance on corporate boards or top executives positions. It is about good business and more money. It's as simple as that.
Now it's time to think about what will happen to your balance sheet if you hire, develop and promote all these smart, strong, and ambitious women out there… well, the mind just boggles, doesn't it?
Furthermore, Companies in the bottom 20 percent of financial performance had only 19 percent of leaders are women; companies in the top 20 percent of financial performance have 37 percent of leaders are women.
Organizations with Better Financial Performance Have More Women in Leadership Roles:
The question of confidence:
Some 12 percent of male leaders rated themselves among their organizations' top 5 percent of performers, while only 9 percent of women gave themselves that confidence rating.
"If we assume that they have an equal ability to lead, there's a question of why men think they're better than women," says DDI senior vice president Rich Wellins.
– The study shows that male leaders take more international assignments than do women, which boosts men's confidence in themselves as leaders in difficult situations.
– 35 percent of male leaders completed at least one international assignment, versus only 28 percent of women.
– Success makes you feel successful, the more experience you have, the more your confidence builds says Wellins.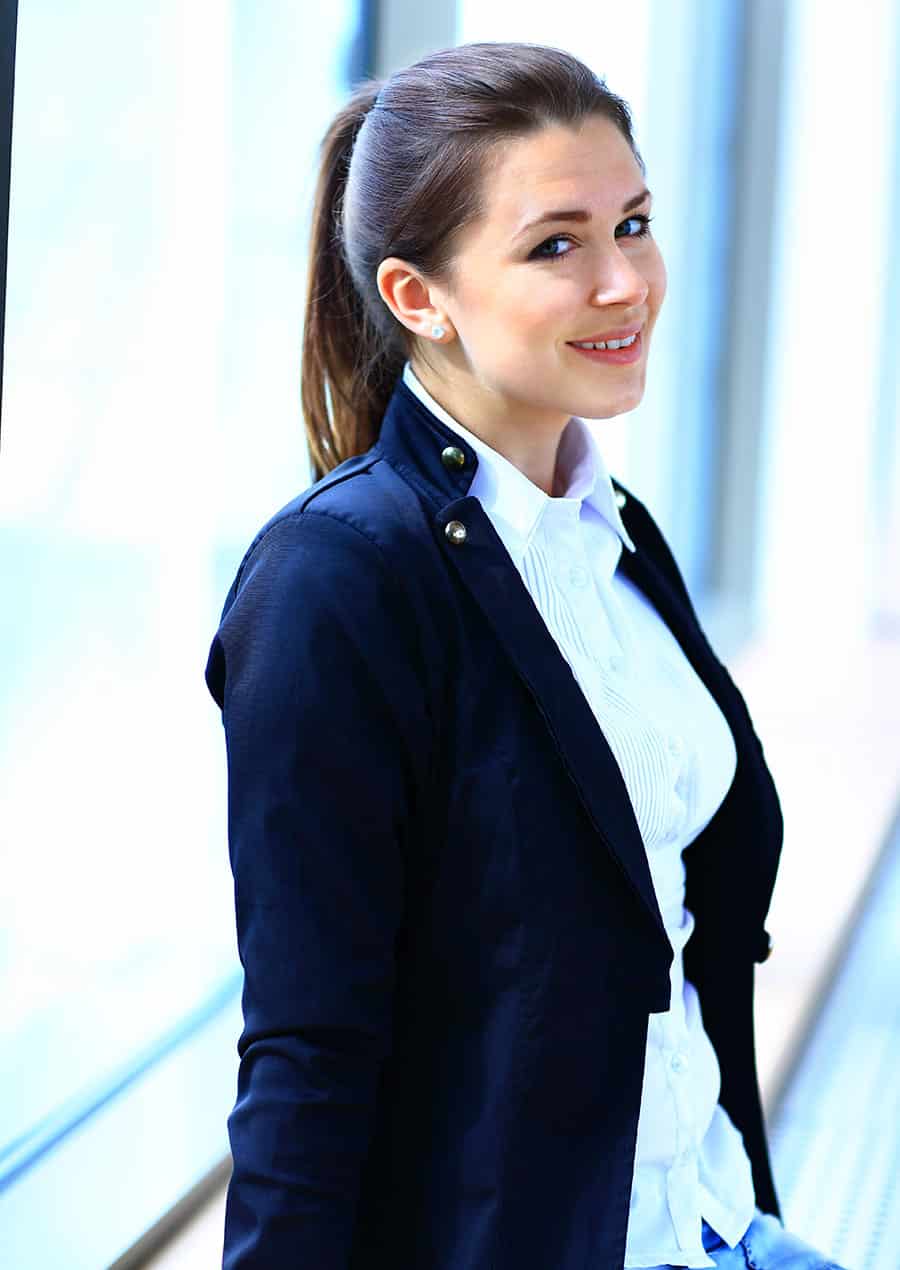 What countries have the most women leaders?
According to the study, Canada ranks No. 1 with a striking 50 percent . The Unites States and the Philippines are tied for 2nd with 41 percent and Thailand is third, at 40 percent.
The country with the worst record: Japan, with women making up just 8 percent of leaders. The second-worst country is India at 14 percent and Taiwan is third-worst, at 21 percent.
The study looks at a huge sample size of 13,000 leaders and 1,500 human resource executives at 2,000 organizations in 48 countries – throughout companies' organizational structure, from the C suite all the way down to supervisors of production and manufacturing teams.

Executive features editor at The CEOWORLD magazine and lover of reality TV.I eat cereal for breakfast, lunch and dinner.

Latest posts by Megan Batchelor
Leave a Reply