Optimize Your Facebook Profile With New LinkedIn-like Professional Skills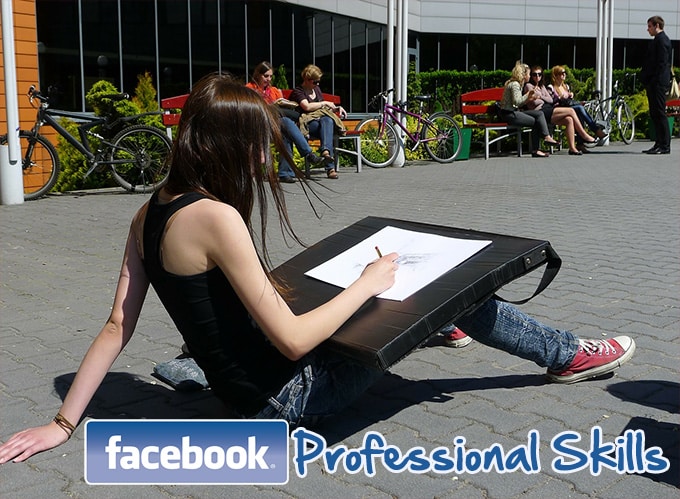 Facebook Professional Skills
The social network company, Facebook is in the process of implementing a new feature to your profile – Professional Skills, mirroring LinkedIn. In this new section, displayed immediately after your "Work and Education", you can add aadd multiple abilities in your timeline.
I believe, the importance of new "Facebook Professional Skills" section is to profile your skill and expertise to make yourself more discoverable to a recruiter.  It is really important that you make sure you add the right skills to your profile:
1. It allows people to see your skills very quickly. Focus on what you're good at, what you like to do, and where there's a market.
2. A great way to help build your professional brand and areas of expertise.
3. Pick the most important skills you have and avoid including unnecessary skills like Microsoft Word or MS Paint.
4. I recommend limiting the amount of skills you have listed to only focus on the one you can leverage for your future career goals.
5. You should also work on consolidating very similar skills into one. For example, social media, social media management, social media advertising, could all be lumped into a single "social media marketing" skill.
When was the last time you updated your Facebook Profile?  Having a fully completed profile makes you visible, giving you the opportunity to leverage your network and engage with those who matter most to your professional development and business growth.
Take this as an opportunity to consider what could be relevant to those who visit your profile. You don't just have to consider the business skills, but also those skills you exercise in giving back to the community, volunteerism and any philanthropic pursuits you may have.
Will you add your "Professional Skills" in your Facebook profile? Let's know in comment section.