Let's be real, we all know that product, corporate logo designs, and advertising slogans are created to draw people in.  Ad slogans are very important element for company marketing campaigns and its corporate brand —  a key role in communicating the essence of what brand is all about.
Below, you can find recreated logos of famous companies to show what they would be like if the companies actually told the truth about their product. What Famous Brands would be like if they were being honest: Hilarious and Creative ad slogans:
Recreated Victoria's Secret ad slogans: – Lowering a Woman's Self-Esteem Since 1977


Recreated Pepsi ad slogans: Is Pepsi okay?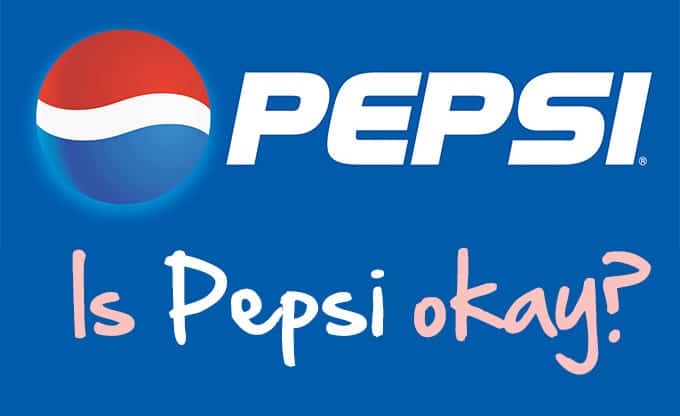 Recreated Toyota ad slogans: Moving Forward unintentionally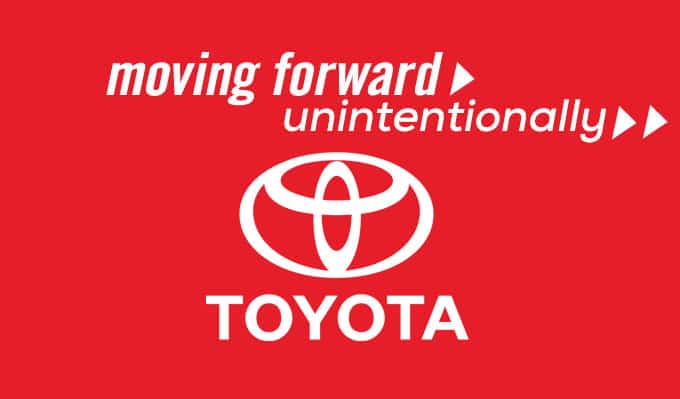 Recreated Best Buy ad slogans: try it out before buying it on Amazon!


Recreated McDonalds ad slogans: Because You only have $4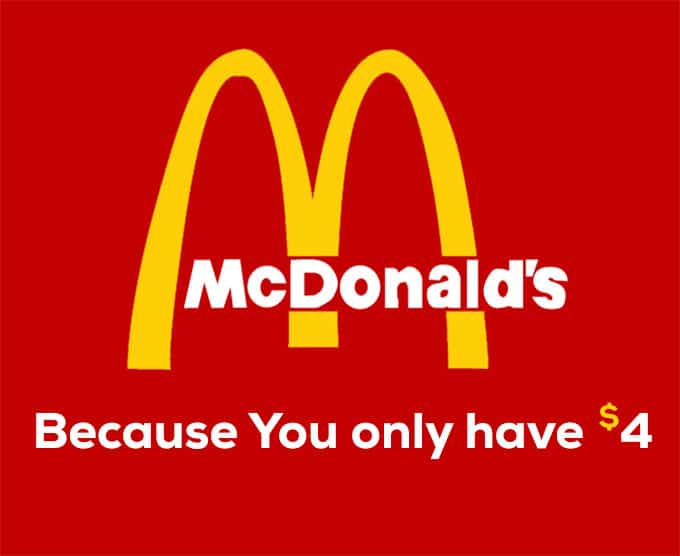 Recreated NIKE ad slogans: JUST BUY IT.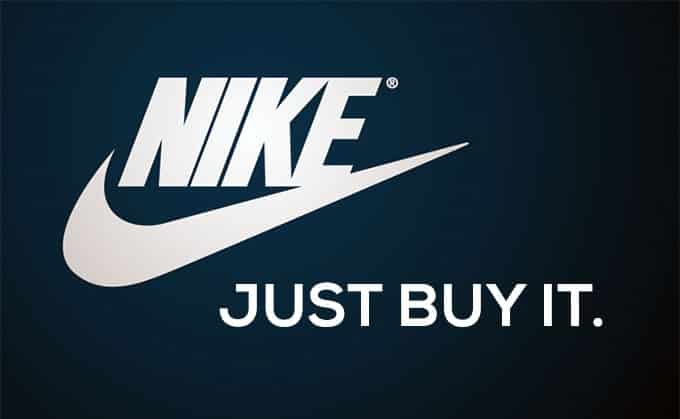 Recreated FedEx ad slogans: it's probably broken



Dr. Amarendra Bhushan Dhiraj is the CEO and editorial director at CEOWORLD magazine, the leading global business magazine written strictly for CEOs, CFOs, top managers, company directors, investors, senior executives, business leaders, high net worth individuals, and the most globally powerful men and women.

Latest posts by Dr. Amarendra Bhushan Dhiraj
Leave a Reply
---