Top Most Valuable Coins For Collectors Across The Globe.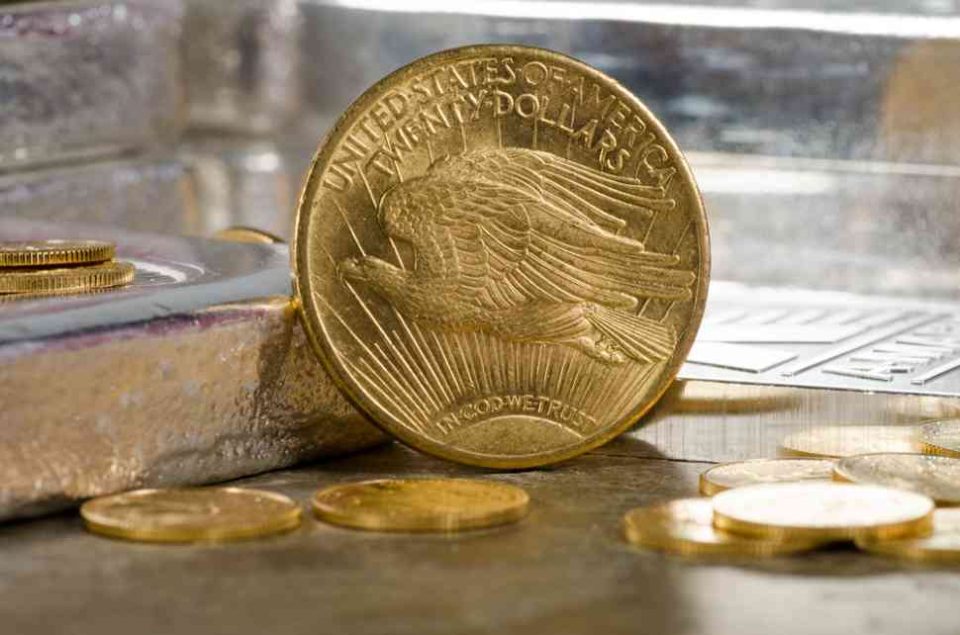 Coin collection dates back centuries. When people used the barter system to exchange goods and trade, coins were the primary economy. But as time evolved, so did the currency system, thus increasing the value of coins. There are many different types of valuable coins for collectors across the globe.
Many collectors collect coins because they are interested in the history and story behind the coins. Coins can tell a story about a specific time or event, and collectors are interested in preserving this history. Other collectors may be interested in the value of the coins and how much they are worth. Collecting coins can be a hobby for some and a way to make money for others.
The most valuable coins in history are usually the rarest ones. The rare a coin is, the more valuable it is. Coins made of gold or silver or in good condition are also usually more practical. Collectors generally look for coins that are in mint condition or uncirculated. The trend of collecting coins started many years ago and has continued to grow in popularity.
More and more people are interested in collecting coins, and the hobby is becoming more popular daily. Below is a well-curated list of the most valuable coins of all time.
Saint-Gaudens Double Eagle
Price – $20,165,100
The Saint-Gaudens Double Eagle is a precious coin for collectors due to its history and rarity. Augustus Saint-Gaudens designed the coin. In addition, it was minted from 1907 to 1933. There were a total of 445,500 Saint-Gaudens Double Eagles minted, with only around a dozen known to exist today. The coin is made of gold and is considered one of the most incredible coins ever made. The Saint-Gaudens Double Eagle is a highly sought-after coin by collectors due to its rarity and history.

Flowing Hair Silver Dollar
Price – $13,280,850
The Flowing Hair Silver Dollar is a valuable coin for coin collectors because it is the first silver dollar coin minted by the United States Mint. The coin was minted in 1794, and only 1,758 coins were produced. The Flowing Hair Silver Dollar is also valuable because it is a rare coin. There are only six known surviving examples of the currency.

Brasher Doubloon
Price – $9,986,500
The Brasher Doubloon is a valuable coin for coin collectors because it is a rare and early American gold coin. The Brasher Doubloon was minted in 1787 by Ephraim Brasher. He was a goldsmith and silversmith in New York City. Brasher's initials, "EB," are stamped on the coin on the eagle's breast. Only seven Brasher Doubloons are known to exist, and they are all unique in design. The Brasher Doubloon is the first gold coin to ever be minted in the United States and is also the most valuable and rarest gold coin from the eighteenth century.

Edward III Florin
Price – $6,800,000
The Edward III florin was a precious coin for collectors due to its rarity and unique history. Struck during the reign of King Edward III of England, the coin was only minted for a brief period before being discontinued. As a result, very few of these coins still exist today, making them highly sought-after by collectors. In addition, the coin features a unique design that is not found in any other English currency, making it even more desirable.

Umayyad Gold Dinar
Price – $5,405,400
The Umayyad Gold Dinar is a valuable coin for collectors for several reasons. First, it is a beautiful coin with intricate designs that are eye-catching and unique. Second, it is a rare coin, as it was only minted briefly during the Umayyad dynasty. This makes it a valuable and sought-after currency by collectors. Finally, the Gold Dinar has a long and rich history, making it an exciting and desirable coin.

Canadian Gold Maple Leaf
Price – $5,303,400
The Canadian Gold Maple Leaf is a highly sought-after coin by collectors due to its intricate design and 0.9999 gold purity. The coin was first minted in 1979 and has been produced annually by the Royal Canadian Mint. Each coin contains one troy ounce of gold with a face value of CAD 50. The Gold Maple Leaf is considered one of the world's most extraordinary coins; its popularity has only grown in recent years.
Have you read?
World's Most Influential and Innovative Companies.
World's Best Hospitality And Hotel Management Schools.
The world's top 50 most popular luxury brands for 2023.
Richest Tennis Players In The World.
Richest Actors In The World.
Tags :
Chief Business Advisor Insider
Chief Culture Officer Insider
Chief Customer Officer Insider
Chief Health Officer Insider
Chief Inclusion Officer Insider
Chief Medical Officer Insider
Inside Director Insider