How Americans Will Travel In 2023 – More Traveling, More Spending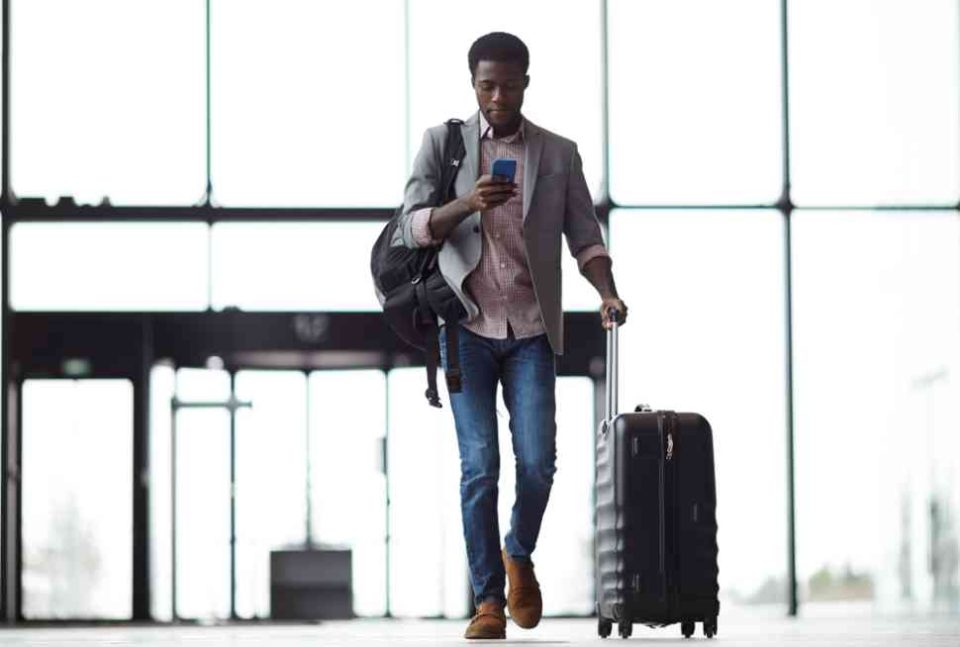 According to a new survey, high-income Americans will take more vacation trips in 2023 and spend more money. More specifically, Americans are expected to take 3.8 million international vacation trips during 2023, up from 2.2 million in 2019, before the pandemic, a 72% increase. Meanwhile, the average American traveler will spend $15,364 on international travel next year, up 16% from pre-pandemic spending projections. The top destinations Americans want to visit are Europe, the South Pacific, the Caribbean, and Canada. Also, after the pandemic, they tend to prefer less crowded destinations and places that offer activities in nature.
Millennials top the list of US travelers with the most international trips in 2023, followed by boomers. In fact, boomers plan to spend twice as much in 2023 on international vacation travel.
According to the survey's conclusions, however, the average American traveler now acts completely differently than before the pandemic. The average American traveler is interested in sustainable destinations and travel services and is looking for activities in nature during their vacation. At the same time, the average American traveler wants to get to know small towns and villages and live like a local.
All of the above, combined with the willingness and growing appetite for international travel, should be considered by marketers and travel agents to offer vacations compatible with American travelers' desires and new demands.
So, destinations internationally, as tourism rebounds after the COVID-19 pandemic, must continue to take into account the new concerns and challenges today's travelers face during their travels. If we take Millennials as an example, 63% of them say that a travel provider's focus on sustainability influences their travel decisions.
Of course, Americans, as mentioned above, have Europe and the United Kingdom on their list of options for leisure travel. The largest percentage of Americans planning to visit Europe in 2023 are millennials, who will travel with their partners. Second on the list are the boomers, who are preparing to travel to Europe with their friends. Slightly "older" boomers are expected to travel with their significant others.
Americans who love Europe usually choose an organized vacation package when visiting a European country. The majority choose organized cruises, while a smaller number choose organized tours. So it looks like most American travelers will turn to a travel agent to book their 2023 vacation.
More generally, the data on global tourism after the pandemic is beginning to change. Take the example of Hong Kong, which recently lifted its COVID-19 measure of mandatory hotel quarantine for those arriving from abroad, with travel companies recording a 10-fold increase in booking requests. Of course, it took two and a half years for something like this to happen. Travelers excitedly heard the news since, for many, Hong Kong is the perfect vacation spot. Of course, there are still some restrictions for visitors and travelers regarding access to bars and restaurants.
Have you read?
Why Employers Should Grant More Flexibility to Increase Quality of Work by Joe Mull.
Becoming an Expert Trust Builder by Larry Jacobson.
How your money story impacts the way you treat your finances by Clare Wood.
The Human Factor: The Post Covid Era of Leadership & Employee Loyalty by Deepak Ohri.
THE ROLE OF MINDFULNESS AND HOW IT PREVENTS BURNOUT by Melo Calarco.
---
Add CEOWORLD magazine to your Google News feed.
---
Follow CEOWORLD magazine headlines on:
Google News
,
LinkedIn
,
Twitter
, and
Facebook
.
---
Thank you for supporting our journalism. Subscribe here.
---
For media queries, please contact:
info@ceoworld.biz
---
Tags :
Chief Investment Officer Insider
Chief Knowledge Officer Insider
Chief Learning Officer Insider
Chief Legal Officer Insider
Chief Marketing Officer Insider
Chief Networking Officer Insider