Why the 'B Suite' is most at risk of burnout, and what leaders can do to stop it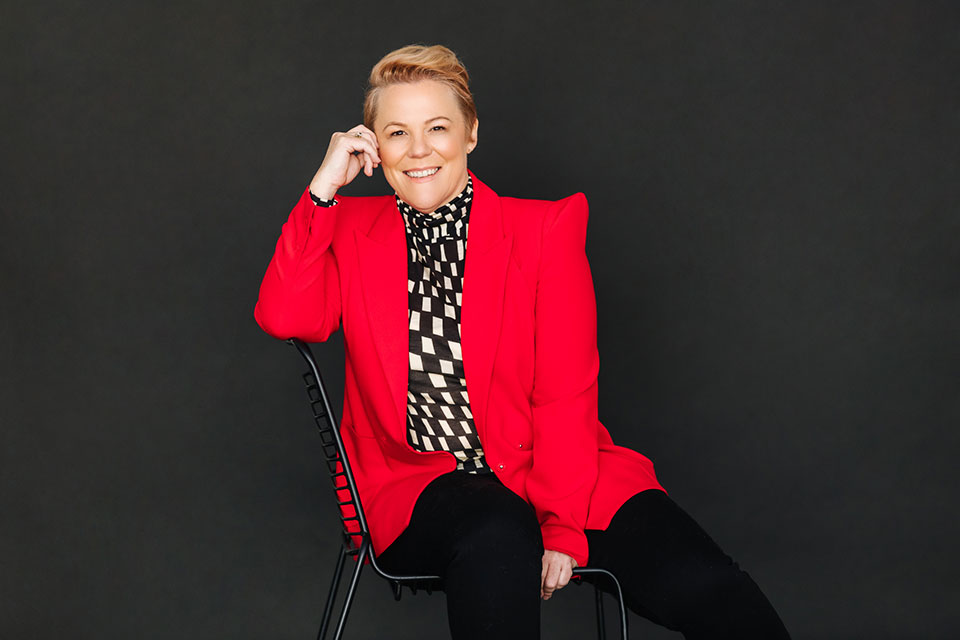 Middle management is in trouble. These leaders (I refer to them as the B-Suite) are typically too senior for training but too junior for executive coaching.
They are responsible for bridging the gap between strategy and organizational capacity, and they act as the eyes and ears of the executive, and at the same time, act as the voice of the workforce. But they're burning out.
It's no wonder that Development Dimensions Global Leadership Forecast reveals that nearly 60% of leaders feel used up at the workday, and according to Asana, here in Australia, burnout is the worst in the world.  This burnout is caused by organizational structures and cultures; it's not the fault of the individual or caused by individual factors or circumstances.  So, if you're a leader looking to support your B-Suite, here are the three most effective ways:
Watch the workload:
In Japan, they have a syndrome called 'Karoshi' which means death by overworking, and in particular prolonged overworking.  The western world has a similar cult of overwork – pride in our busyness and an always-on mentality has been proven by WHO to be killing us. Now is the time to seek feedback about the gap between strategy and organizational capacity.  Your B-Suite are trying to protect their team from burnout, and trying to deliver to your expectations at the same time.  They are absorbing the delta, and this is burning them out.
Empower your leaders:
As business becomes faster, more complex and more ambiguous at the same time, the importance of delegating decision making has never been more important.  Businesses that do not empower their B-Suite are slower and more cumbersome and have issues with accountability and engagement.  This is because, under pressure, we all need to have some level of agency.  Without the ability to reprioritize the work, the discretion to allow staff some down time, or permission to push back, B-Suite leaders are feeling increasingly trapped and powerless.
Delegate for Development:
Most professional burnout is related to sustained workloads.  But burnout also happens when we don't have the skills to do the task, so we feel overwhelmed, and equally when we do have the skills, but we're bored of the work so it feels like a drudge.  The response to this is to delegate with development in mind.  Leaders thrive when they are able to explore new experiences and be exposed to operating at a different level.   B-Suite development should include targeted delegations supported by mentoring from and shadowing with their senior leaders, and to be encouraged and equipped to delegate downwards as well.
---
Written by Rebecca Houghton.
Have you read?
Best CEOs In The World, 2022.
Global Passport Ranking, 2022.
World's Richest People (Top Billionaires, 2022).
Economy Rankings: Largest countries by GDP, 2022.
Top Citizenship and Residency by Investment Programs, 2022.
Track Latest News Live on CEOWORLD magazine and get news updates from the United States and around the world. The views expressed are those of the author and are not necessarily those of the CEOWORLD magazine.
Follow CEOWORLD magazine headlines on:
Google News
,
LinkedIn
,
Twitter
, and
Facebook
.
Thank you for supporting our journalism. Subscribe here.
For media queries, please contact:
info@ceoworld.biz
Tags :
Australia Insider
Chief Diversity Officer Insider
Chief Encouragement Officer Insider
Chief Engineering Officer Insider
Chief Everything Officer Insider
Chief Experience Officer Insider
Chief Financial Officer (CFO) Insider
Japan Insider