Wealthiest People in Russia (September 29, 2022)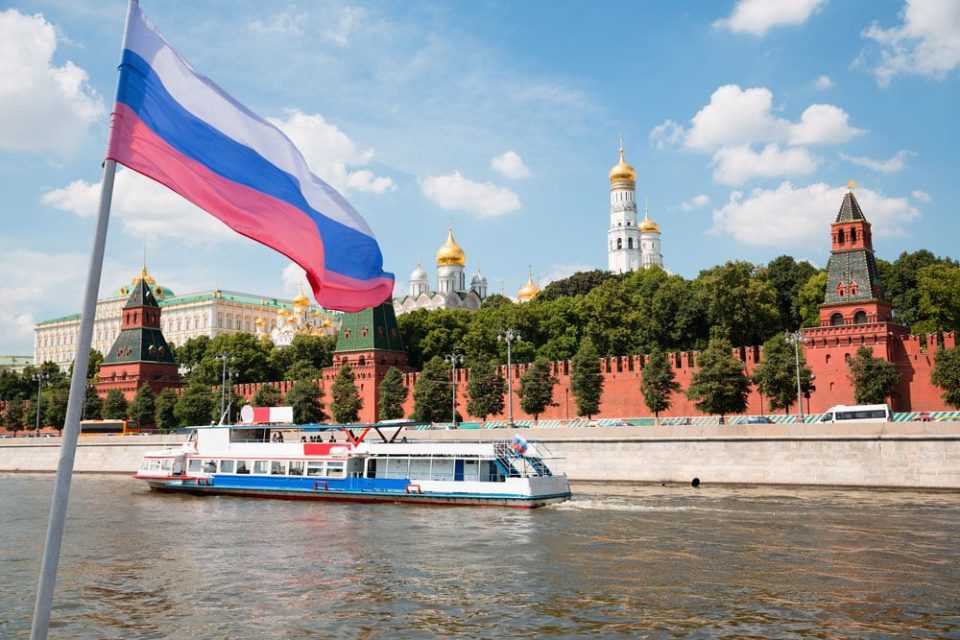 As of September 29, 2022, Vladimir Potanin was the wealthiest man in Russia, with an estimated net worth of 26.4 billion U.S. dollars, followed by Andrey Melnichenko (No. 2, $26.3 billion), Vladimir Lisin (No. 3, $25.4 billion); and Leonid Mikhelson (No. 4, $24.4 billion).
Vagit Alekperov is the fifth-richest person in Russia, with a whopping $21.0 billion. Gennady Timchenko ranked 6th with a personal wealth of $20.8 billion, followed by Alexey Mordashov with $18.2 billion. Alisher Usmanov is placed 8th with a net worth of $14.6 billion. Mikhail Fridman  ($13.2 billion) occupied the 9th position among the top 10 wealthiest people in Russia.
RUSSIA BILLIONAIRES LIST  2022
Vladimir Potanin: $26.4 billion
Andrey Melnichenko: $26.3 billion
Vladimir Lisin : $25.4 billion
Leonid Mikhelson: $24.4 billion
Vagit Alekperov: $21.0 billion
Gennady Timchenko: $20.8 billion
Alexey Mordashov: $18.2 billion
Alisher Usmanov: $14.6 billion
Mikhail Fridman: $13.2 billion
Viatcheslav Kantor: $13.0 billion
Suleiman Kerimov & family: $12.4 billion
Andrei Guriev & family: $11.5 billion
Mikhail Prokhorov: $11.3 billion
Viktor Rashnikov: $10.4 billion
German Khan: $8.7 billion
Roman Abramovich: $8.6 billion
Leonid Fedun: $7.5 billion
Alexei Kuzmichev: $6.7 billion
Dmitry Rybolovlev: $6.5 billion
Iskander Makhmudov: $6.5 billion
Alexander Abramov: $6.4 billion
Andrei Skoch & family: $6.3 billion
Mikhail Shelkov: $5.8 billion
Pyotr Aven: $4.7 billion
Tatyana Bakalchuk: $4.7 billion
Viktor Vekselberg: $4.7 billion
Have you read?
Rethinking Accountability — It's High Time by David C. Tate and Marianne S. Pantalon.
Why Your Comfort Zone Is Your Power Zone by Stacey Hall.
The Role of Gaming in Our Expanding World by Lucy Chow.
5 Facts To Know Before Choosing A Robo-Advisor by Jacob Wolinsky.
How To Automate Your Student Emails For Online Courses by Sarah Cordiner.
Tags :
Billionaire Insider
Centimillionaires Insider
Hectomillionaire Insider
Millionaires Insider
Russia Insider
Super Successful People Insider