VC Investments In Europe Remain Strong In Q1,22 – What About The USA?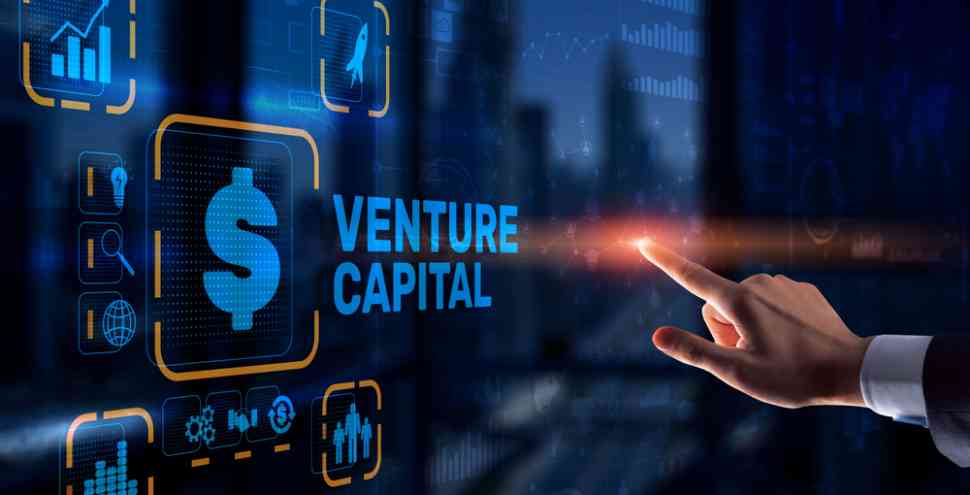 In Q1,22, VC investment in Europe was exceptionally strong. Some companies in several European countries made significant deals. Let's take, for example, Checkout.com in the UK (1 billion dollars), Bolt in Estonia (710 million dollars), Relex in Finland (566 million dollars), Doctolib in France (571 million dollars), Getir in Turkey (768 million dollars), Scalapay in Italy (497 million dollars) and GoStudent in Austria (339 million dollars). More specifically, in Q1,2022, European VC-backed companies raised 31,7 billion dollars across 2.219 deals.
The above data come from KPMG's global analysis of venture funding entitled "Venture Pulse Q1,2022."
ESG and climate tech saw growth in Q1, 2022. The KPMG's analysis points out that the Russian invasion in Ukraine and the subsequent geopolitical uncertainty combined with the climate change pressures could boost additional investment in climate tech and alternative energy sources and systems.
In Q1,2022, VC investment in the UK reached a new record, boosted by one billion dollar mega transactions like checkout.com. Businesses across industries embracing digitalization and tech enablement, private equity funds seeking greater returns, and increased fundraising focusing on earlier-stage companies to attain higher returns have helped revitalize the UK's VC market. While interest rates are presently rising, the large quantity of money that has already been raised will likely keep investment reasonably stable in Q2,2022.
Because of the unpredictable geopolitical and economic backdrop, certain VC investors in the United Kingdom are under pressure to close acquisitions swiftly before the window of opportunity closes. Fintech, along with B2B focused services and health tech, was a hot investment area in Q1 2022, while interest in cybersecurity and defense-focused solutions expanded significantly.
Although total investment in Germany fell from a record high established in Q4,2021, it remained stable relative to previous trends. A number of health tech startups have also received considerable funding, notably Patient21 (142 million dollars) and Ada Health (120 million dollars). VC firm fundraising activity in Germany was likewise quite strong in Q1, 2022, well outpacing that of 2021. Corporates, notably those in the automotive industry aiming to develop their operations through nurturing startups, continued to demonstrate an interest in the VC market.
In Q1, 2022, US VC-backed companies raised 70,7 billion dollars across 3.723 deals. In Q1,2022, VC investment in the US fell from the record high seen in Q4,2021. However, it was still substantially higher than every quarter prior to 2021. The two largest deals for the quarter were a 3 billion dollar raise by Altos Labs and a 935 million dollar raise by logistics company Flexport.
The continuous interruptions in the global supply chain, combined with geopolitical uncertainty surrounding the Russia-Ukraine conflict and US-China relations, have reemphasized the importance of domestic availability of critical products needed to help the US drive economic growth. Semiconductors are one area receiving special study. Intel stated in Q1 2022 that it would establish a semiconductor facility in the United States. Given the increased attention on the industry, further venture capital investment is likely to pour into the semiconductor market in the coming quarters. VC investors are likely to become more interested in and invest in other input technologies.
Track Latest News Live on CEOWORLD magazine and get news updates from the United States and around the world. The views expressed are those of the author and are not necessarily those of the CEOWORLD magazine.
Follow CEOWORLD magazine headlines on:
Google News
,
LinkedIn
,
Twitter
, and
Facebook
.
Thank you for supporting our journalism. Subscribe here.
For media queries, please contact:
info@ceoworld.biz
Tags :
Chief value officer Insider
Chief visionary officer Insider
Chief web officer Insider
Corporate Executives Insider
De Facto Director Insider
Deputy general manager Insider