World's Best Product Review Sites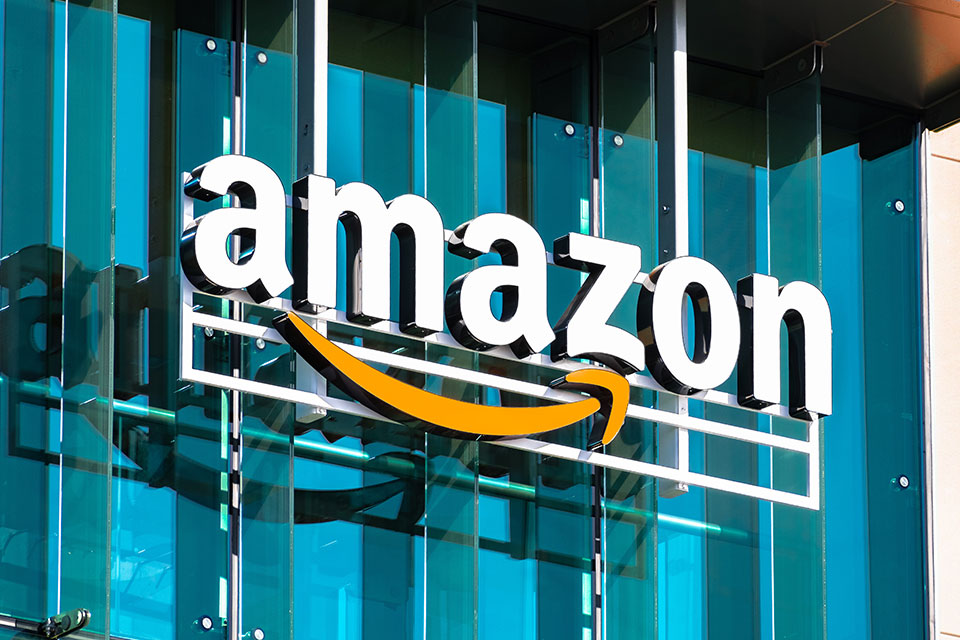 Everyone and everything is changing globally, right from people's perspectives related to buying products online to the market. How many of you scroll for hours to those famous sites and their famous brand products, checking the same product on different sites, comparing it but getting confused about what's authentic or what's not? The world is full of fake things, making it more difficult for people to choose genuine things. The user goes through various criteria, such as:
Website popularity,
Product popularity,
Prices,
Customer review(one of the most important things to check),
Description of a product, and
 Trust online shopping.
People prefer to buy only those products that have better customer reviews, but various sites give fake reviews, give wrong suggestions, or some prefer only branded products. It's not the case with every website, though; some sites provide valid and credible reviews.
Here, below mentioned are the secured, unbiased websites that give 100% reliable reviews and show you the true face of the product:
Amazon
One of the biggest e-commerce platforms Amazon is the best reviewing site. Amazon started reviewing its products by customers in 1995, and it remains on the top of this. It allows the customer to rate a product on a scale of 1 to 5, write their opinion about a specific product, and share a picture of what they get and how it looks. Amazon built many loyal customers who see, read, and work on those reviews over the years.
Google
Google's business profile is another one of the top review sites. As everyone knows, Google is the leading search engine and helps users get connected and know things easily. Google has already claimed that they don't have any tolerance for fake reviews, so they delete any reviews they find inaccurate and don't entertain any spam. As per the statistics available, in 2014, the Google reviews bumped up by 80% from the previous year which gradually increased by 114% and 278% in the next years.
Angie's List
Angie's list is quite popular and a high-end review website that provides reviews on hundreds of household-related services. You can find genuine reviews on local service providers, from doctors and dentists to plumbers and mechanics. Based in America, this website requires a paid subscription to become its member to get their quality service. Members can rate the services from A to F based on their experience. These ratings are further monitored by Angie's team to ensure their reliability.
Trustpilot
Trustpilot is yet another amazingly growing consumer review platform with free and paid versions for consumers. It may be based in Denmark, but it has crossed European boundaries and reached more than 60 countries. Trustpilot currently rates more than 500,000 websites, the reviews of which are submitted by the customers themselves. These are further verified by the Trustpilot team. Moreover, this company is also rated by its review system and is given four out of five stars.
TestFreaks
TestFreaks is quite similar to Trustpilot in the way it collects customer reviews proactively and allows sellers to comment on the same. It is, in fact, a step ahead of its counterparts. It has a 'questions and answers' tab that lets people post any questions on a product or service answered by the respective customer service team. Its 'import' feature allows uploading external customer reviews to this website.
Track Latest News Live on CEOWORLD magazine and get news updates from the United States and around the world. The views expressed are those of the author and are not necessarily those of the CEOWORLD magazine.
Follow CEOWORLD magazine headlines on:
Google News
,
LinkedIn
,
Twitter
, and
Facebook
.
Thank you for supporting our journalism. Subscribe here.
For media queries, please contact:
info@ceoworld.biz
Tags :
Business Leaders Insider
Chief Behavioral Officer Insider
Chief Budget Officer Insider
Chief Ecosystem Officer Insider
Chief People Officer (CPO) Insider
Co Founders Insider