Ways To Become An Australian Citizen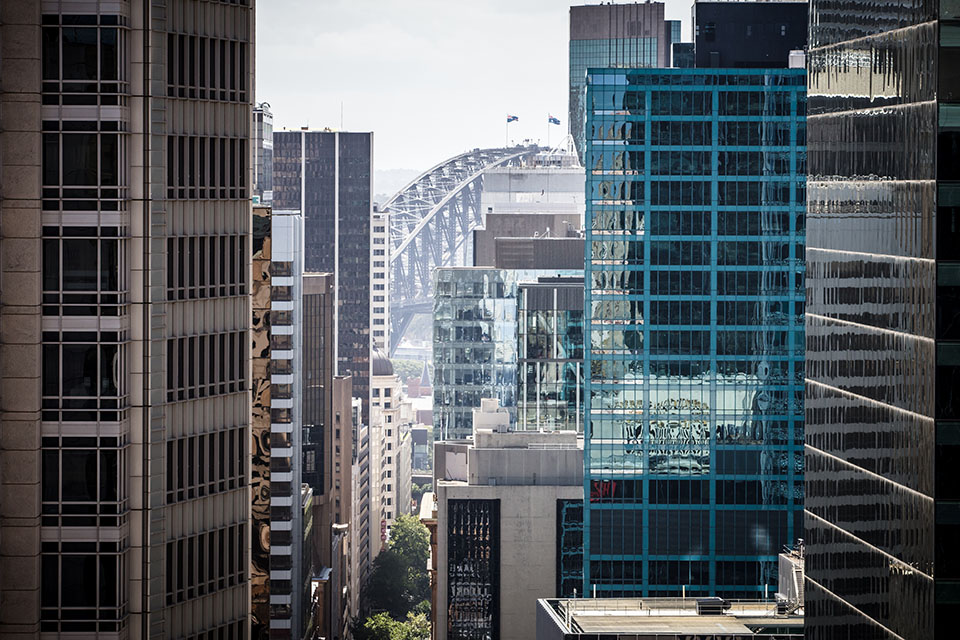 To become an Australian citizen, one has to thrive for the same. It offers an excellent quality of life, breath-taking landscapes and an extra-large population. Becoming a citizen of any country can either be too easy or very difficult, every country has different rules and regulations that they follow and swear by and under no exception change those for anyone.  There are quite a few ways by which you can become a citizen of Australia. Below are mentioned some paths or ways which can help you in becoming an Australian citizen:
BECOMING A CITIZEN BY BIRTH
If you are born in Australia, you automatically become an Australian citizen by birth. In case either of your parents is not an Australian citizen then the decision lies in their hands as to which citizenship you would belong to. The child born to a couple who have temporary visas does not become an Australian citizen; however , they inherit the same visa status type. If you were born before 1986 then you are not automatically entitled to become an Australian citizen.
BECOMING A CITIZEN BY CONFERRAL
Amongst many other ways, conferral is one which you can choose. For the same, you will have to reside in Australia on a permanent visa. Australian citizenship is granted only when you stay there continuously for four years under residency and then qualify for the visa that includes 12 months of permanent residency. Conferral path is also chosen by the person who cannot get their citizenship resumed under whatever reason it was cancelled.
BECOMING A CITIZEN BY DESCENT
If one of your parents was an Australian citizen at the time of birth then even you are entitled to Australian citizenship irrespective of what is your country of birth. Even later if your parents lose their citizenship for whatever reasons then also the government cannot withhold your residency. You will remain an Australian citizen.
BECOMING A CITIZEN BY ADOPTION
No matter in what part of the world you were born in case you get adopted by an Australian couple you are entitled to become an Australian citizen by adoption. However, if you follow this path, you should be fulfilling some requirements some of which are either of your adoptive parents should be an Australian citizen at the time of adoption, people born in Australia and are stateless must possess a valid adoption compliance certificate etc.
BECOMING A CITIZEN BY RESUMING CITIZENSHIP
By any chance, if you were a former Australian citizen then you can very well resume your Australian citizenship. Whether you would be allowed to do the same or not will solely depend on what was the reason you are no longer a citizen. If under this category you are not standing then you would have to refer to the process of becoming a citizen by conferral. Some points to resume citizenship are : you were an Australian citizen however your responsible parent withdrew it, you became a citizen of another country, you have up or announced your Australian citizenship for any other country.
So these were a few ways by which you can become a citizen of Australia.
---
Have you read?
# Best Citizenship and Residency by Investment Programs.
# Richest People in New York and Their Net Worth, 2022.
# The World's Top 10 CEOs Over 70 Years Old.
# These are the world's most and least powerful passports, 2022.
---
Add CEOWORLD magazine to your Google News feed.
---
Follow CEOWORLD magazine headlines on:
Google News
,
LinkedIn
,
Twitter
, and
Facebook
.
---
Thank you for supporting our journalism. Subscribe here.
---
For media queries, please contact:
info@ceoworld.biz
---
Tags :
Billionaire Insider
Capitalist Insider
Millionaires Insider
Money Insider
Richest Insider
Wealth Insider
Wealthiest Insider