Companies and Manufacturers Continue to Skirt Product Liability Leaving Litigation as the Only Option for Injured Parties
Companies have an obligation to consumers and the general public to ensure that their products are reasonably safe. Unfortunately, failure to do so has resulted in countless injuries and even deaths over the years. When manufacturers fail to do their due diligence in ensuring the safety of their products, they can face product liability lawsuits from those affected, if not criminal charges in extreme cases.
Product liability represents a huge portion of personal injury cases, roughly seven percent of all such cases. Damages recovered are often significant due to the lapse in responsibility by the manufacturer, with the only settlement class with higher damage awards being medical malpractice.
There are two different primary causes of damages due to product liability. The first is the case where the manufacturer is not aware of the potential danger of their product. This could be the result of inadequate testing, flawed design, or even individual issues at the factory with specific production runs.
The other cause is when manufacturers know that their products are dangerous and choose to avoid warning consumers. The recall or scrapping of already produced items could result in major losses for any company, and internally they might have decided that any potential settlements would cost less than remedying the problem.
Even when companies do submit recalls, this measure isn't always adequate in preventing injuries and deaths. Recall participation has been very low historically, with most consumers either never hearing about recalls or choosing not to return their product. This means that more injuries continue to accrue.
The only real responsible decision for companies to make is to ensure that products are safe before they get to consumers. While this might take additional design, testing, and production measures, it's the only ethical choice to make.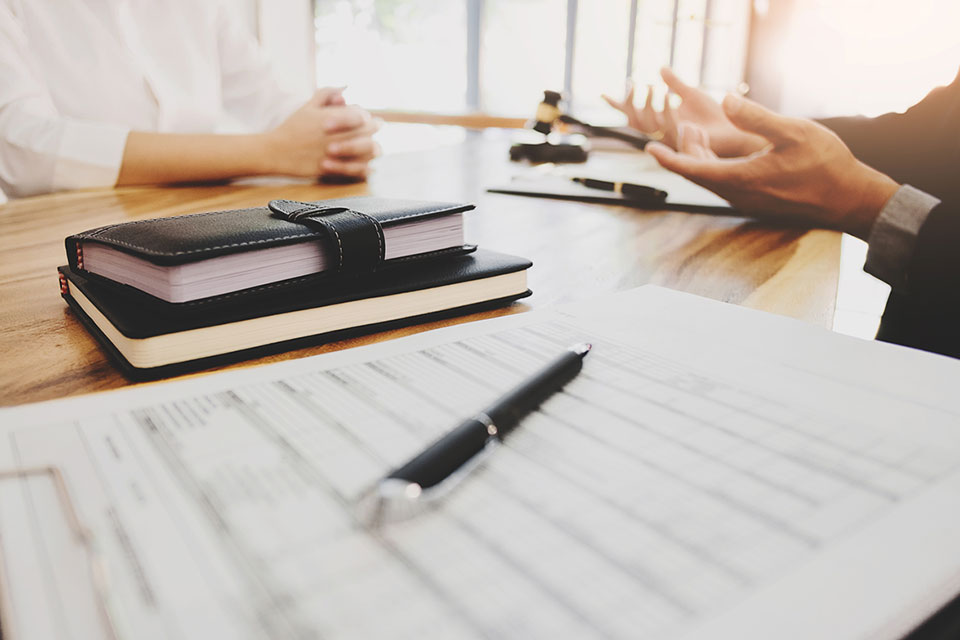 Injuries From Faulty Products Continue to Affect People Right Here at Home
Case Barnett Law is a personal injury law firm that provides representation for litigants in product liability cases. They've recently spearheaded three major product liability cases in the area, successfully recovering millions in damages.
These cases included recovering damages for injury due to the explosion of a decorative fire pit, an incident involving a construction company and a farming accident, and the tragic quadriplegia of a young woman due to an ATV accident.
In all of these cases, Case Barnett Law fought to ensure that the victims received what they were rightfully owed by the companies involved. The firm continues to do so, taking on cases of people injured by faulty and poorly-designed products.
Unfortunately, one of the largest individual categories for product liability cases are children's toys. There are over 200,000 toy-related injuries in the United States every year. While many are recalled, many more aren't, and recalls are rarely headed. Choking hazards are among the most serious injuries, with manufacturers failing to account for how small parts can endanger young children.
A Law Firm Committed to Helping Orange County Families
Case Barnett Law is above all else a family business. Founded by husband and wife Case and Nicole Barnett, the law firm strives to give everyday families a real voice in the legal landscape and the opportunity to find justice in the face of personal injuries.
Case and Nicole are currently raising two young children and fully understand how important children are to their parents and loved ones. When personal injury, through product liability, auto accidents, or other causes, affects children, those responsible must be held accountable and those injured must be compensated to the fullest extent of the law.
Case Barnett Law can ensure that personal injuries, accidents, abuse, and other injuries against children or against anyone are brought before the court with expert experience and a commitment to delivering justice.
---
Add CEOWORLD magazine to your Google News feed.
---
Follow CEOWORLD magazine headlines on:
Google News
,
LinkedIn
,
Twitter
, and
Facebook
.
---
Thank you for supporting our journalism. Subscribe here.
---
For media queries, please contact:
info@ceoworld.biz
---
Tags :
Chief Innovation Officer Insider
Chief Networking Officer Insider
Chief Operating Officer Insider
Chief Research And Development Officer Insider
Chief security officer Insider
Chief software officer Insider
Chief value officer Insider
Chief visionary officer Insider
General manager Insider
Manager Insider