How to Write Your Memoir or Autobiography?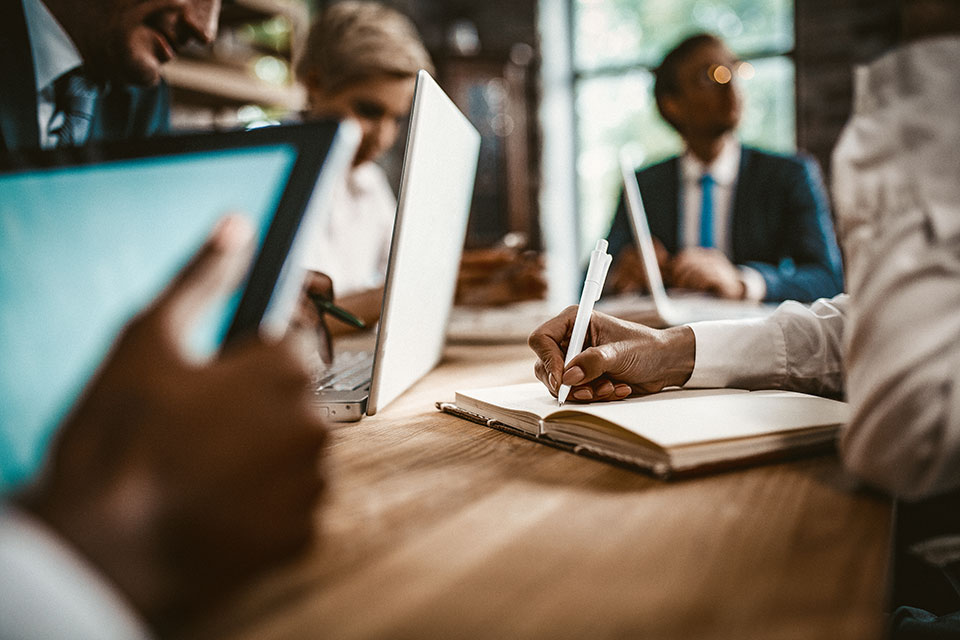 "You have to write your own book. And every day is a page, it's blank and you've gotta get out of your consciousness, find the words, and make the poetry of life!" ―Wim Hof
Most celebrities want to write their life story either as a memoir or as an autobiography but they are scared of writing due to various reasons. Some are worried that their weaknesses and failures will be exposed. Some are worried that they lose their credibility. Some are concerned about the complicated process of writing.
When you write a book, you build your credibility instantly, become an expert and international authority in your area and industry. You will become an international celebrity and you will be highly respected. When you write an inspiring book, readers don't care for the price to purchase your book. So, make your book authentic and inspiring to become a bestseller.
Memoir versus Autobiography
"History is written by the victors, but it's victims who write the memoirs." ―Carol Tavris
A memoir is a book of memories. It is a work of literary non-fiction with anecdotes. It is a story within the story of your life. It is much bigger than your diary and journal. There is a difference between memoir and autobiography. A memoir is an account of your life for a specific period whereas an autobiography is an account of chronological events in your entire life from your birth to the present. A memoir is a subset of autobiography. Some celebrities write as a memoir while some celebrities write as an autobiography. Barack Obama wrote his memoir, 'A Promised Land' while Mahatma Gandhi wrote his autobiography, 'The Story Of My Experiments With Truth.'
A memoir doesn't cover everything about life. It covers some memories with a focus on one seminal event. For instance, my childhood becomes a memoir, my service in the Indian Air Force becomes a memoir, my entrepreneurship becomes a memoir, my teaching career becomes a memoir, and my writing career becomes a memoir. When I combine all these things, it becomes my autobiography. Autobiographies are a collection of multiple memoirs and multiple themes. My lifetime goal is to write an autobiography to enable the audience to understand my humble origins, toxic family background, challenges, struggles, sufferings, and failures. It helps them learn lessons and become better citizens and leaders.
Steps to Write Your Memoir or Autobiography
Plan well, research thoroughly, invest a few hours every day or once a week to write your memoir or autobiography. Stay focused. Be disciplined. Identify whether you are an early bird or a night owl and leverage accordingly to unlock your creativity. Here are some tools to write your memoir. Share a few emotional moments. Outline inflection points in your life to enable the readers to take away valuable lessons from your life. Take liberty to go flashback instead of writing it chronologically. Encourage your readers to glue to your book until the end. Make it exciting and inspiring.
Reading several memoirs and autobiographies helps you understand the pattern and process of writing. You can customize your writing accordingly. You must be brave-hearted to write your memoir or autobiography. You must be thick-skinned to share your failures and weaknesses. Writing a memoir or an autobiography is like keeping your entire life in the hands of your readers to read, judge, and comment.
Steps to Write and Publish Your Book
The entry of your book must be captivating. Open with a dramatic moment. It must engage and inspire your audiences effectively. It can be anything interesting to start with. Later you can go to your flashback. If possible, speak about the present and switch to your flashback, and come back to the present. Although your story is not fiction, you must make it like a fiction book to glue your readers to your book. Here are a series of steps to write your book.
Be clear whether you want to write a memoir or an autobiography.
List the major events and experiences from your childhood to date.
Review old photos and videos.
Crosscheck with your family and friends.
Create an outline/skeleton.
Allocate time every day or a few hours a week to write.
Elaborate each event with anecdotes. Don't tell but show your story. Include emotional elements to connect with your audience.
Create a book proposal.
Send it to the publishers.
Sign the contract with the publisher.
Update and edit your manuscript and share it with your publisher.
Follow your publisher's suggestions and instructions to improve your manuscript.
See your book in print.
Promote on social network and market it aggressively to reach more outlets to become a bestseller globally.
You can master your writing skills with practice. You can acquire your writing skills with passion, persistence, and patience. Writing your memoir or autobiography is therapeutic. It is like achieving your immortality. You are mortal but your ideas and insights become immortal and serve as guidelines to your future generations. To summarize, your memoir or autobiography is an honest account of your personal life for public scrutiny and feedback. You must write your life story to keep it as a record for your family, friends, and future generations. To conclude, write your memoir or autobiography to recall your past and share with the world to leave your legacy for future generations.  Good luck with your memoir or autobiography!
---
Written by Professor M.S. Rao, PhD
---
Add CEOWORLD magazine to your Google News feed.
---
Follow CEOWORLD magazine headlines on:
Google News
,
LinkedIn
,
Twitter
, and
Facebook
.
---
Thank you for supporting our journalism. Subscribe here.
---
For media queries, please contact:
info@ceoworld.biz
---